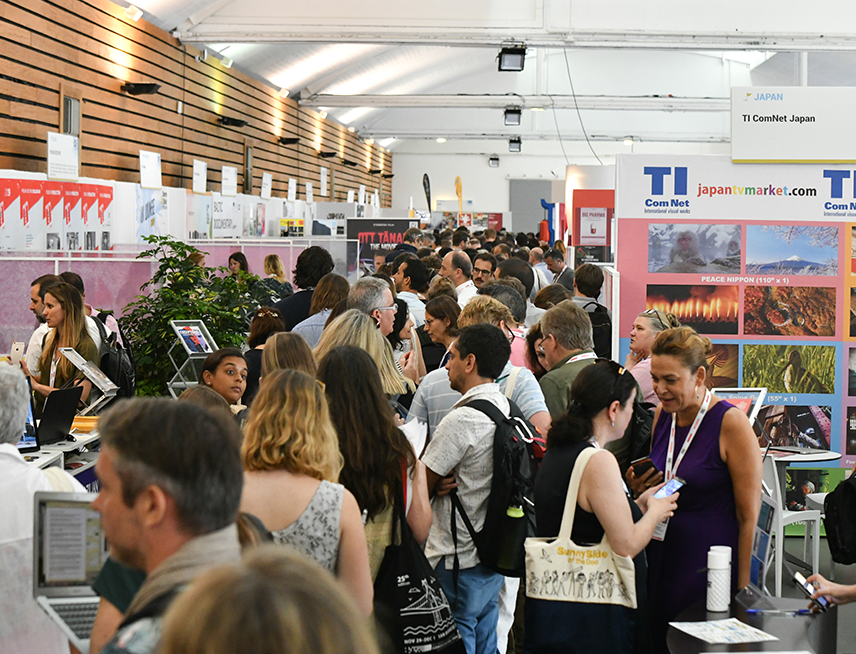 sunny side
of the doc 2023
19-22 June 2023, La Rochelle
Sunny Side of the Doc 2023 focused on viewers. Who watches what, where and why? Documentary is currently enjoying a Golden Age. Streamers have certainly impacted the documentary space, by boosting the exposure and popularity of the genre and pushing for new forms of storytelling. At the same time, with a profusion of content and entertainment options, the audience is ever more fragmented.
Couldn't attend the four days of pitches, panels and encounters? Grab your Content Pack! 
Global Pitch 2023
7-8 February 2023, Online
Global Pitch is an online event designed to highlight documentary projects in line with a strong and committed annual theme.
In 2023, the two-day pitching event returned for its third edition putting the spotlight on climate change and its consequences on our societies.
Twelve project holders were selected to pitch to 100+ decision-makers and benefit from experts' advice through one-to-one meetings, industry panels, etc. Pitches gave all participants an overview of the market and the needs of participating decision-makers, access to qualified and diverse industry professionals, and keynotes generating exchange and networking opportunities.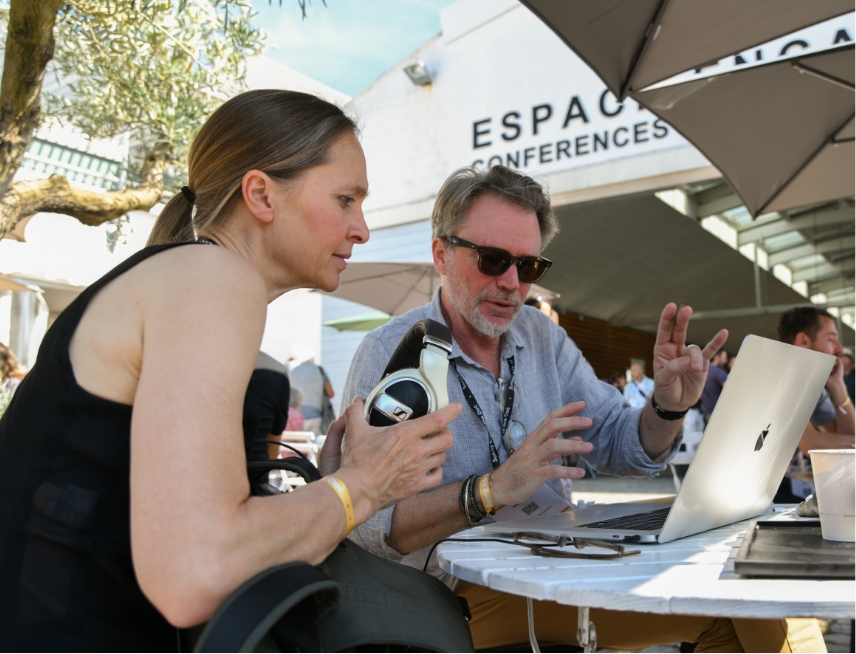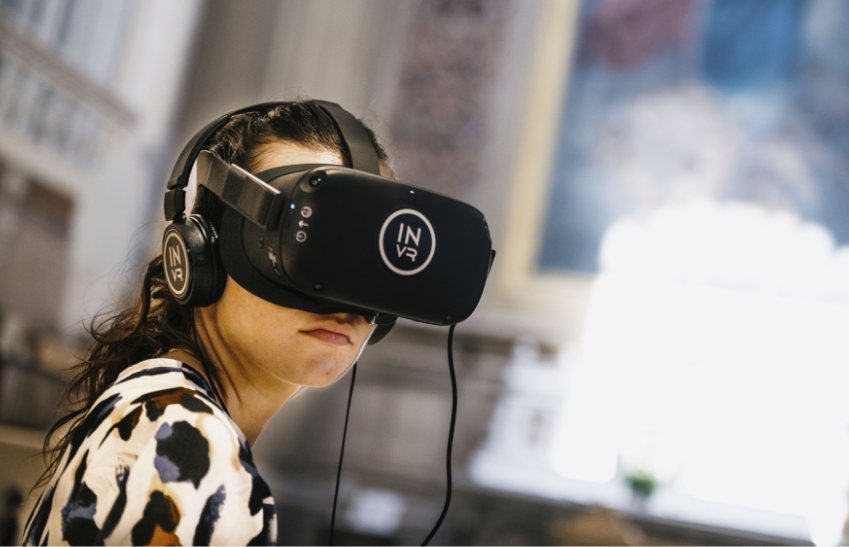 PiXii Festival 2023
19-23 October 2023, La Rochelle
PiXii Festival is a public event organised by Sunny Side of the Doc every year. This four-day event offers the general public an immersive journey throughout La Rochelle's most emblematic cultural places. Visitors will step into a new dimension of storytelling, discovering immersive technologies such as virtual reality, augmented reality, spatialised sound, connected objects, mixed reality, video games and artificial intelligence.
With the ongoing support from Creative Europe's MEDIA programme, our aim is to encourage countries who are less represented on the international market to take part, as well as to build new creative and business relationships, and help drive diversity in the stories and narratives. To do so, Sunny Side of the Doc teamed up with several key partners and will take part in several European initiatives.