About the event
Avant Première 2023 shined a special spotlight on performing arts documentaries and offered filmmakers and producers the opportunity to take their projects further!
As Sunny Side of the Doc and IMZ wish to encourage digital creation, a second pitching session was exclusively dedicated to digital content within the performing arts - innovative stories or digital installations created through new convergences of documentary, culture and immersive technologies.
Selected projects could pitch directly to international decision-makers and receive expert feedback on the spot.
Avant Première took place during the EFM European Film Market and the Berlinale through a fully on-site experience from 18-22 February 2023.
Performing arts documentary
Linear documentary stories exploring any aspect of the performing arts – be it an artist's portrait or a historical/genre specific documentary focusing on any music + dance content.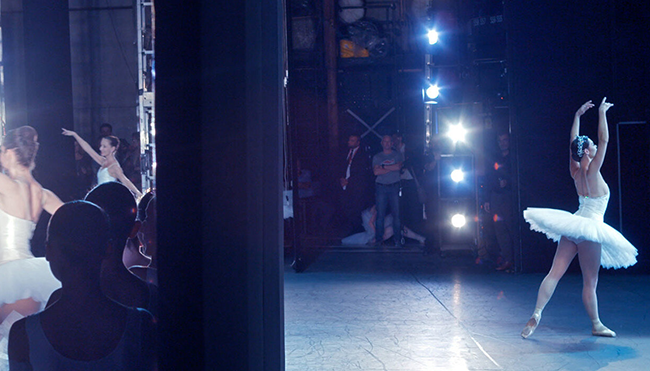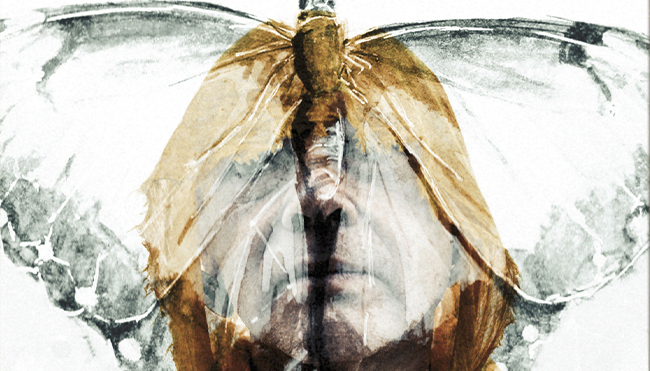 Sanctuary of Butterflies
Caminante Films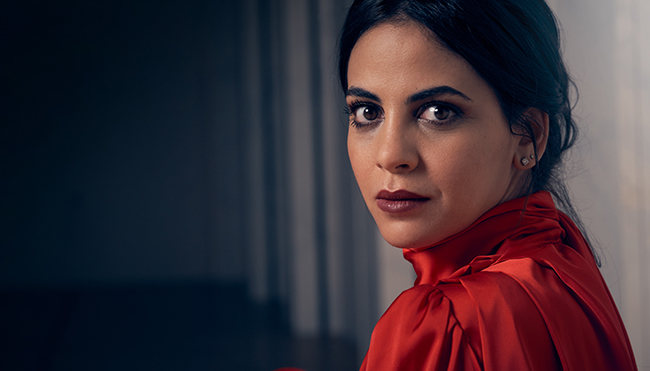 Fatma Said - Reviving a Forgotten Treasure
3B-Produktion – Büro für bewegtes Bild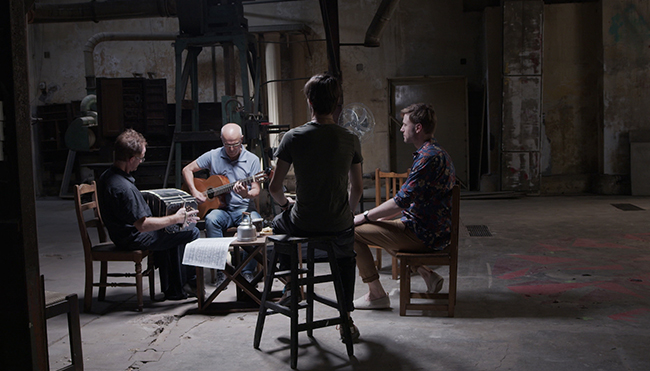 Breaking Music Series
AMC Networks International – Latin America
Digital creation
Native web formats, new media narratives and multi-platform content projects, as well as projects in 360, VR, AR, XR, Binaural Sound or Big Format (Dome) films in the genre of performing arts.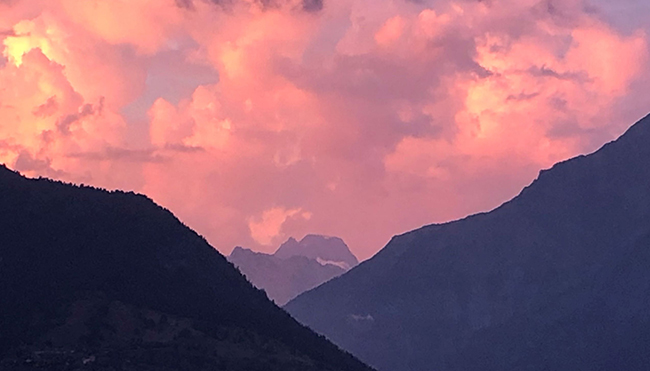 Mountain Symphony
sounding images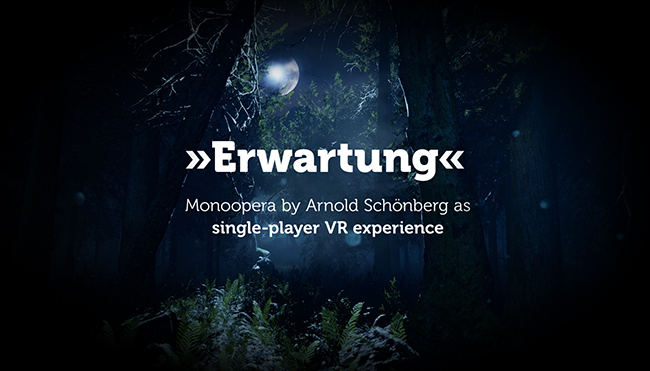 Erwartung - Mono Opera As Single-Player VR Game
Staatstheater Augsburg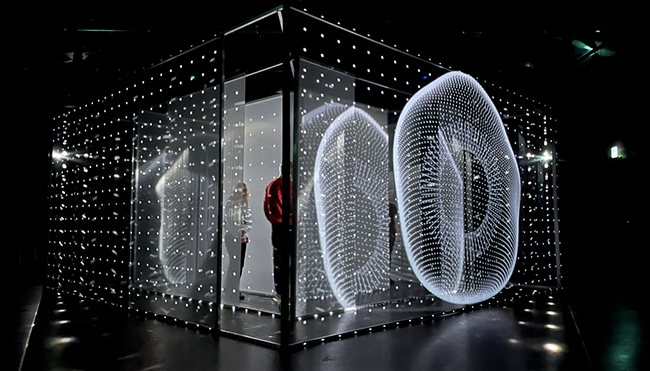 The Air Loom
FMR Production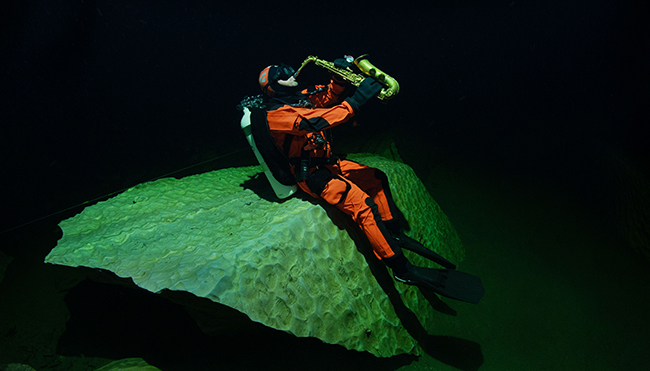 Cave Music
Bodø24: European Capital of Culture
In association with our partner IMZ International Music + Media Centre
The Vienna-based IMZ International Music + Media Centre is a nonprofit organisation that was founded under the aegis of UNESCO in 1961 to preserve the performing arts as a cultural asset.
With this goal in mind, our mission is to promote the performing arts in and through audiovisual media in order to make music + dance performances available for future generations but also to reach + engage new audiences through the more easily accessible medium film.
As a global business network for more than 150 IMZ Member Organisations, the IMZ provides relevant information + opportunities for those active at the intersection of performing arts + media: leading film + TV production companies, public + private broadcasters, streaming platforms, distributors + record labels as well as opera houses, concert halls, orchestras and dance companies.