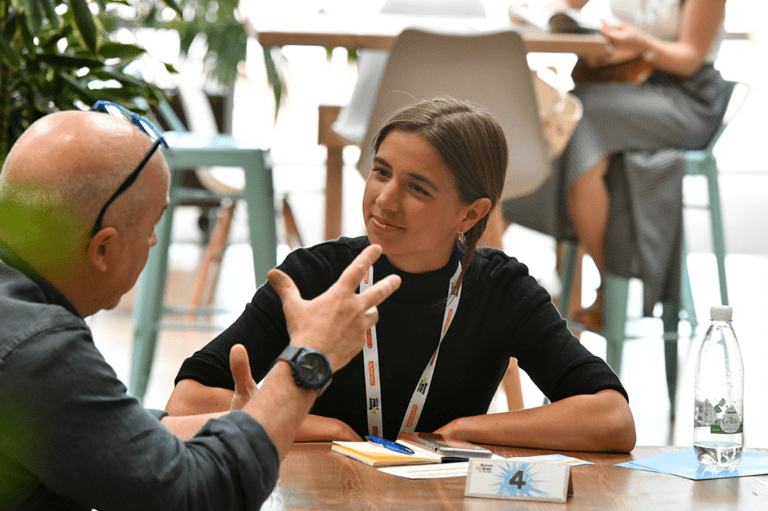 about
about us
Through year-round activities and a landmark international event, we provide a unique space for industry professionals to co-create, co-finance and share a diversity of compelling stories with the world. We are committed to fostering the emergence of new talent, encouraging international co-productions and enhancing the distribution of powerful documentaries and immersive stories across the globe.
indus -try
news
round-up
Want to read the latest news from the documentary industry? Check out a selection of articles that might interest you!
inter -national
a community
Sunny side of the doc relies on a network of 6,000+ documentary industry professionals from around the world. Find out where our community members are based!