Content Pack: the Doc Industry at your fingertips!
---
Sunny Side of the Doc launched its brand new Content Pack, a tailor-made offer featuring the Guide to Decision Makers and a wide selection of replays from the 34th edition of the international documentary market, giving you all the keys you need to better understand today's documentary landscape
The Content Pack is available on MySunny Space for only €110 excluding VAT.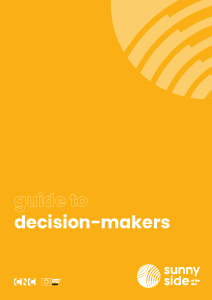 What's in?
250 decision-makers / 140 companies / 28 countries
The Guide to Decision Makers is designed to help producers and industry professionals find buyers, sharing keys to understanding what buyers want as you develop concepts and create strategies for pitches.
Which channels/platforms worldwide buy documentaries, specials, and series?
Who are the key decision-makers?
What are they looking for?
How many hours most buyers commission and acquire each year.
How to contact them?
Bonus!
This year, enjoy exclusive content from Sunny Side of the Doc 2023 with the most popular sessions available on demand! We've rounded up the finest sessions including: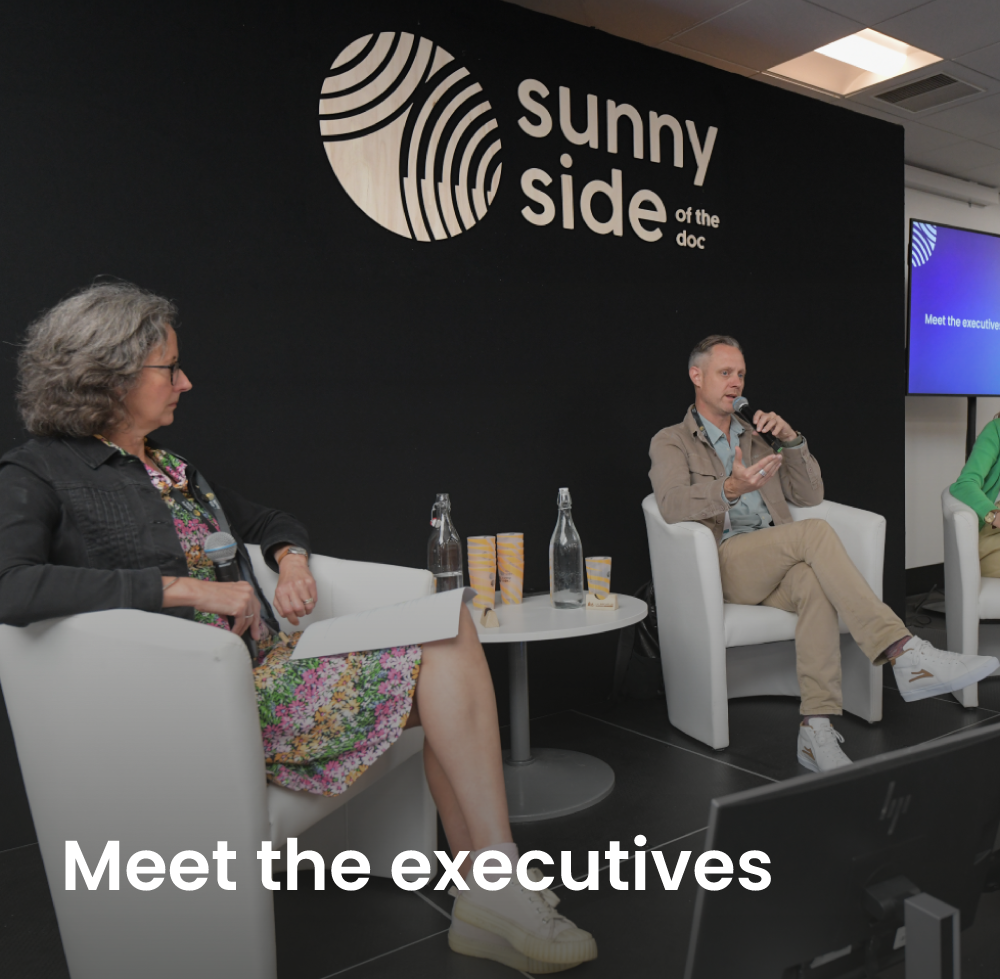 ---
Meet the Executives: ABC
Meet the Executives: CBC
Meet the Executives: Channel 4
Meet the Executives: SBS
Meet the Executives: Suspilne – Ukraine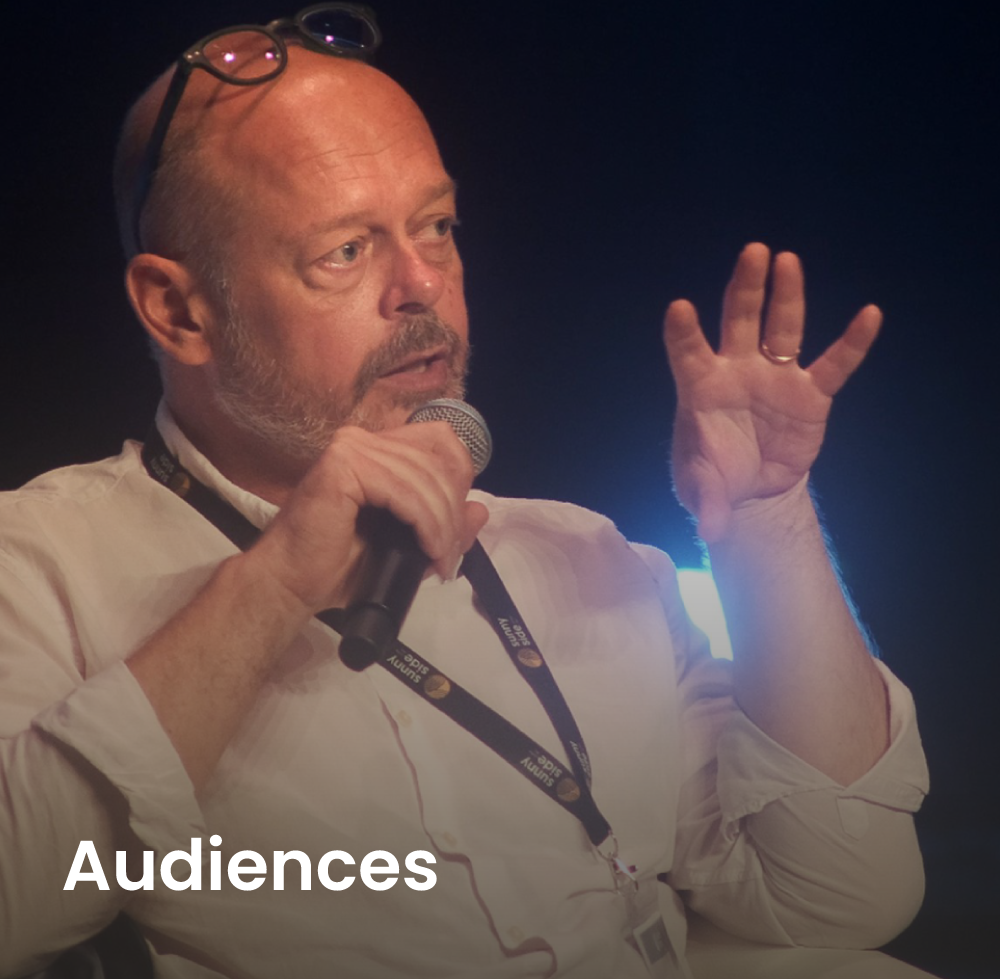 ---
Understanding Documentary Audiences in France
Global Doc 1: Sunny Spells, the magic ingredients for international success
Global Doc 2: Is Co creation the new model to attract wide audiences?
Series is the New Normal
Keeping the Audience in Mind / by Netflix
DISTRIBUTION + IMPACT A game of collaboration, not competition!
Embracing FAST Audiences
Reaching Out to Younger Viewers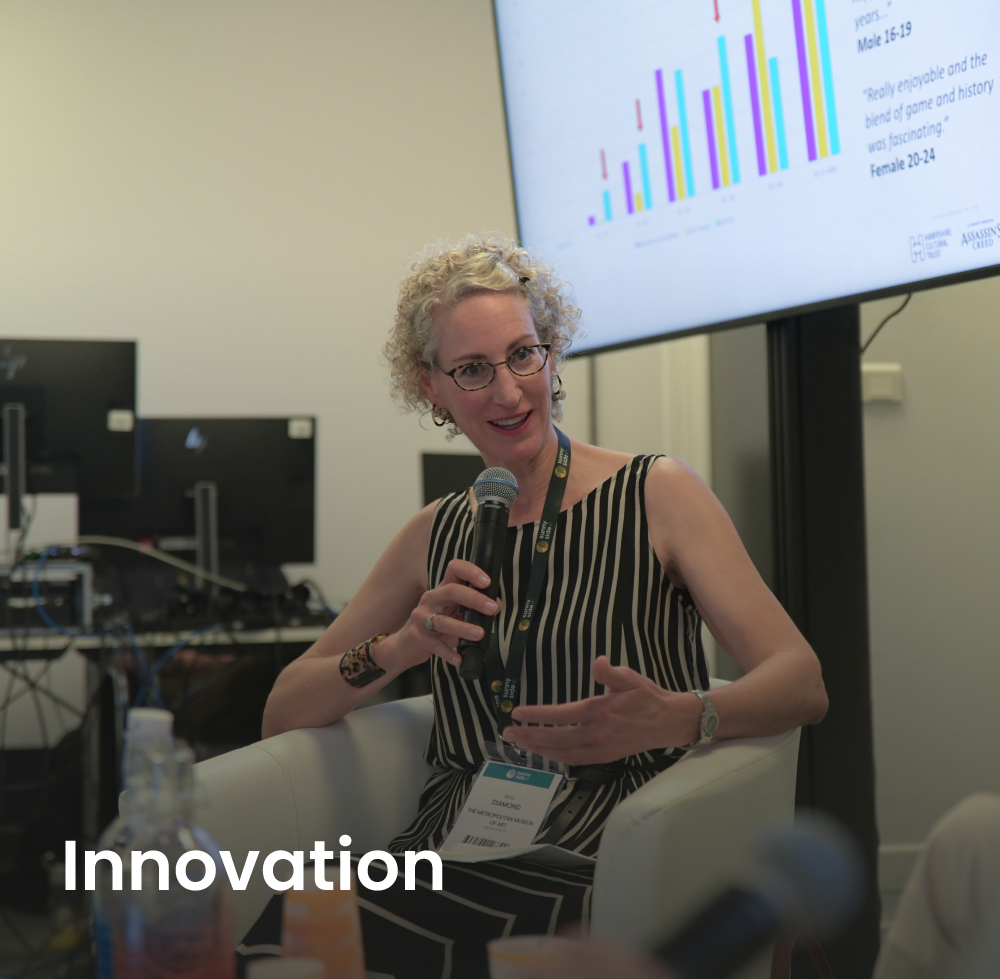 ---
TV meets XR: How to fund and plan a project for multi-platform audiences
Museums stories
Archives & Innovation
Masterclass: From linear doc to immersive space
How can I get my Content Pack?
Follow these steps to get your Content Pack:

2. choose your product
Browse the list of items available and select the Content Pack.

3. enjoy
your Content Pack and access all resources by clicking on the "resources" tab.