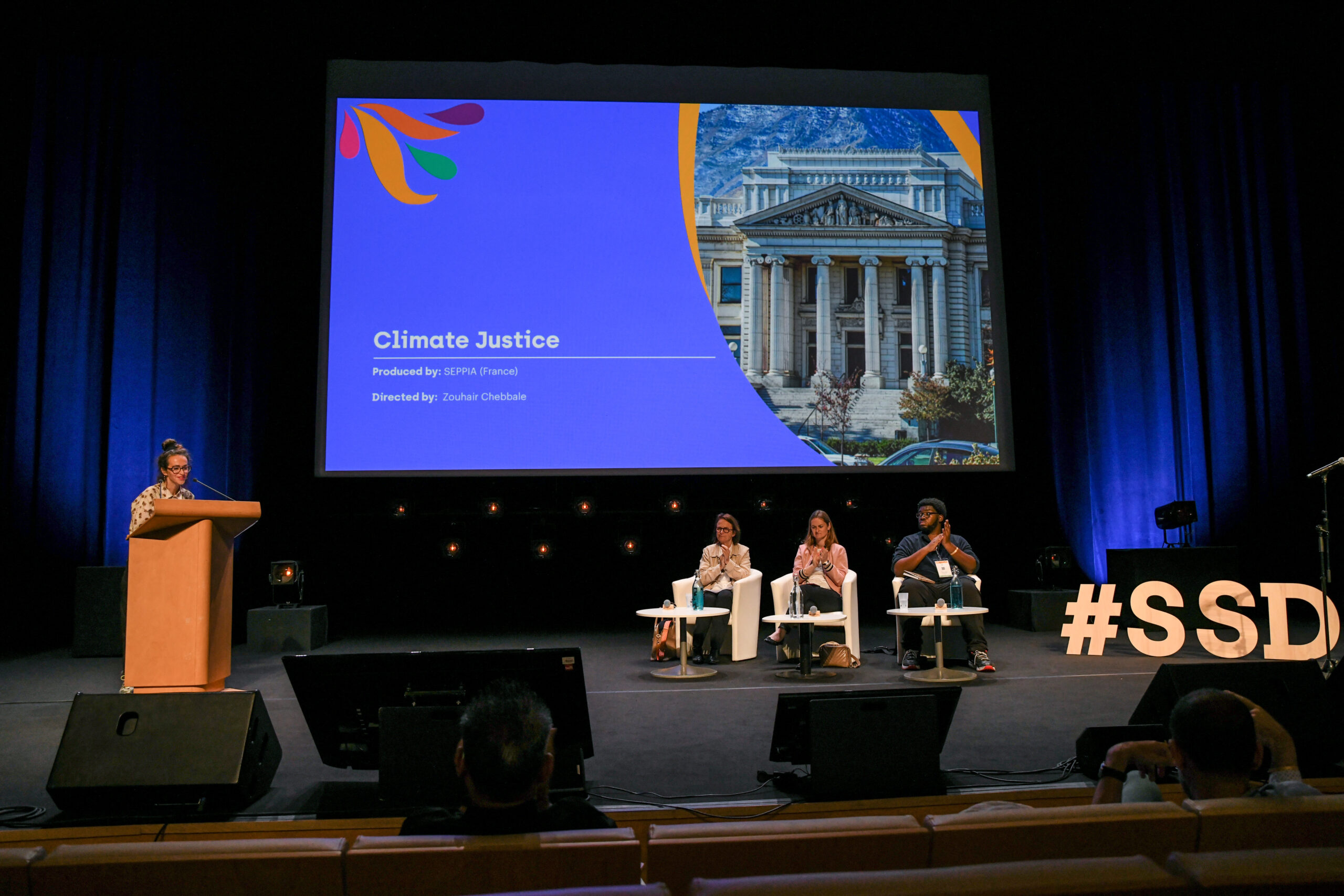 sunny side
of the doc 2021
21-24 June 2021, online
Storytelling Matters was sunny side's 2021 main thread for both the market and year-round activities. It's all about sending out a strong message by shining the spotlight on diversity, independent voices and creativity at the international marketplace for documentary and narrative experiences!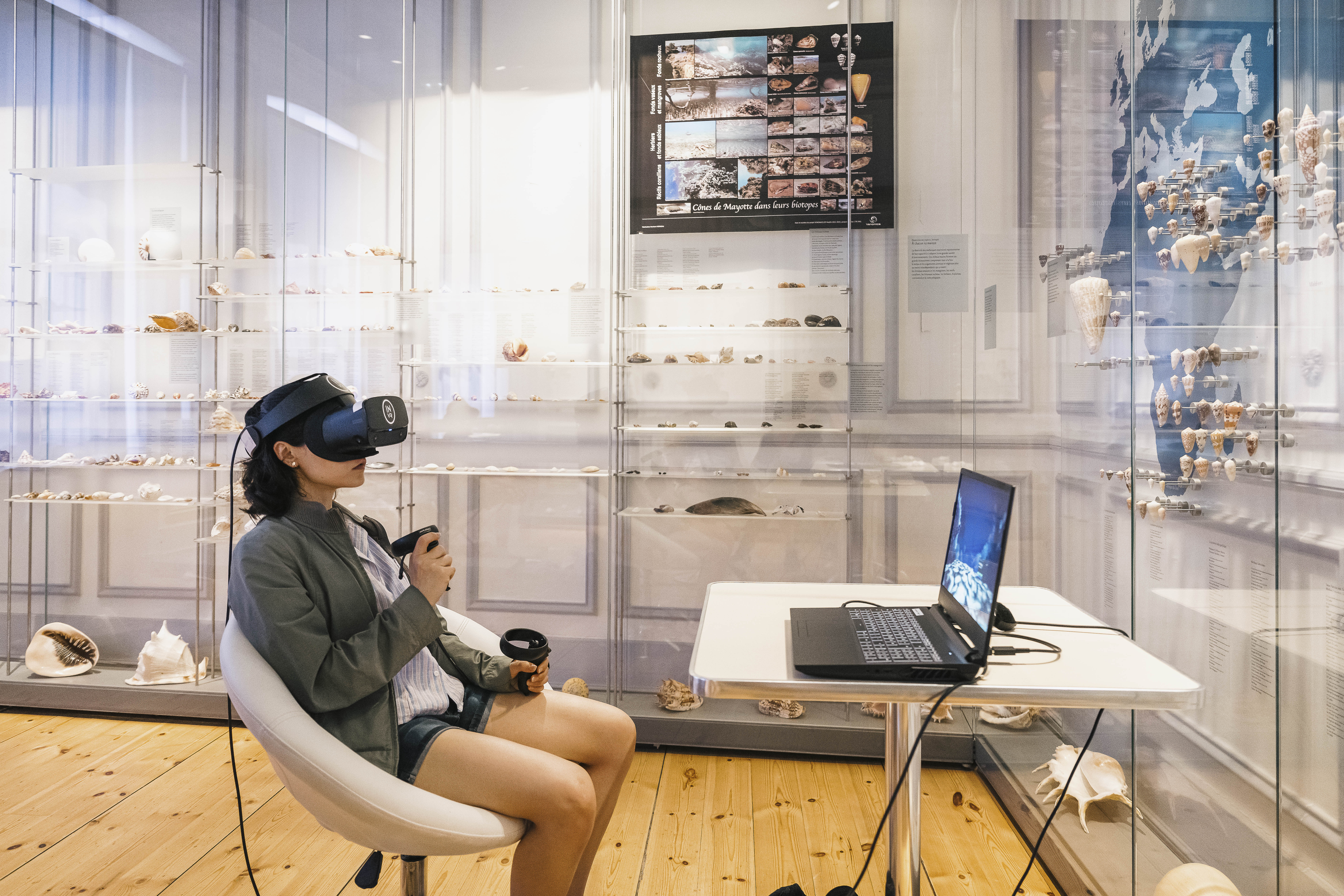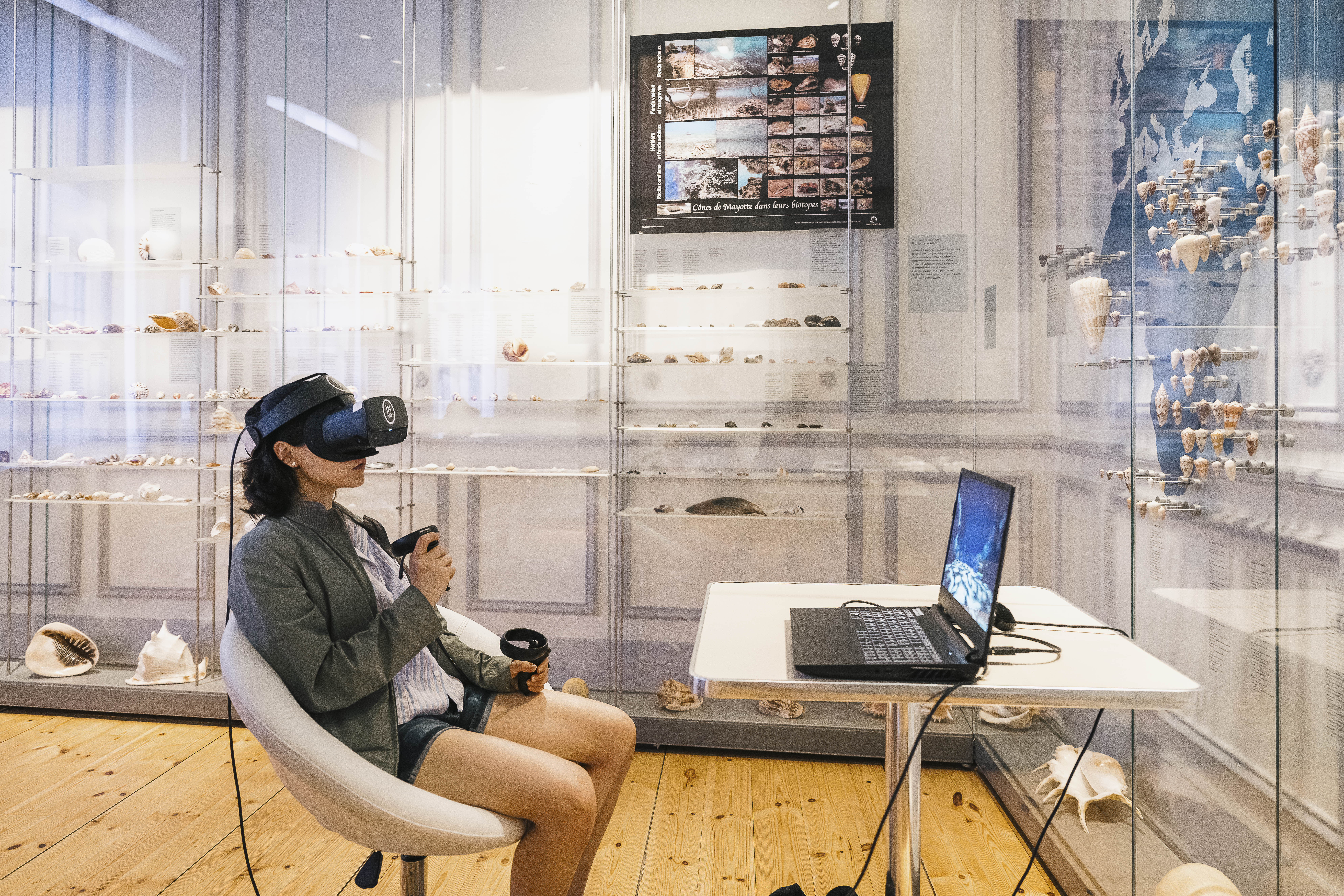 pixii festival 2021
21-24 June 2021, La Rochelle
For the 5th edition of the international festival of Digital Cultures, PiXii Festival continues its strategy to drive networking, co-creation and collaboration between professionals from the creative and cultural industries around XR. An eclectic selection of seven XR films (360, 3 DoF and 6 Dof) as well as a podcast/vodcast series will be available from 7th to 30th June via a dedicated video library. For the first time, in cooperation with leading cultural sites in La Rochelle, the event also expands its offer to the general public, who can come discovery nine immersive experiences from the official selection at the Natural History Museum, Musée du Nouveau Monde, Tour de la Chaîne (CMN), the Aquarium...