From Krakow to La Rochelle
On 4 June, 13 inspiring documentary projects from Belarus, Ukraine, Moldova, Georgia, Armenia and Azerbaijan were pitched at B2B Doc Launch Pad pitching in Krakow (Krakow Film Festival). As part of the initiative, Sunny Side of the Doc invited six documentary projects to its 33rd edition as part of its #NewVoices main thread. 
The six documentaries - often initiated before the war - have been presented during Sunny Side of the Doc. A delegation of producers was also offered a stand in the heart of the Sunny Side of the Doc 2022 main hall.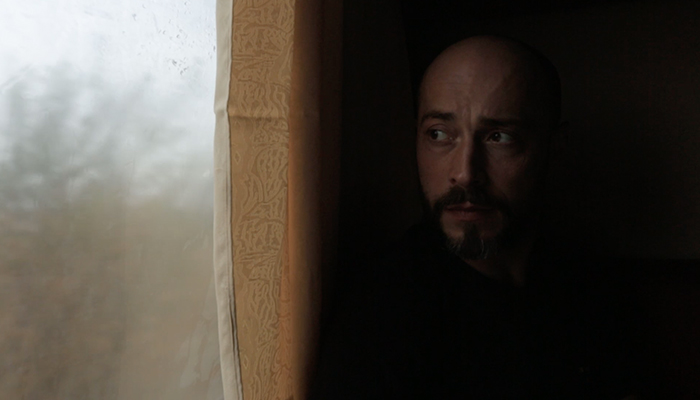 1. COMPANY OF STEEL
Producer: Alexandra Bratyshchenko
Director / Co-producer: Yuliia Hontaruk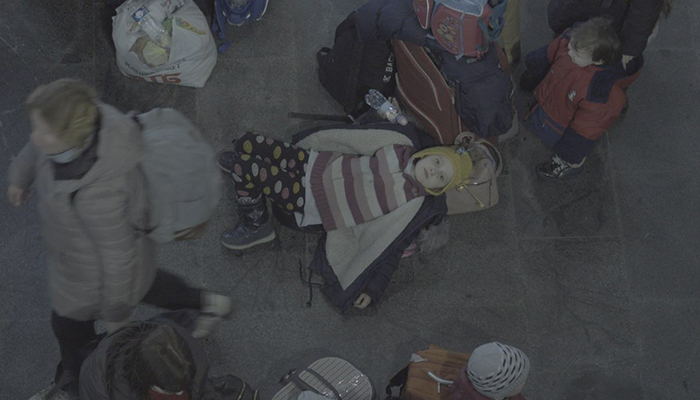 2. DISPLACED
Producer: Viktoriia Khomenko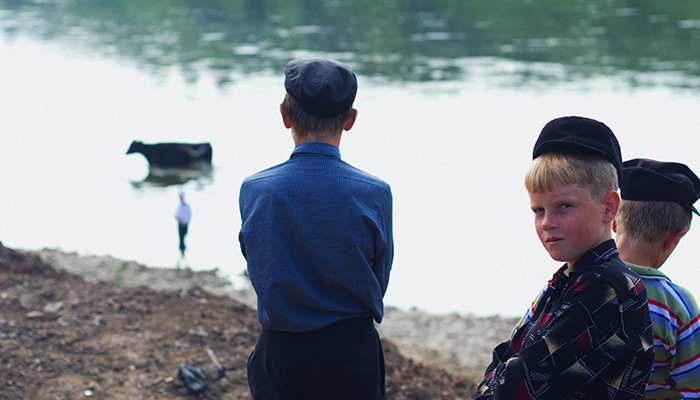 3. SILENT FLOOD 
Producer: Karina Kostyna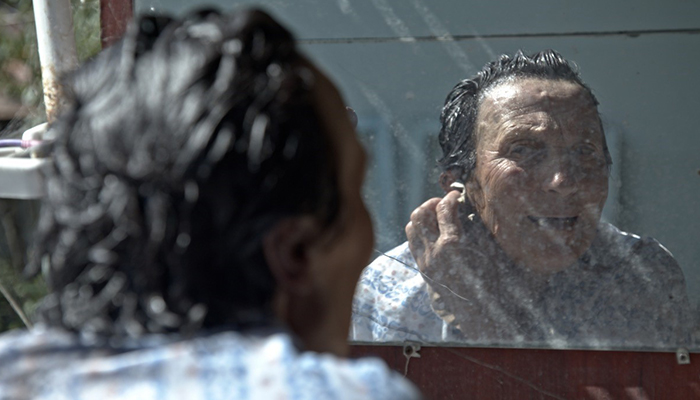 4. FLOWERS FROM UKRAINE
Producer: Glib Luukianets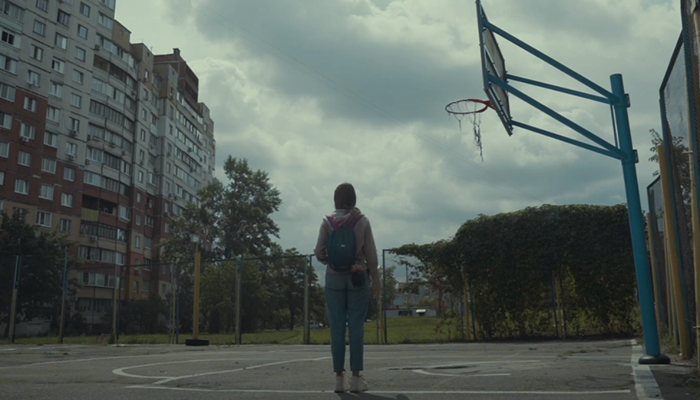 5. DRAGNET
Producer: Larysa Gutarevych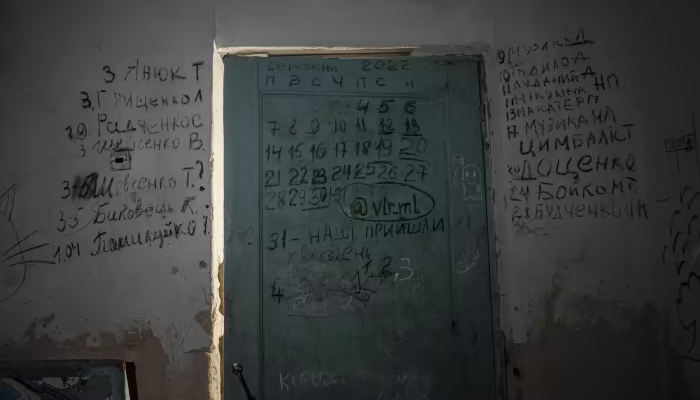 6. BASEMENT 351
Producer: Roman Blazhan
partners
A shared ambition
with our partners