Official selection
42 projects from 18 countries were presented through six pitching sessions. The best projects from each session were chosen by a jury of international industry experts.
jury members:
Harriet-Harmston Clarke – TVF
Nadja Tennstedt – Dok Leipzig
Gaspard Lamunière – RTS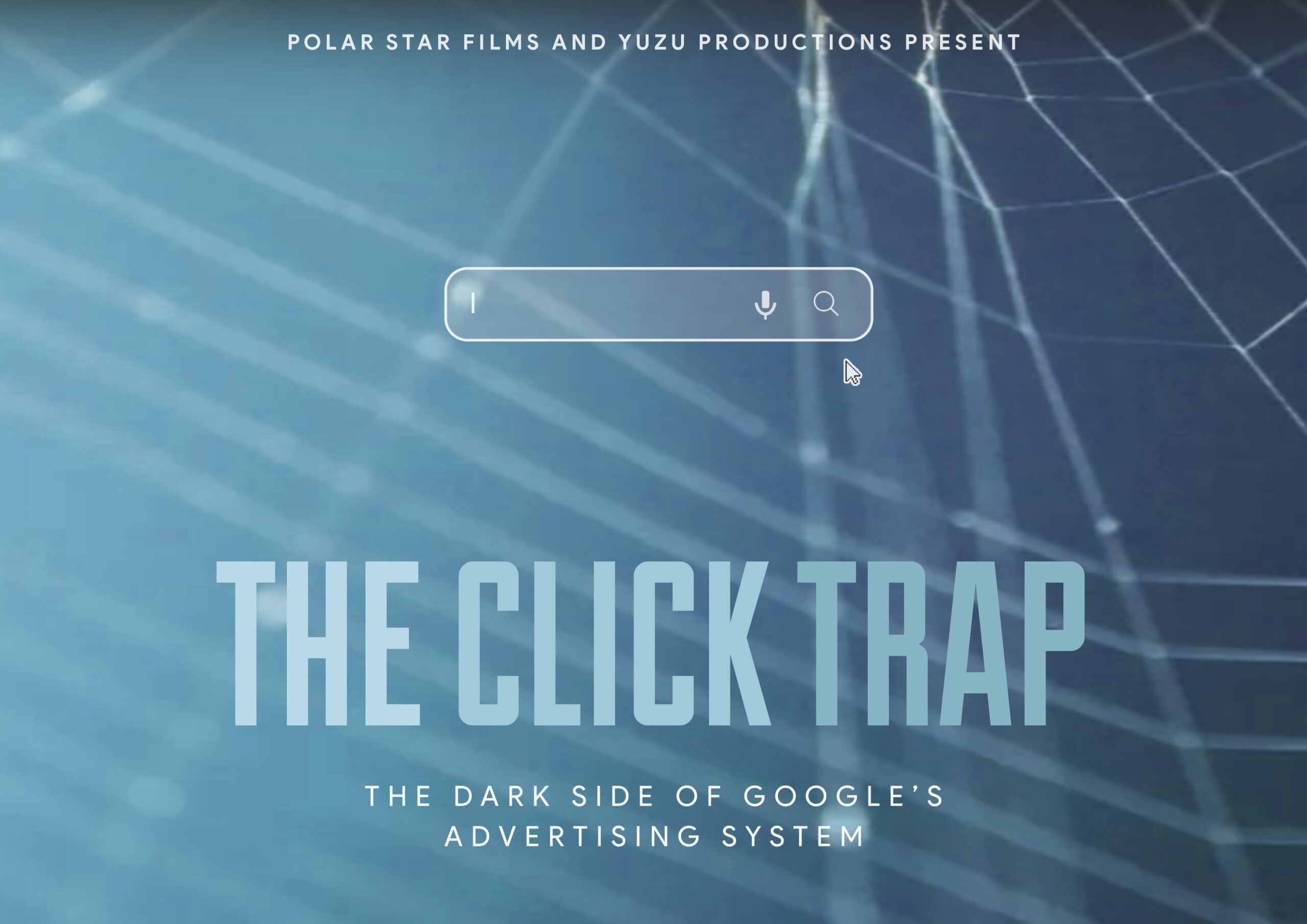 Produced by: Polar Star Films (Spain)
Directed by: Peter Porta
Logline: Every day, thousands of people worldwide fall prey to scams by clicking on Google ads. The crooks behind them make millions for themselves – and for the tech giant, who turns a blind eye to the plight of the victims. Through personal, striking stories in Europe, the US, and Asia, this film will reveal the dark side of Google's ad machine.
Award sponsored by RTBF
Prize: 3,000 euros in cash
Jury's word:
"The jury members decided to select this project because we believe celebrating these artists is a story that will speak to audiences around the world."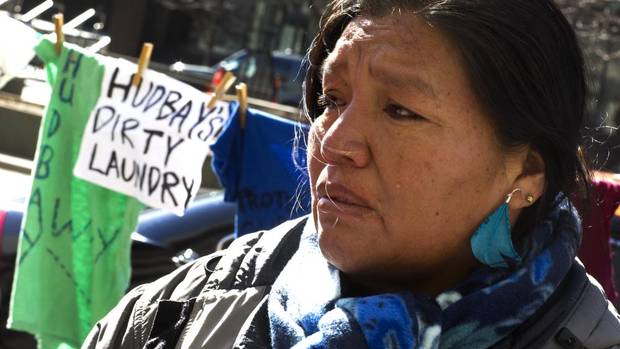 The Mine
Produced by: HitPlay Productions (Canada)
Directed by: Nadine Pequeneza, Carla Molina
Logline: La Mina is the story of a community's pursuit of justice told within the context of a mine's 70-year history in Guatemala. This historical window, from the 1950s until now, is examined through an unfolding legal case brought by 12 Maya women to Canada, where they have charged the mine's owners with mass rape and murder.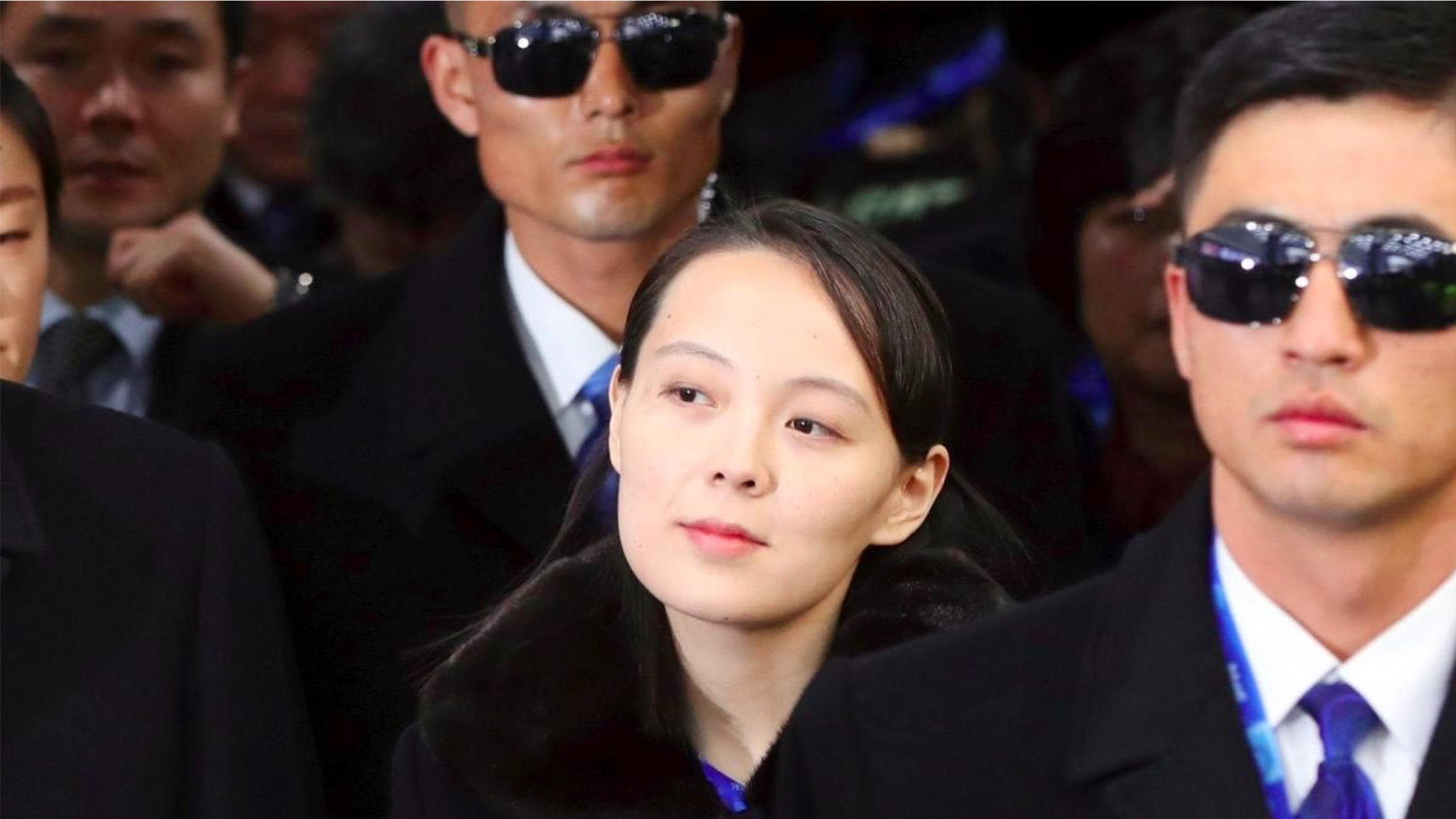 The Red Princess
Produced by: Hikari (France)
Directed by: Pierre Haski
Logline: Stability in Asia, and therefore in the world, rests a little more each day on the shoulders of a young woman: Kim Yo Jong, heiress of the North Korean dynasty, the first female dictator on the planet. This portrait allows us to discover her, from the intimacy of her youth in Switzerland to her political agenda.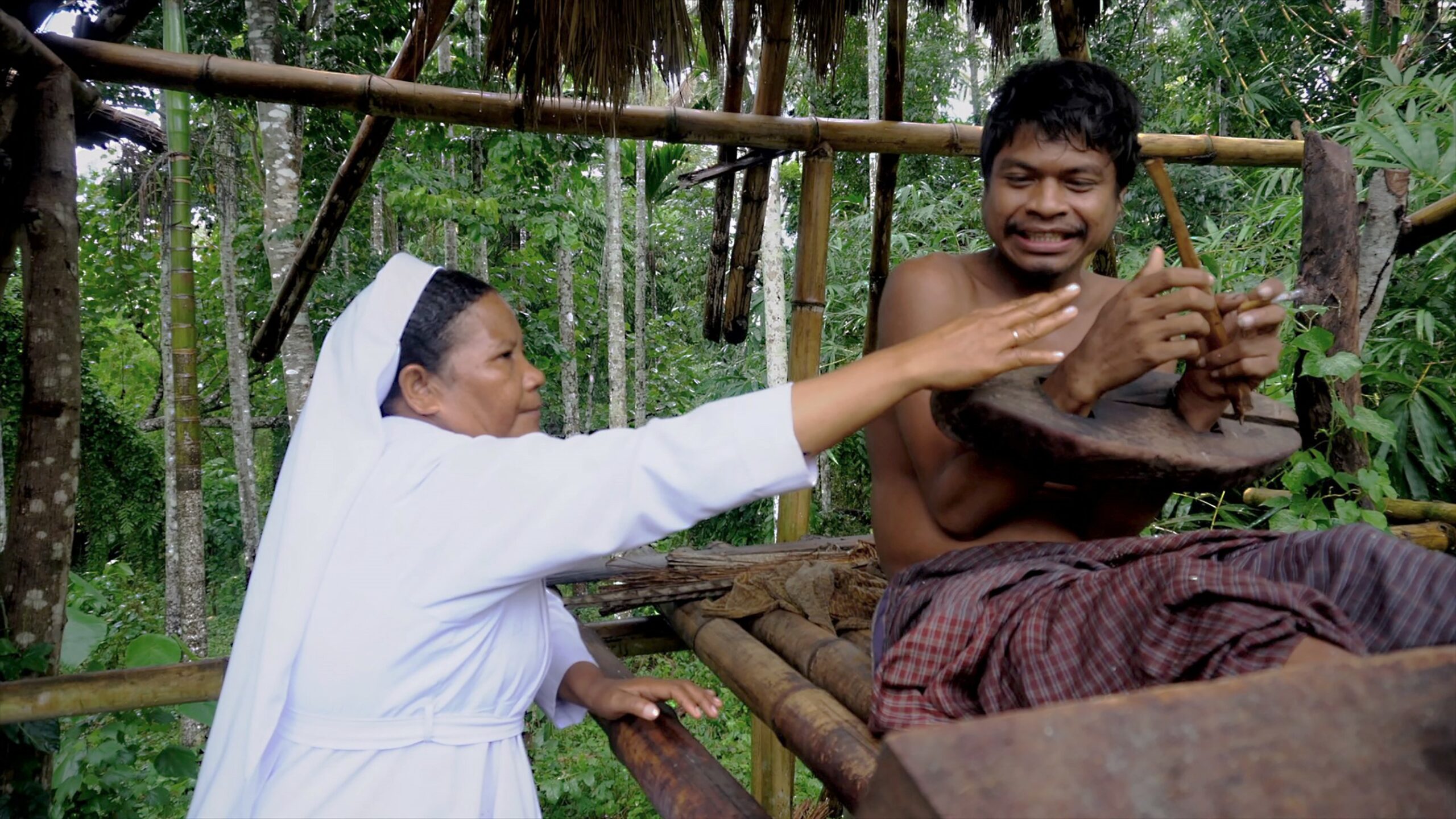 Slave Island
Produced by: Harald House (Belgium)
Directed by: Jeremy Kewuan, Jimmy Hendrickx
Logline: Young women and children are threatened with the rites of Pasung, to be chained to a wooden block until the demons are driven out of them. Two filmmakers,
Jimmy and Jeremy, investigate the hidden paradise of Sumba island, only to discover atrocities of presentday slavery. Ancient texts state that those born as "Ata" must serve their Maramba masters and in death, be buried alive with them.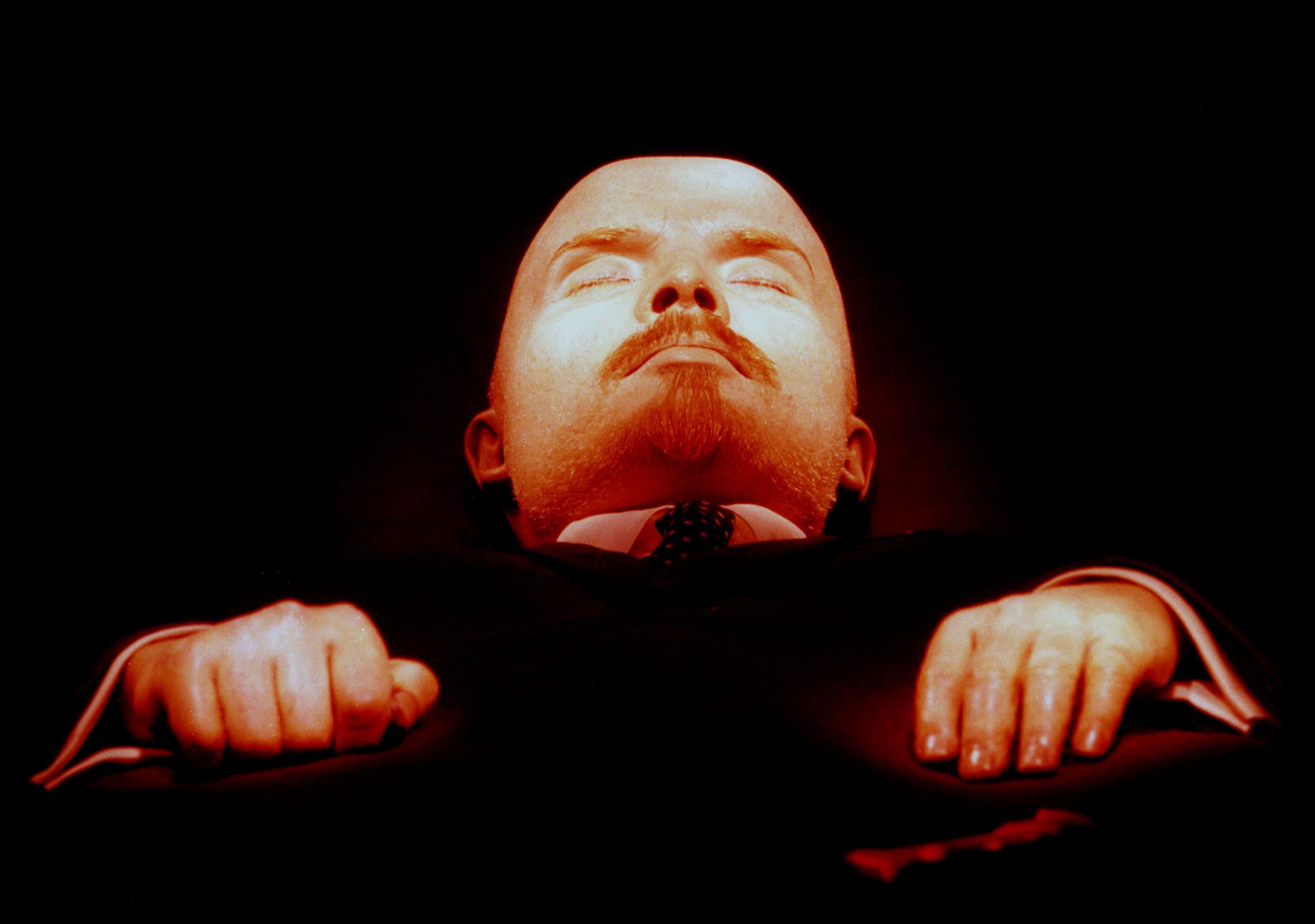 Frankenstein 2.0
Produced by: Ego Media (Latvia)
Directed by: Dāvis Simänis
Logline: The author of the film goes undercover as a potential immortality client on an existential yet hysterical journey to uncover the business of eternal life in the world of today. Balancing between existential road movie and humorous science fiction, Frankenstein 2.0 will remind us of modern man's cravings not to give up this world for future generations, but to become its undying super-human.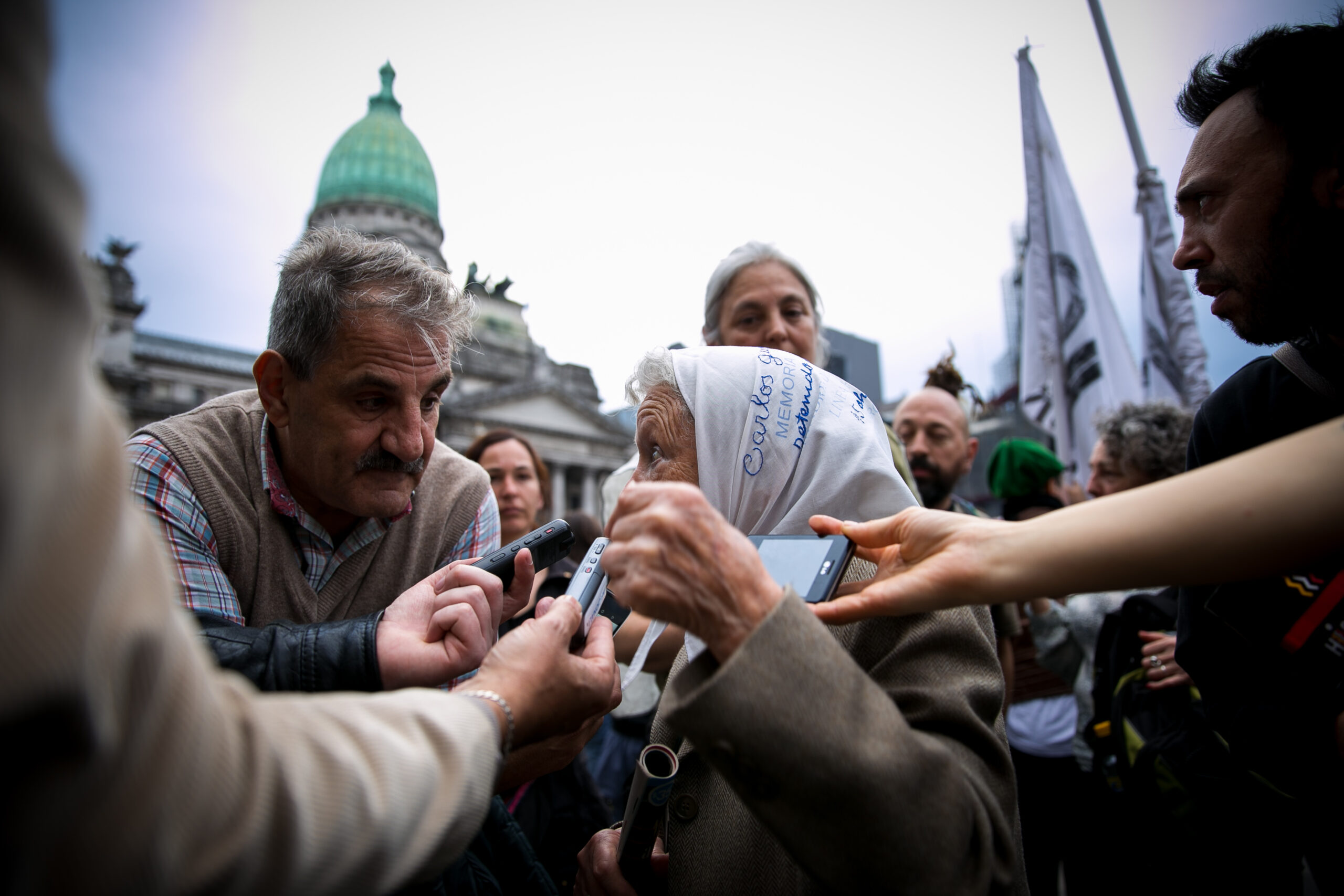 Norita
Produced by: Projector Films (Australia)
Directed by: Jayson McNamara
Logline: The kidnapping of her son by Argentina's military dictatorship, and her forty-year search for him, transforms Nora Cortiñas from conservative 'housewife' into a trailblazing social activist – inspiring a new generation to take hold of their future and seek justice for the past.
Return to Raqqa
Produced by: Minimal Films (Spain)
Directed by: Albert Sole
Logline: Return to Raqqa chronicles what was perhaps the most famous kidnapping event in history, when 19 journalists were taken captive by the Islamic State, as told by one of its protagonists: Spanish reporter Marc Marginedas, who was also the first captive to be released.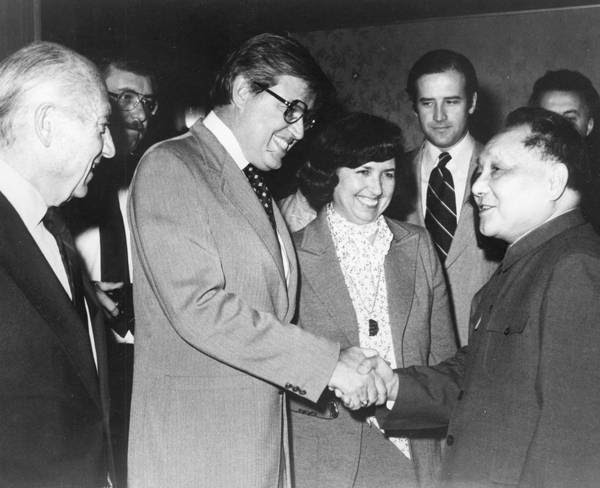 Asia Pacific, The New Powder Keg
Produced by: Bonne Pioche (France)
Directed by: Anne Loussouarn
Logline: Using its brand-new and powerful marine fleet, Beijing challenges Washington's naval supremacy in the Pacific. How are the United States and their allies reacting and preparing to counter this attempt at a new world order imposed by China?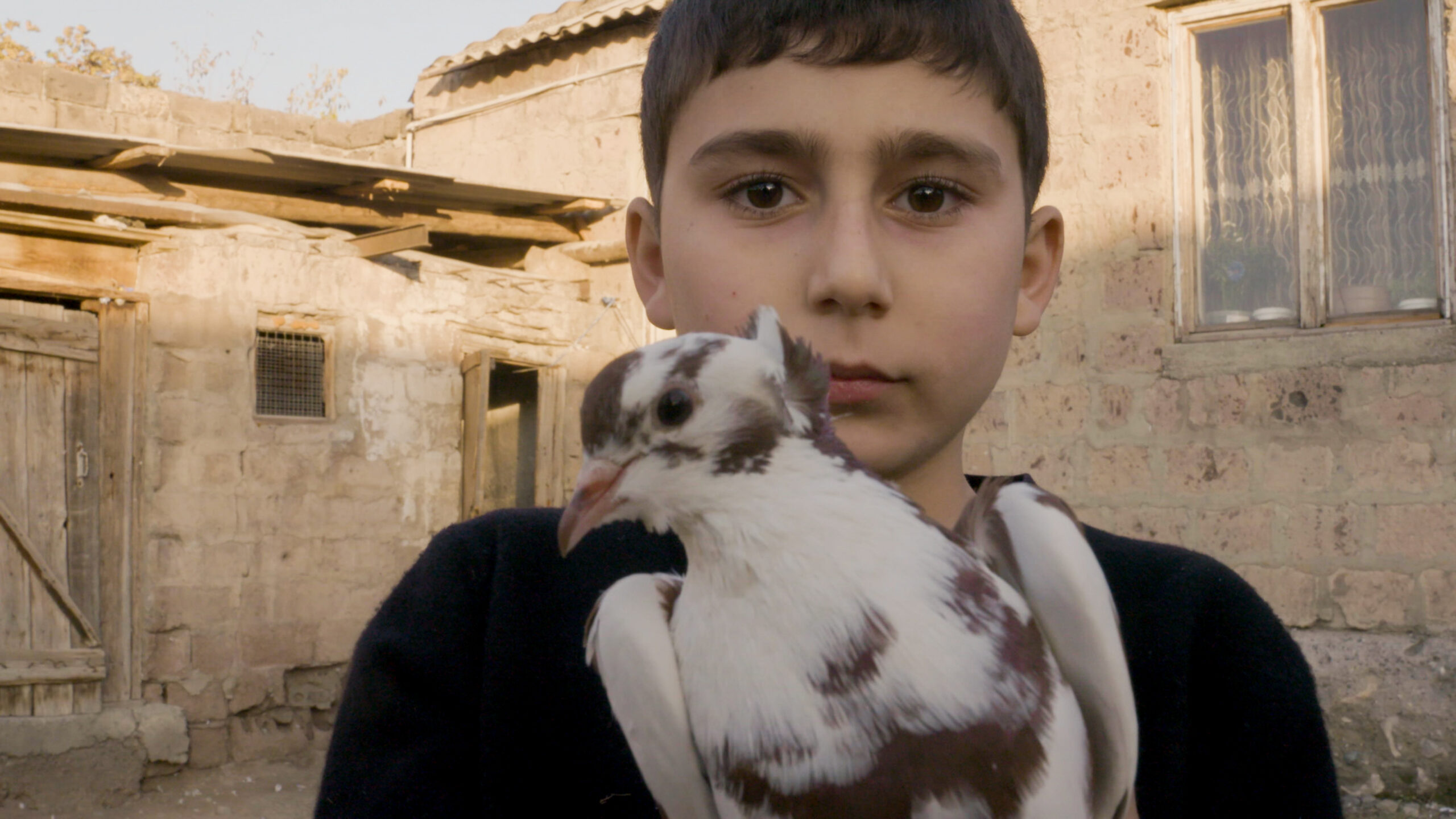 Swinging Fields
Produced by: HAI Creative (United States), Soilsiú Films (Ireland), Sister Productions (France)
Directed by: Sareen Hairabedian
Logline: "Swinging Fields" follows an eleven-year-old boy who was born as a result of a mass wedding in the internationally unrecognized region of Nagorno- Karabakh "Republic of Artsakh" as he journeys back from displacement, into his war torn home. Born into a militarized society, he has a responsibility to protect and prosper his homeland.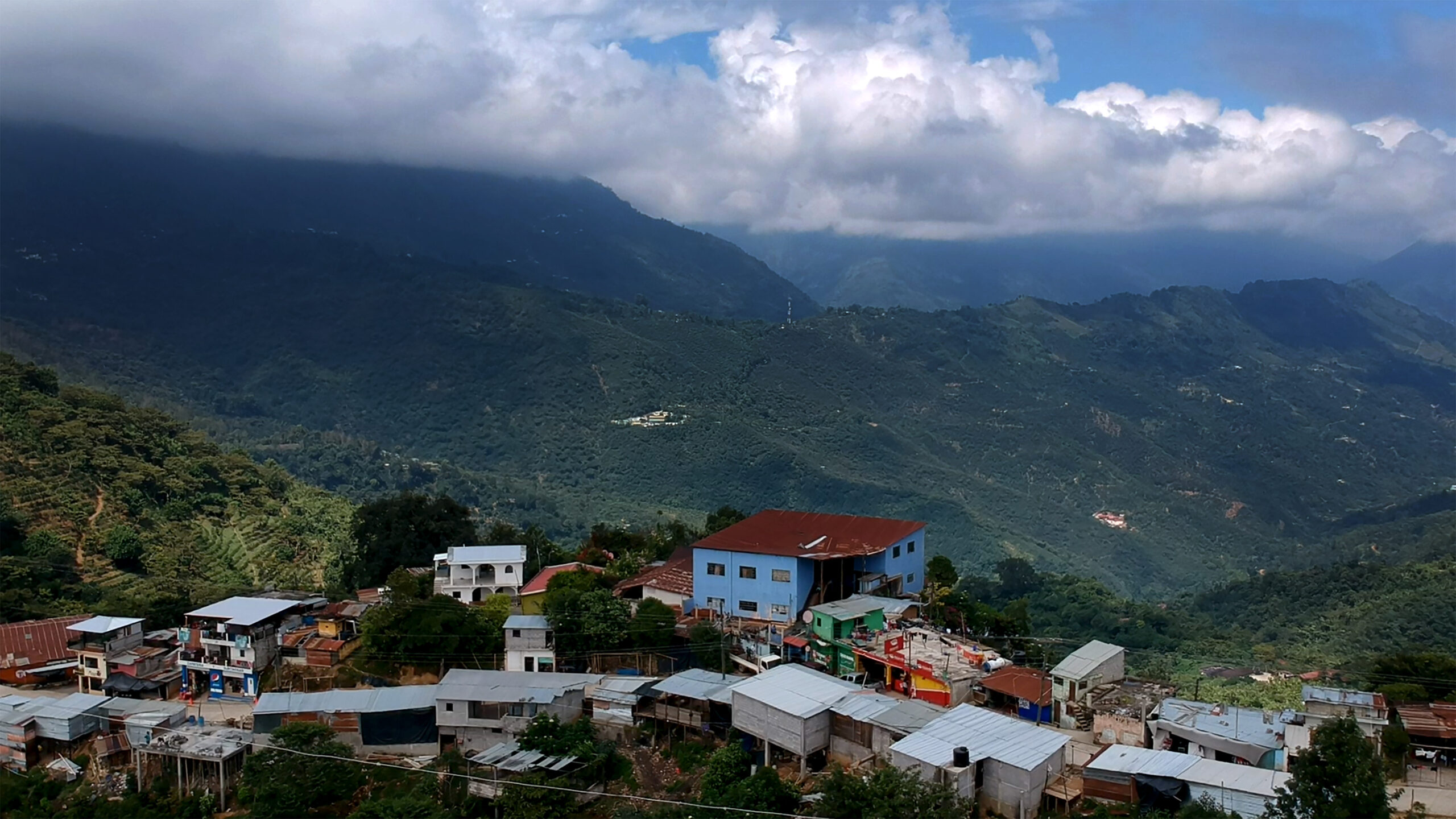 Dirty Coffee
Produced by: Hellflower Films (United Kingdom)
Directed by: Andrew Brukman
Logline: With prices at an all time low and Covid-19 exacerbating the problem, coffee farmers are desperate. After the assassination of a Guatemalan fair-trade coffee campaigner, three heroes unite to seek justice, but uncover a shocking global web of illicit trade, people smuggling and multiple murders, financed by the coffee we all enjoy daily.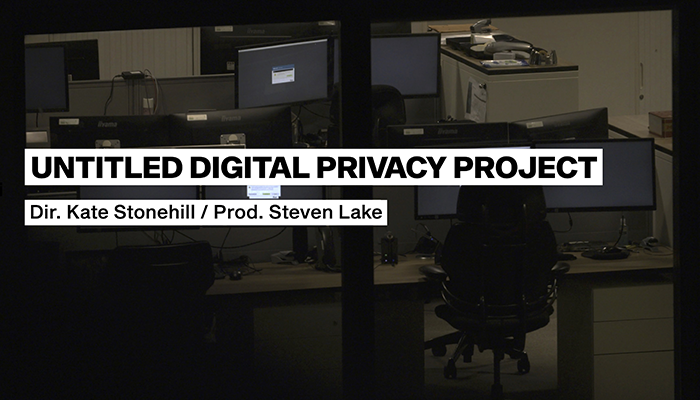 Untitled Digital Privacy Project
Produced by: Rubix Films (United Kingdom)
Directed by: Kate Stonehill
Logline: A human rights activist is prosecuted as a terrorist for refusing to hand over the passwords to his electronic devices during a border stop, unveiling unsettling
questions about the rule of law, modern espionage and digital privacy.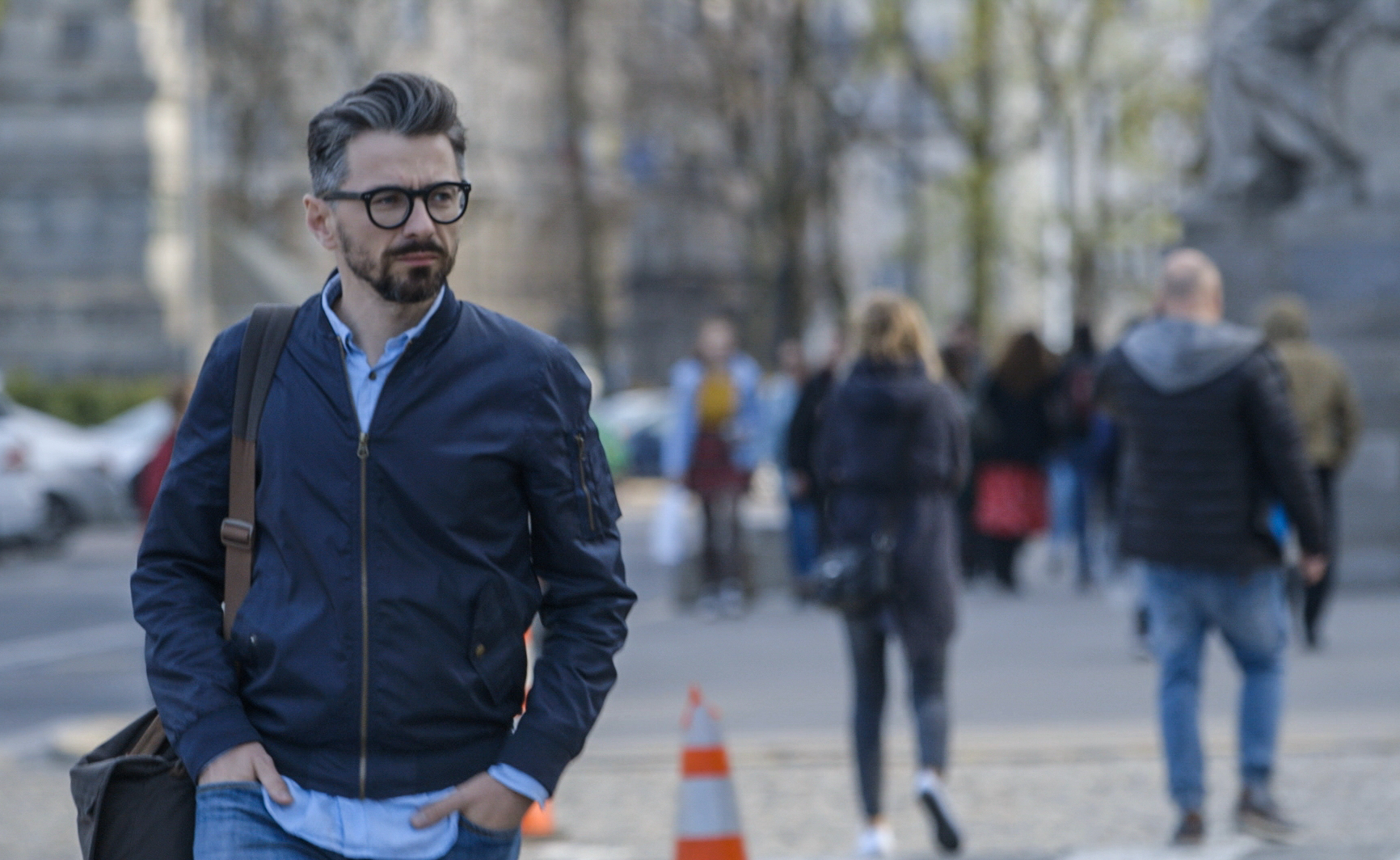 Waitergate
Produced by: ZK Studio (Poland)
Directed by: Konrad Szolajski
Logline: Russia introduces a military doctrine that relies on 'hybrid' methods of warfare. Putin attacks Ukraine. Warsaw supports Kyiv. The Polish government's private talks are eavesdropped on and several ministers compromised. A media scandal precedes the elections – the Polish right-wing takes power and destroys EU integrity. Is it a coup d'état that nobody notices? The beginning of Putin's war with the West?
A word from the Pitch Sponsor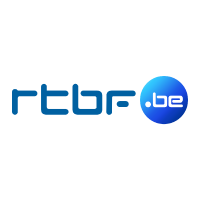 RTBF
"PBS International is proud to sponsor the History Pitch at Sunny Side of the Doc once again. This event is crucial in helping to fund stories that matter from independent filmmakers around the world." – Tom Koch, VP of PBS International 
pitch
wildlife & conservation
jury members
Monika Kossits – ORF
Jacqueline Farmer – Saint Thomas Production
Sylvia Schmoeller – Red Bull Media House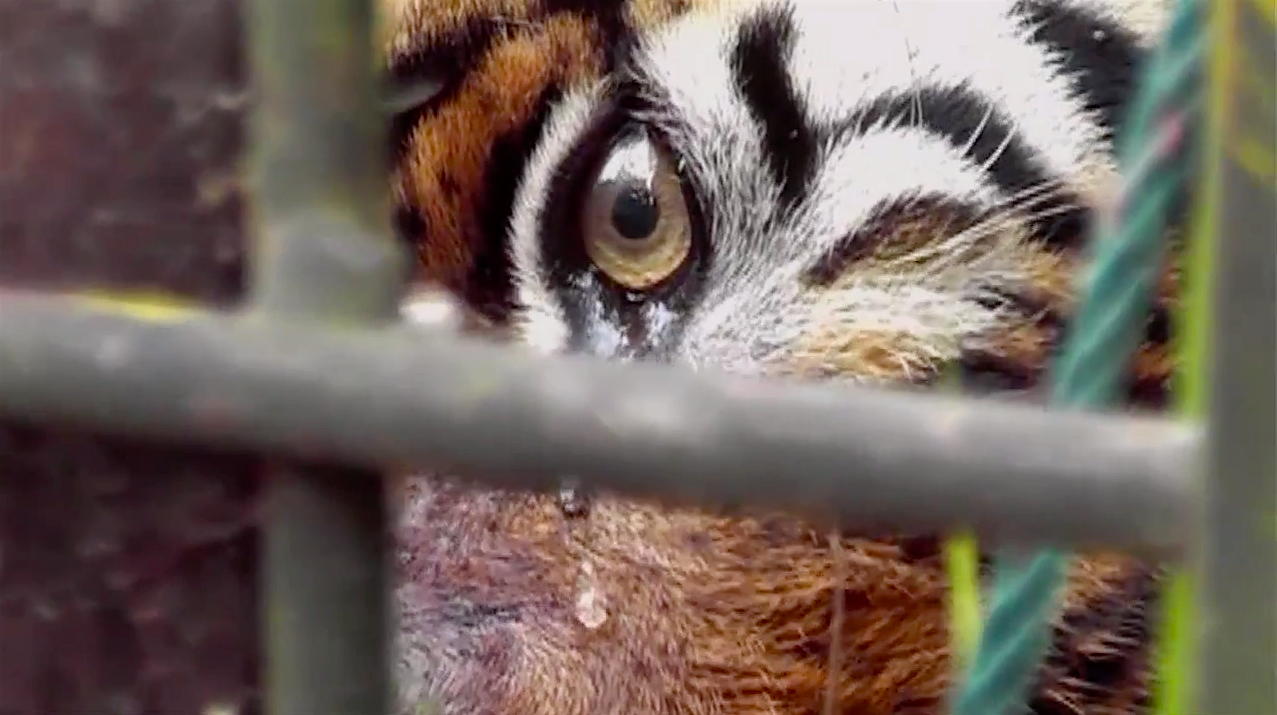 Winner
Jungle Fever. The Race to Save Malaysia's Last Tiger
Produced by: ClearWing Foundation for Biodiversity (Poland)
Directed by: Paolo Volponi
Logline: A filmmaker and biologist have been given unprecedented filming access to film the last Malayan tigers and rangers who try to protect them from poachers. Biologist Marta investigates the poaching drama. Filmmaker Paolo tries to gain the first ever
image of a wild Malayan tiger. Will their documentary improve the chances of rangers to save tigers and raise awareness about the battle being fought?
Award sponsored by Love Nature & The Redford Center
Prize: 3,000 euros in cash
Jury's word:
"The jury chose this project for several reasons. First of all, the urgency of the conservation issue at hand and the engagement of the film making team with the issue. We felt that this was an important story to highlight and present to a wide audience. Then, we particularly appreciated the personality and approach of Marta, the Polish biologist. We felt that the project could benefit greatly from the award."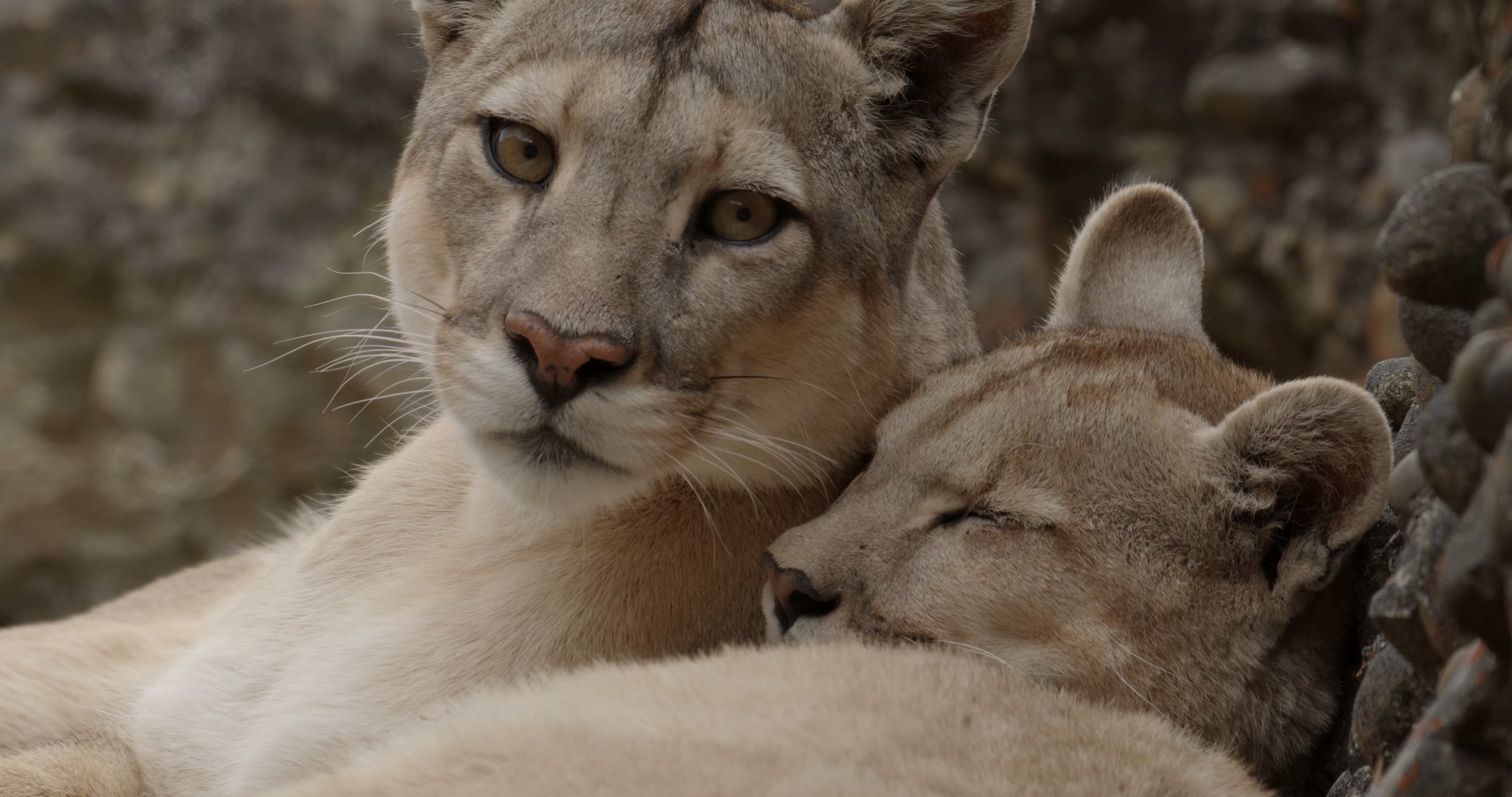 Extreme of the Americas
Produced by: We Are South & Wolfhouse Films (Chile)
Directed by: Kelsey Eliasson, Miguel Soffia
Logline: Climate change is already a reality in the extremes of the Americas. This 6 part documentary miniseries explores the consequences of these changes, through the impressive stories of residents, researchers, wildlife and the first nations both in the Chilean Patagonia and the Canadian Arctic. Aninvitation to discover the front row of the unknown.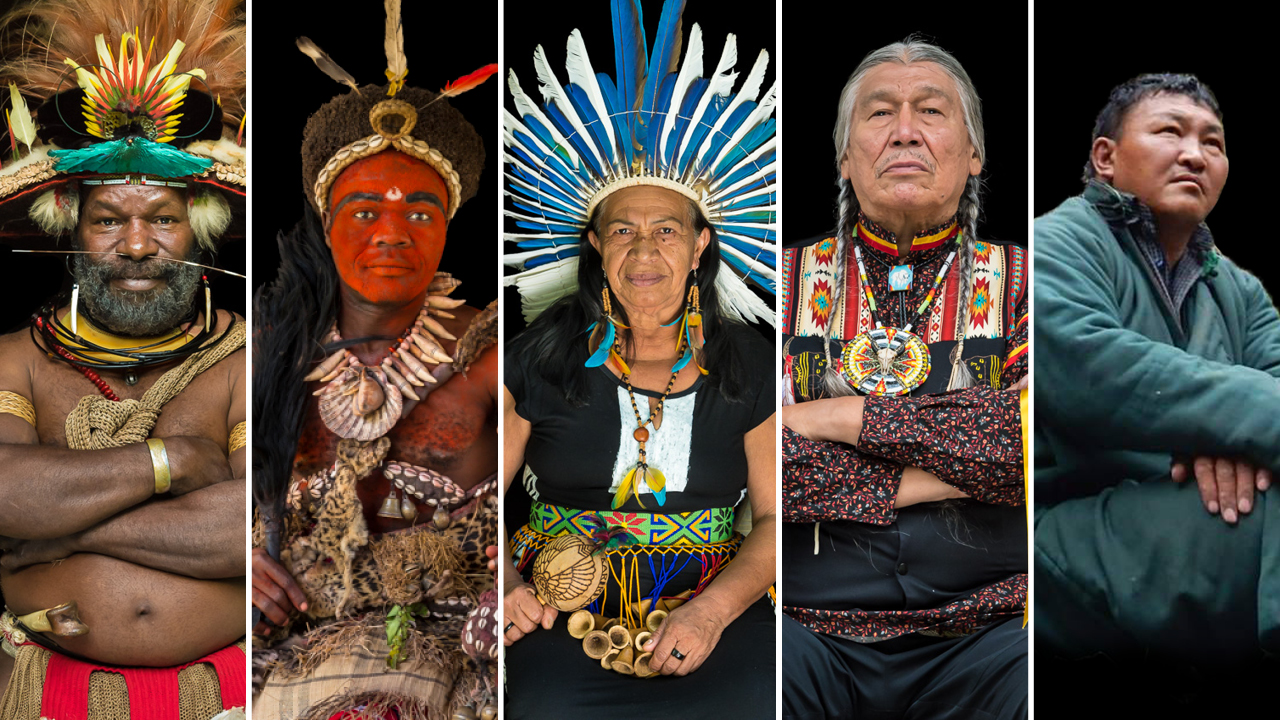 Our Forest
Produced by: Lato Sensu Productions (France)
Directed by: Marc Dozier, Jérôme Bouvier, Quincy Russell, Hamid Sardar-Hafkhami, Mike Magidson
Logline: In the four corners of the world, deforestation has set the alarm bells ringing. Faced with climate change, the threats to biodiversity and the uncertain fate of the indigenous peoples, five native chiefs provide a critical, interrogative and empathic perspective of the excesses of Homo economicus. A documentary panorama of those green lungs on which the balance of our planet depends.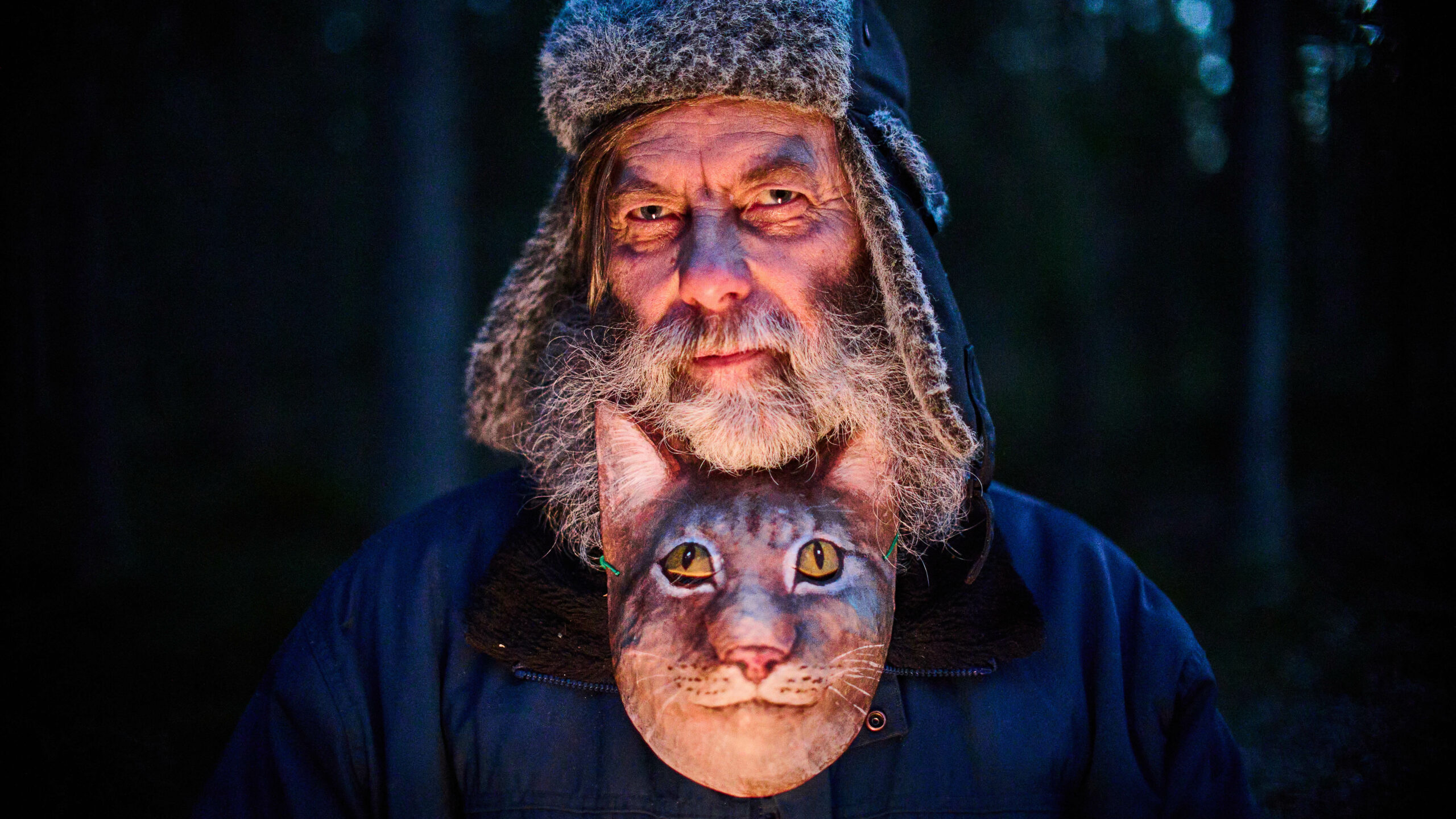 Lynx Man
Produced by: Wacky Tie Films (Finland)
Directed by: Juha Suonpää
Logline: Lynx Man is a poetic documentary about pensioner Hannu's efforts to form a connection to the Eurasian lynx hiding in the forests. With his trail camera, Hannu
opens a gateway into the Finnish nature and to seeking a genuine connection to wild animals.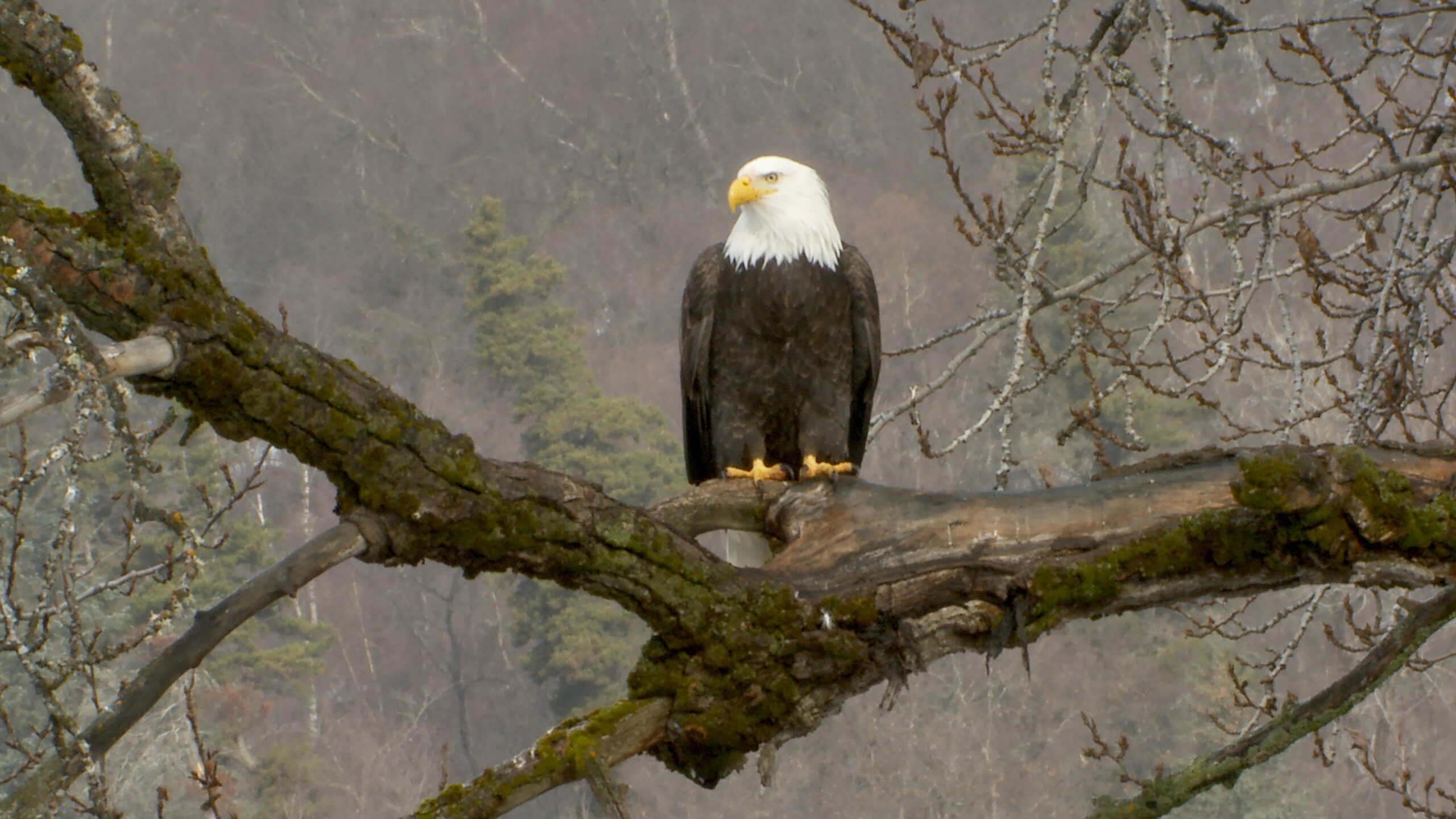 Animal Nation
Produced by: Rotating Planet Productions (Canada)
Directed by: Ari A. Cohen, Jesse Bochner
Logline: Six key animals have the power to restore our natural world. Through the scope of Indigenous science and traditional knowledge, we uncover the surprising and vital role these teaching animals have in protecting, re-balancing and revitalizing the land we share.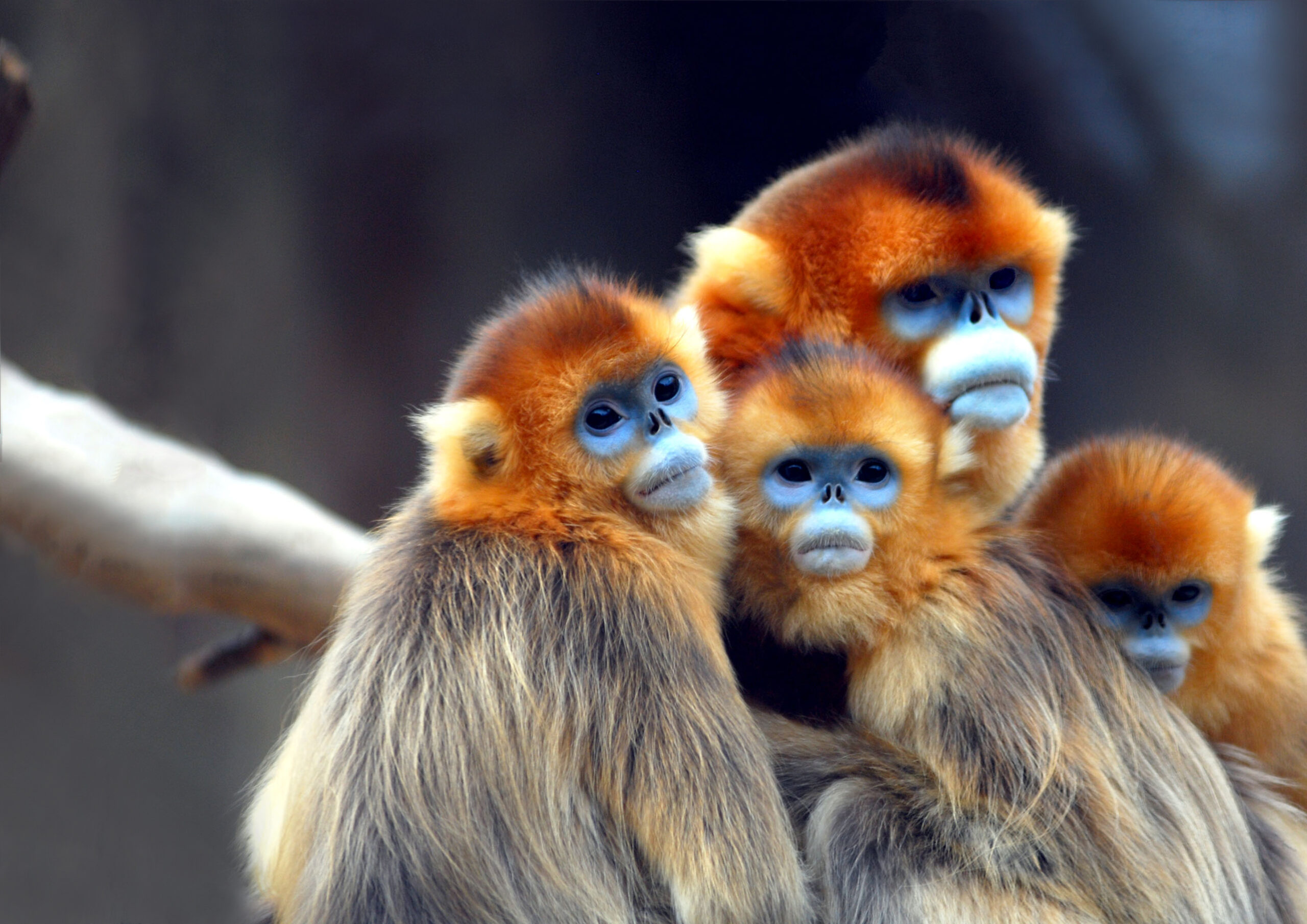 Wild Empire
Produced by: ZED (France)
Directed by: Laurent Joffrion
Logline: Dense forests, steep mountains, thriving wetlands and sweeping deserts… China boasts the highest biodiversity of anywhere on Earth outside the tropics. This series explores this magnificent bounty of rare and charismatic wildlife through four intimate stories about unique animals: The Golden Monkey, the Amur Tiger, the Tibetan Antelope and the Asian Elephant.
A word from the Pitch Sponsor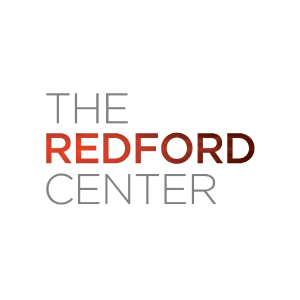 The Redford Center
"The Redford Center is honored to co-sponsor Sunny Side of the Doc's Wildlife & Conservation Pitch alongside Love Nature. We know firsthand the power of documentaries to ignite action. As filmmakers and film supporters, we have seen the hope and positive change that documentary films inspire and relish the opportunity to partner with artists who are spotlighting diverse environmental stories that meet the urgency of this moment." – Jill Tidman, Executive Director, The Redford Center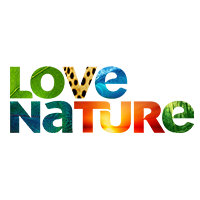 Love Nature & Blue Ant International
"Love Nature is committed to telling heartwarming stories that also inspire a deeper knowledge of wildlife and nature. We believe that storytelling has the power to make meaningful connections between humans and the natural world. Supporting seasoned and upcoming production talent is a big part of that, which is why we are so pleased to sponsor the Wildlife and Conservation Pitch once again." – Carlyn Staudt, Global General Manager, Love Nature
jury members
Lilla Hurst – Drive
Fabrice Estève – YUZU Productions
Yuri Sudo – NHK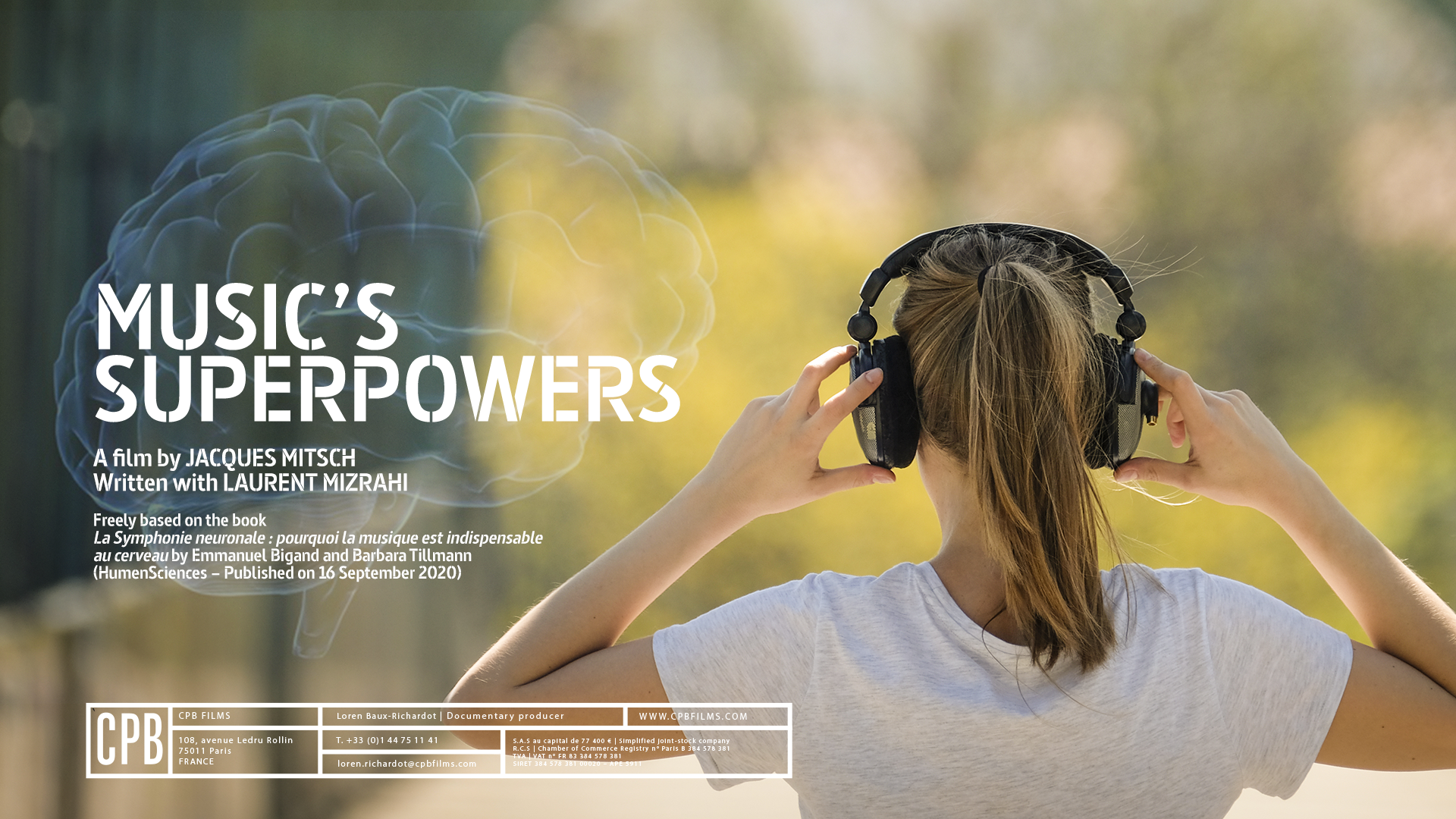 Winner
Music's Superpowers
Produced by: CPB Films (France)
Directed by: Jacques Mitsch
Logline: Why is music vital to our brain? Through an international scientific and neurological investigation, this film will unveil the mystery of music's multiple
powers in our lives. Learning, growing up, loving, overcoming amnesia, anxiety and pain, and much more…at every stage of our lives, how does music play a decisive role in our development?
Award sponsored by Science et Vie TV
Prize: 3,000 euros in cash
Jury's word:
"We felt that the quality of presentation was exemplary – It presented as a truly original and engaging idea, executed with infectious humour, clarity and creativity. It contained a clear indication of the style of production in addition to the range of topics that they aspire to cover, giving us a true sense of what the completed film will be. Music is often relegated to the outer realms of schedules, yet this project so convincingly illustrates, it is at the heart of humanity and this year, more than ever, plays a vital role in our lives. By exploring music from a scientific point of view with the input of neuroscientists and musicians it enables us to better understand why music moves us so extensively both on an emotional and physical level."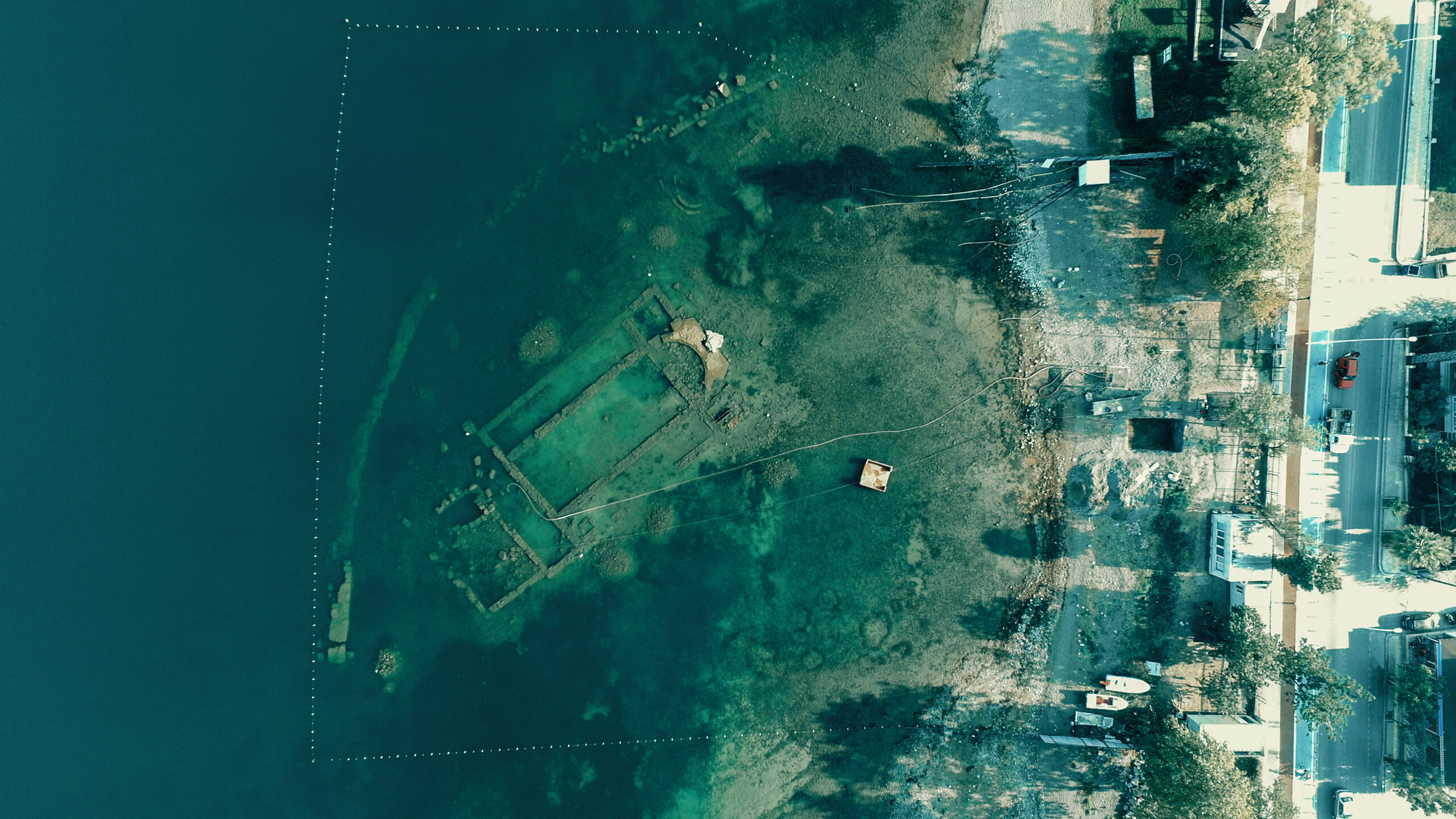 Iznik : the sunken basilica
Produced by: Les Batelières Productions (France)
Directed by: Pascal Guérin
Logline: Following the discovery of a 4th century basilica in Lake Iznik – ancient Nicaea, Turkey, this worldwide investigation follows a world-renowned team in an underwater excavation to bring this vanished world back to life, thanks to exclusive access, aerial, underwater footage and spectacular CGI.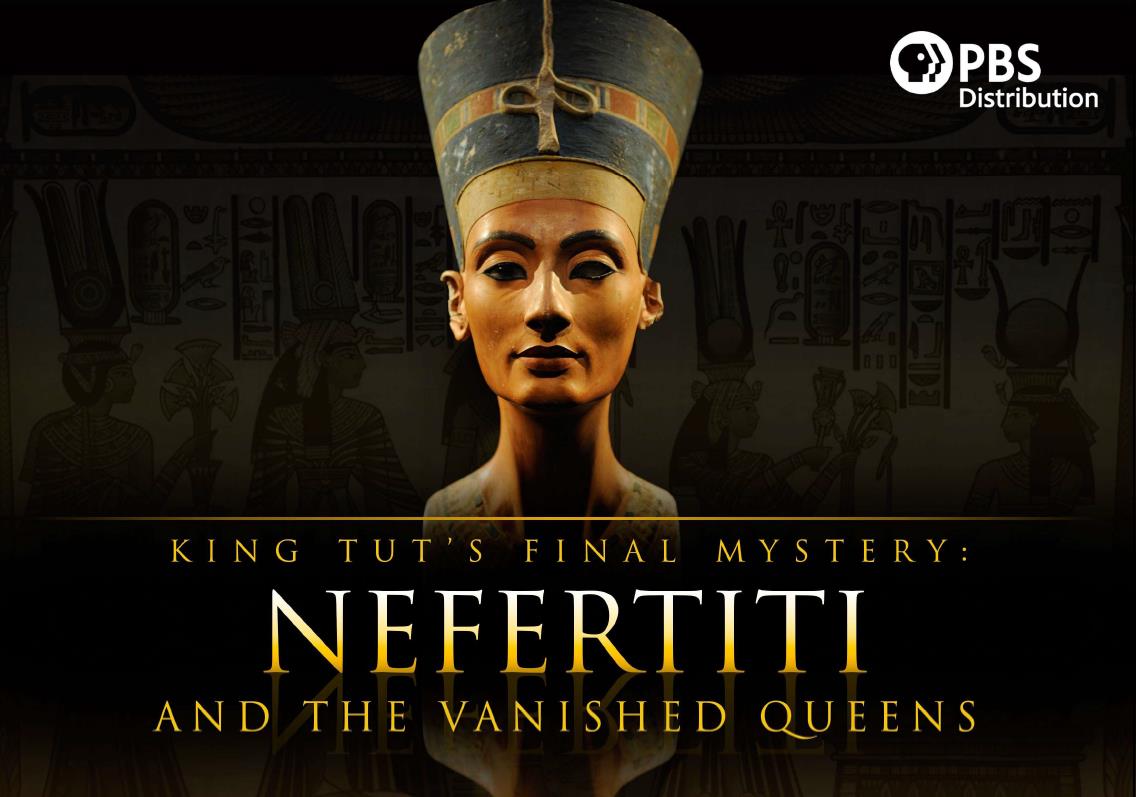 Nefertiti and the vanished queens
Produced by: Mission Films (USA)
Directed by: Brando Quilici
Logline: Nefertiti and the Vanished Queens is an unforgettable exploration of one of the last great mysteries of the Golden King Tutankhamun. Within the tomb's treasury room were two small coffins with the mummified remains of two female babies. Few know they exist to this day. Witness cutting edge science, from state of the art CT scans to next generation DNA sequencing, and peel back answers to questions that have been impossible to solve until now—discoveries with the potential to rewrite the story of the Golden Age of Egypt.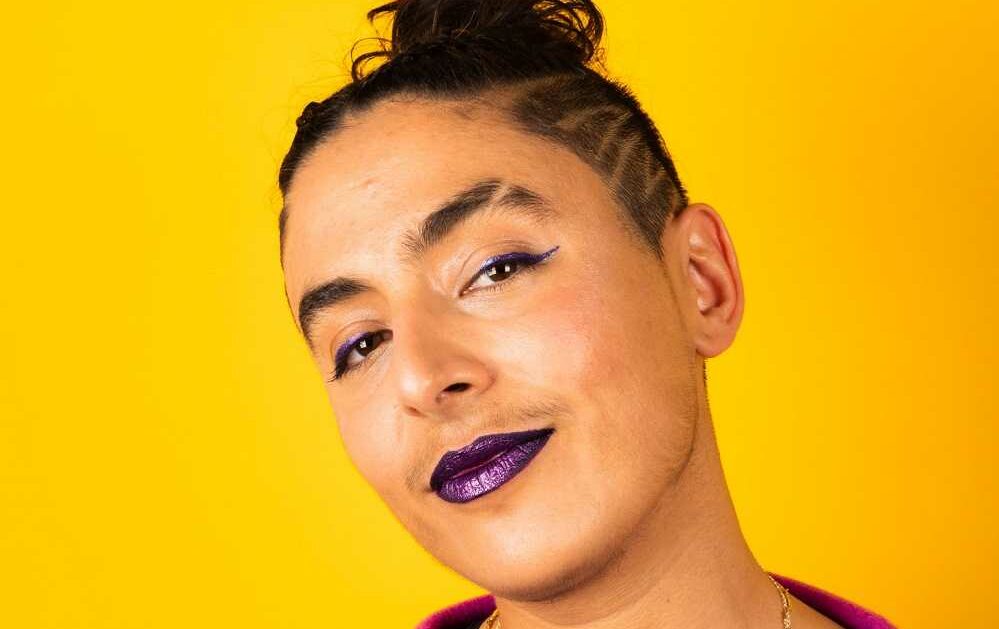 The Gender Project
Produced by: Big Sky Film Productions Inc. (USA)
Directed by: Kimberly Reed
Logline: What defines biological sex — science or society? Through immersion in the lives of people who defy simplistic gender labels, the Gender Project uses bold cinematic language to confront the dichotomy of gender, exploding binary myths with scientific, historical, and cultural revelations to reveal the true complexity of humans and the astonishing spectrum within us, from the molecular level on up.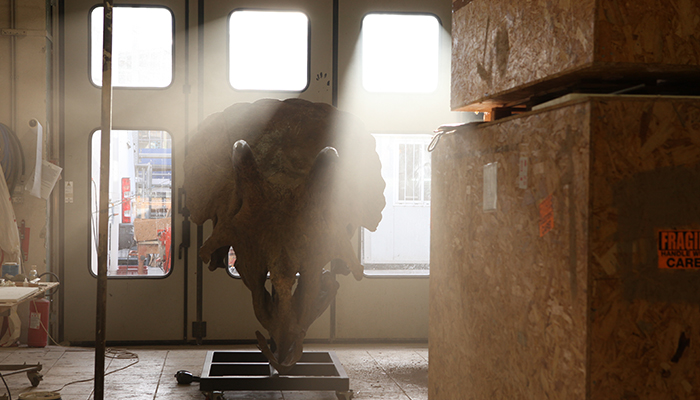 Big John
Produced by: Agherose (Italy)
Directed by: Davide Ludovisi, Dorino Minigutti
Logline:Big John is in pieces. He needs urgent care, because the world is waiting for him. Big John is the largest triceratops dinosaur ever discovered. In a small family business in Trieste, Northern Italy, a handful of people have a few months to prepare the huge skeleton for an international auction in Paris. For Flavio, his daughter Giorgia and his associate Iacopo it is the challenge of a lifetime.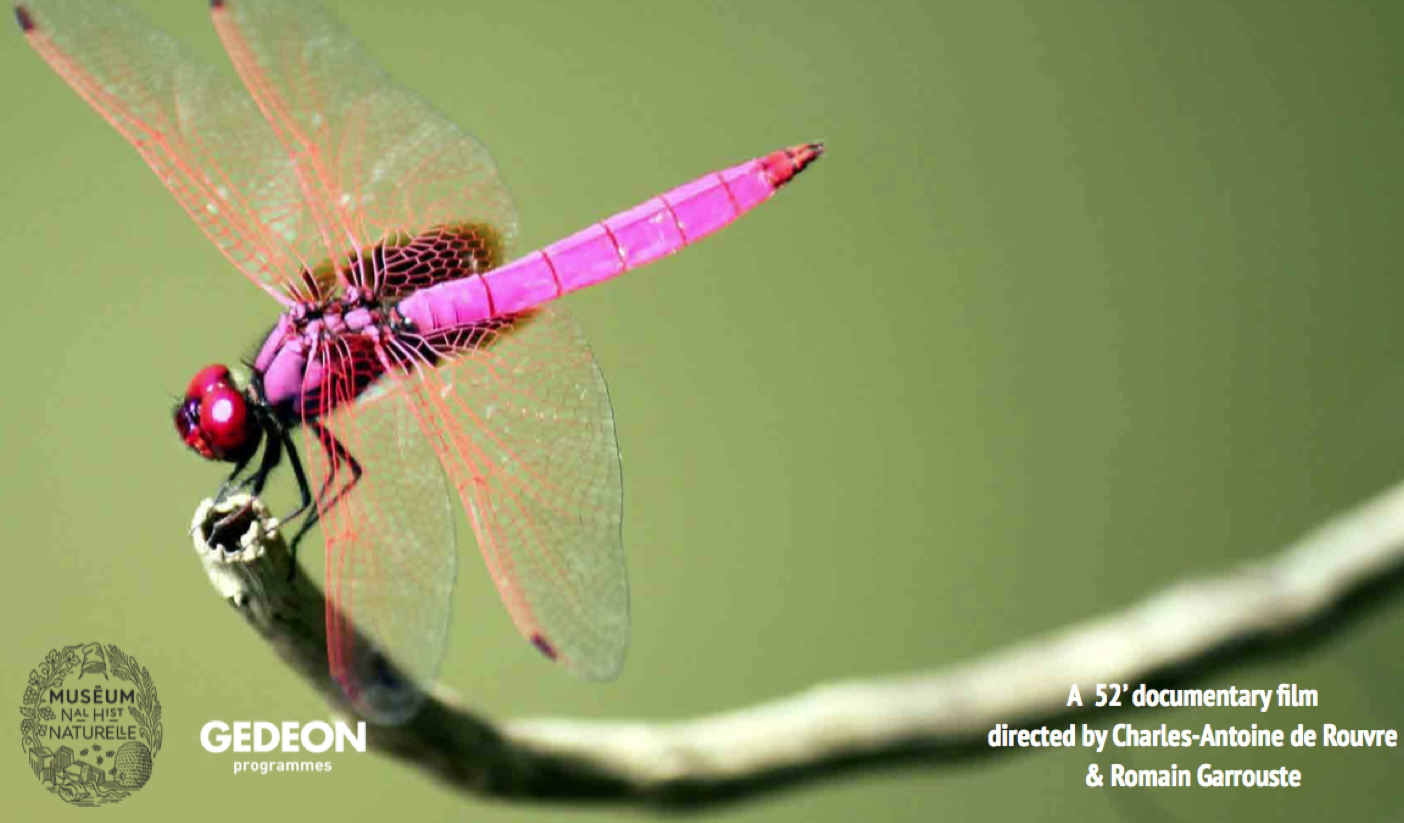 The mysterious world of insects
Produced by: Gedeon Programmes (France)
Directed by: Charles-Antoine de Rouvre
Logline: For most of us, insects are nothing more than pests we would gladly do without ! However, without insects, human evolution would have taken a very different form, both our brains and our bodies would have developed in unimaginable ways. The earth
would literally suffocate from its own organic residue. This film will explore those ubiquitous creatures in a way we have never before seen.
A word from the Pitch Sponsor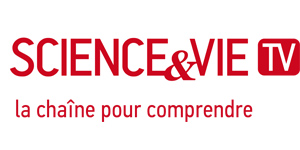 Science&Vie
"Science et Vie TV is proud to support Sunny Side of the Doc by sponsoring its Science Pitch. This partnership is fully consistent with the ambitious strategy of the Mediawan group in terms of production and distribution of premium documentaries, covering strong themes within the genre." – Richard Maroko, Managing Director of Mediawan Thematics
jury members
Stephanie Fischer – Off the Fence
Arne Birkenstock – Fruitmarket Arts and Media
Anne Grolleron – ARTE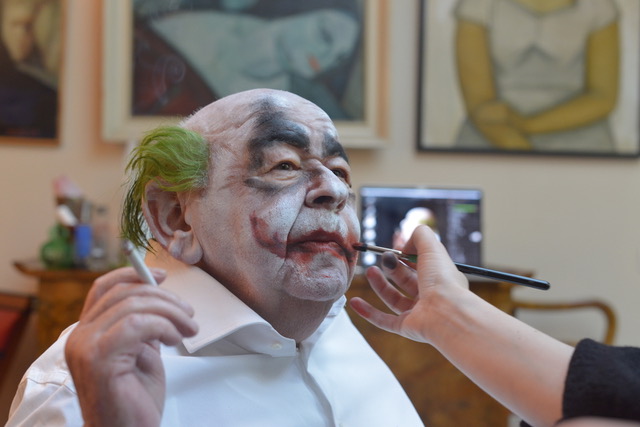 Winner
The Ultimate Joker
Produced by: Vision House Produtions (Poland)
Directed by: Krzysztof Dzieciolowski
Logline: Welcome to the world of a former communist government spokesman, the ultimate Polish Joker, and the man who always lands on his feet. Jerzy Urban, the master of propaganda and political spin at the peak of the Cold War, is back today on a mission to conquer the Internet, fight the Church, troll the right-wing populists in power, and leave this world on his own terms.
Award sponsored by PBS International
Prize: 3,000 euros in cash
Jury's word:
"An ambivalent and thrilling personality which reflects European politics from fascism through cold war to the new arised populism of today. A story that should be told. We are looking forward to a film that corresponds in form and narrative to this multi-layered and tragicomical figure.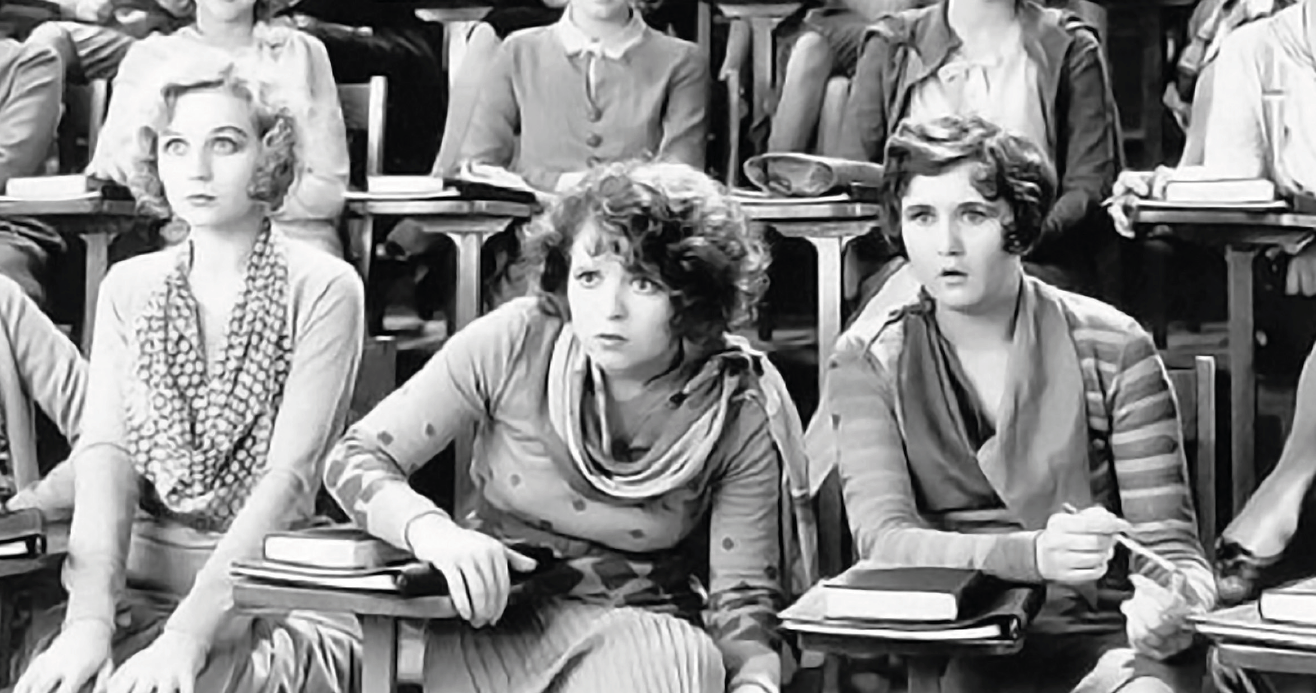 A Century of Sex Ed
Produced by: Gebrueder Beetz Filmproduktion (Germany) 
Directed by: Cosima Dannoritzer
Logline:An exciting and revealing journey through a century of education on humankind's most basic drive, from its role as a tool of control over people's bodies, desires and identities to the ongoing struggle for knowledge, freedom and equality.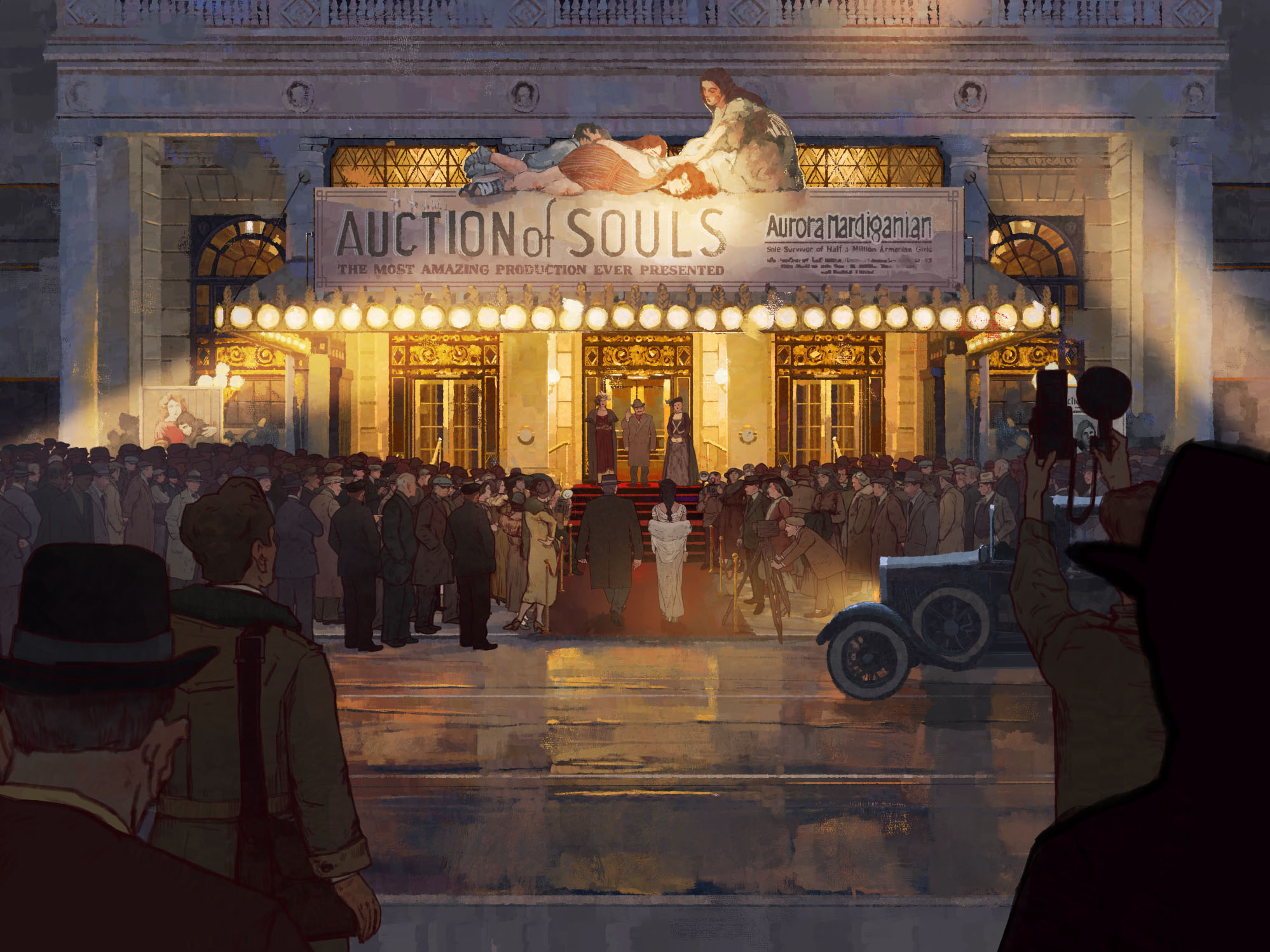 Aurora's Sunrise
Produced by: Bars Media (Armenia), Gebrueder Beetz Filmproduktion (Germany), ARTBOX Laisvalaikio Klubas (Lithuania)
Directed by: Inna Sahakyan
Logline: At only 14, Aurora faced the horror of the Armenian Genocide. Luck and courage enabled her to escape to America, where her tragic story became a cultural
sensation. Starring in a Hollywood film based on her life, Aurora became a celebrity and the face of the largest charity campaign in US history. Her odyssey sees her confront loss, trauma, and greed, all while battling to maintain her humanity.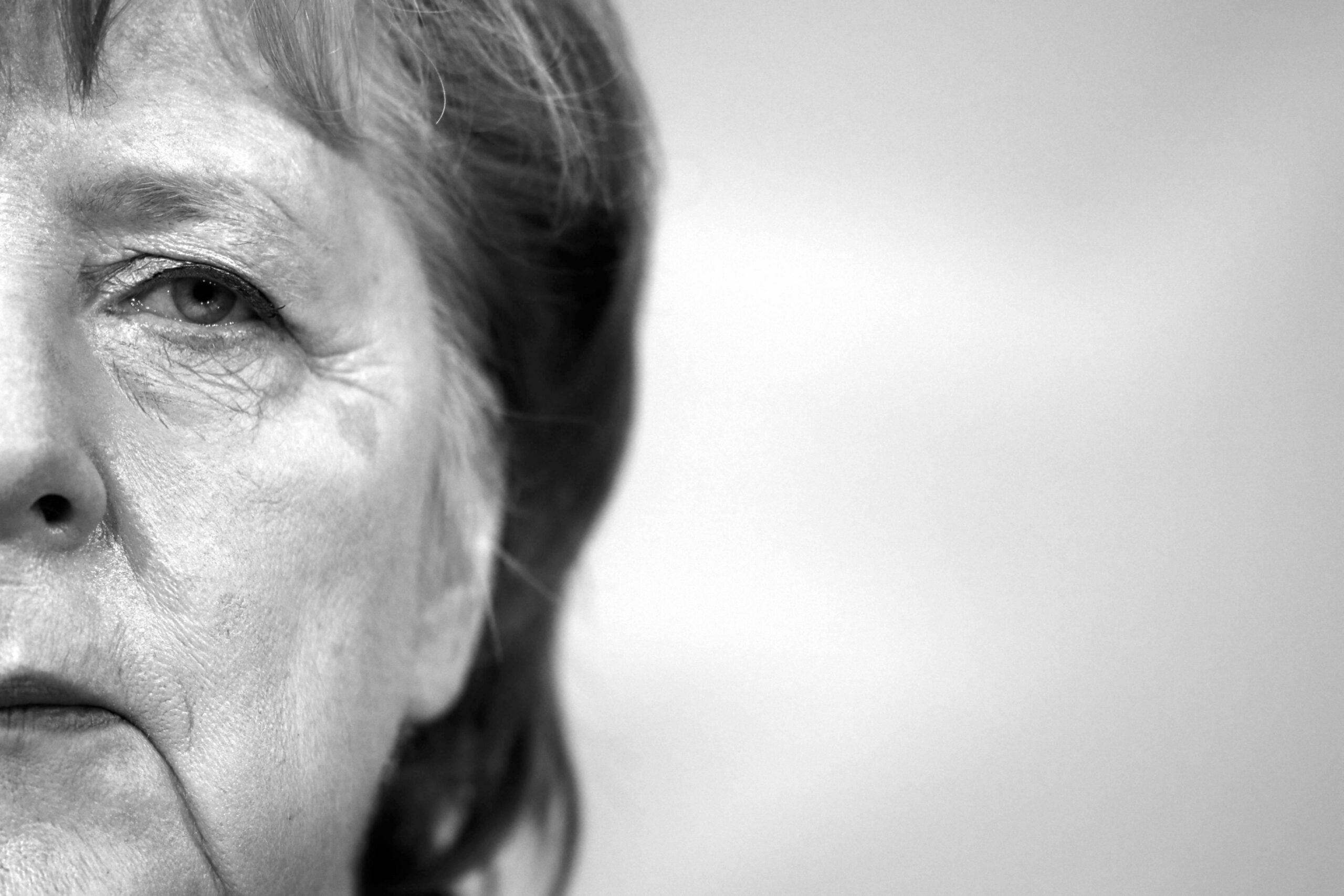 Looking for Merkel
Produced by: Magneto (France)
Directed by: Marion Van Renterghem
Logline: Angela Merkel is due to leave the German chancellery in the fall of 2021 after 16 years in office. Her exceptional career path overlaps with Europe's: from the fall of the Berlin Wall to the Covid pandemic via the migrant crisis. She has become a global icon, and yet, she remains an enigma. How did this Protestant pastor's daughter from East Germany become the most powerful woman in the world?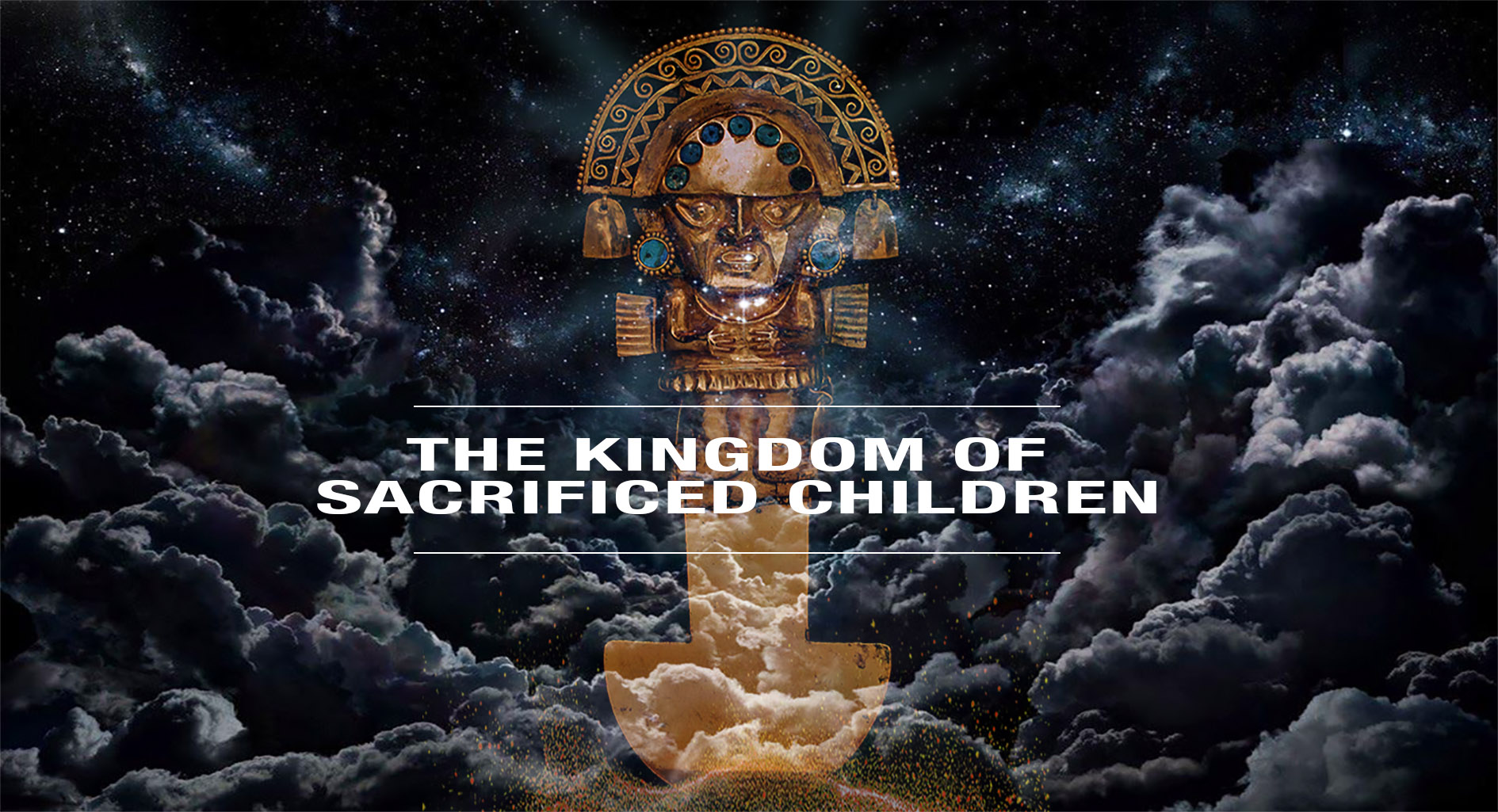 The Kingdom of Sacrificed Children
Produced by: NILAYA PRODUCTIONS (France)
Directed by: Jérôme Scemla
Logline: An unprecedented archaeological discovery of several hundred sacrificed children and llamas opens the gates to the Kingdom of Chimor set in today's Northern Peru. Told as a cold case, this international archaeological investigation is set to unveil the mysteries of the most powerful Andean civilization before the Incas, which thrived for over five centuries.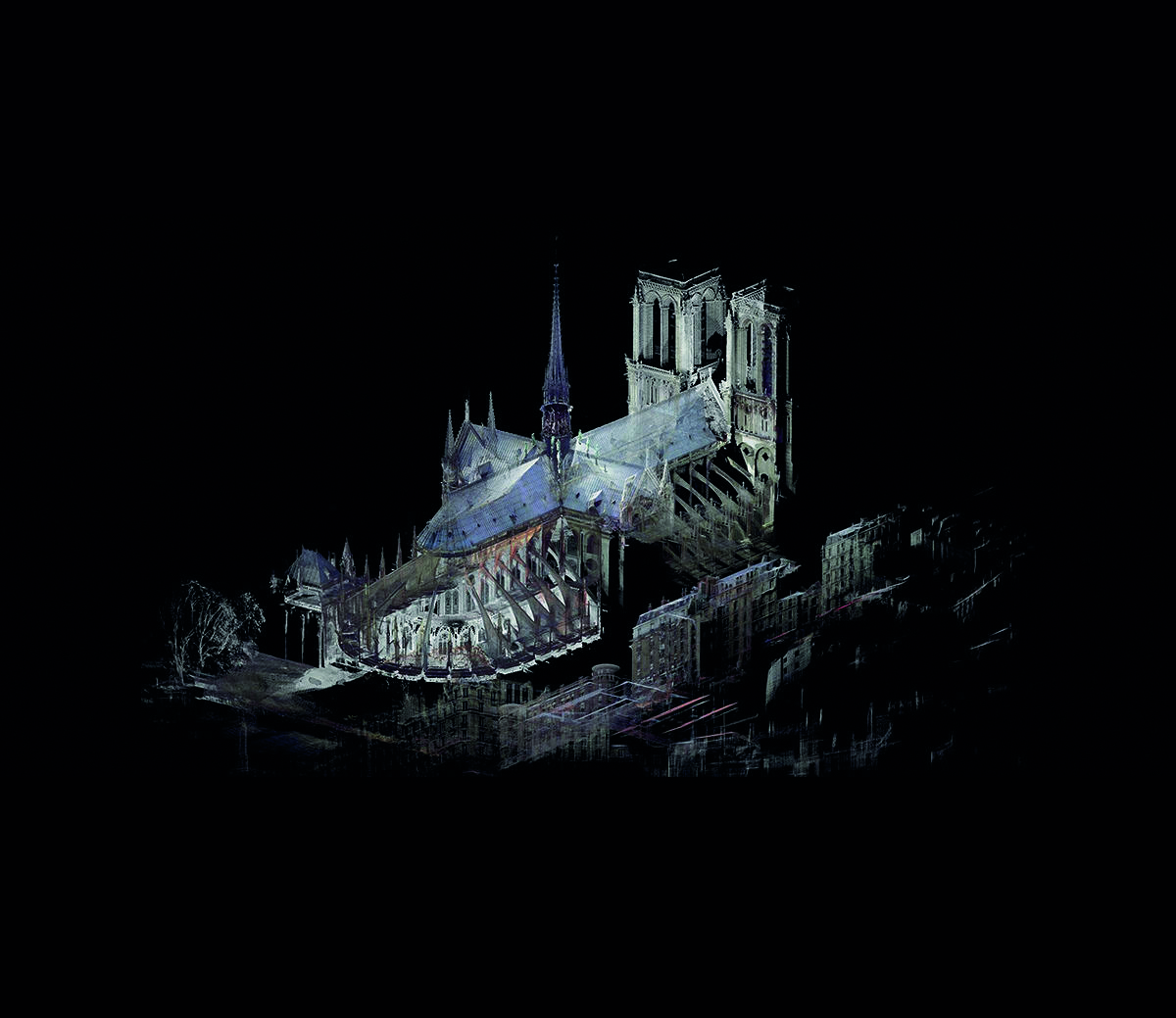 Raising Notre-Dame
Produced by: ZED (France)
Directed by: Vincent Amouroux
Logline: Two years after the fire that nearly destroyed it, the consolidation of Notre-Dame de Paris is finally coming to an end. The cathedral has been saved. Now comes the hard part. How do you reconstruct an 800-year old monument, when no-one knows how it was originally built?
A word from the Pitch Sponsor
PBS International
"PBS International is proud to sponsor the History Pitch at Sunny Side of the Doc once again. This event is crucial in helping to fund stories that matter from independent filmmakers around the world." – Tom Koch, VP of PBS International 
jury members
Cleo Veger – Dogwoof
Valérie Montmartin – Little Big Story
Emma Cahusac – BBC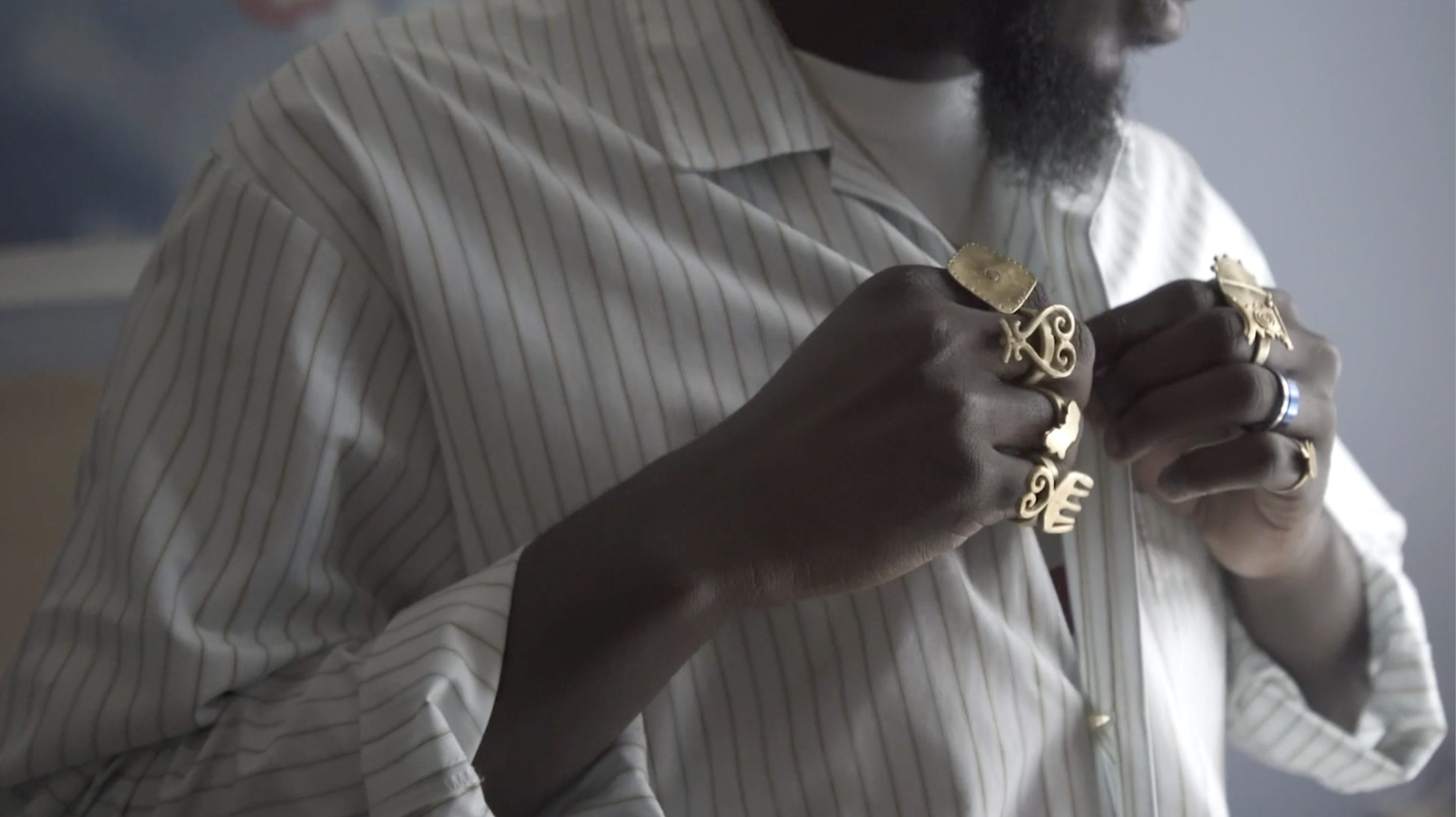 Winner
This is not a Kanga
Produced by: Wonder Maria Films (Portugal)
Directed by: João Nuno Pinto, Fernanda Polacow
Logline: Some of Africa's most amazing artists guide us through their creative processes and personal memories, which are steered by the fantastic scenery that inspire them. In every episode, contemporary art becomes a portal through which the vibrant, modern,
but also historical and full of contradictions Africa of today is unveiled.
Award sponsored by IMZ
Prize: 3,000 euros in cash
Jury's word:
"The jury members decided to select this project because we believe celebrating these artists is a story that will speak to audiences around the world."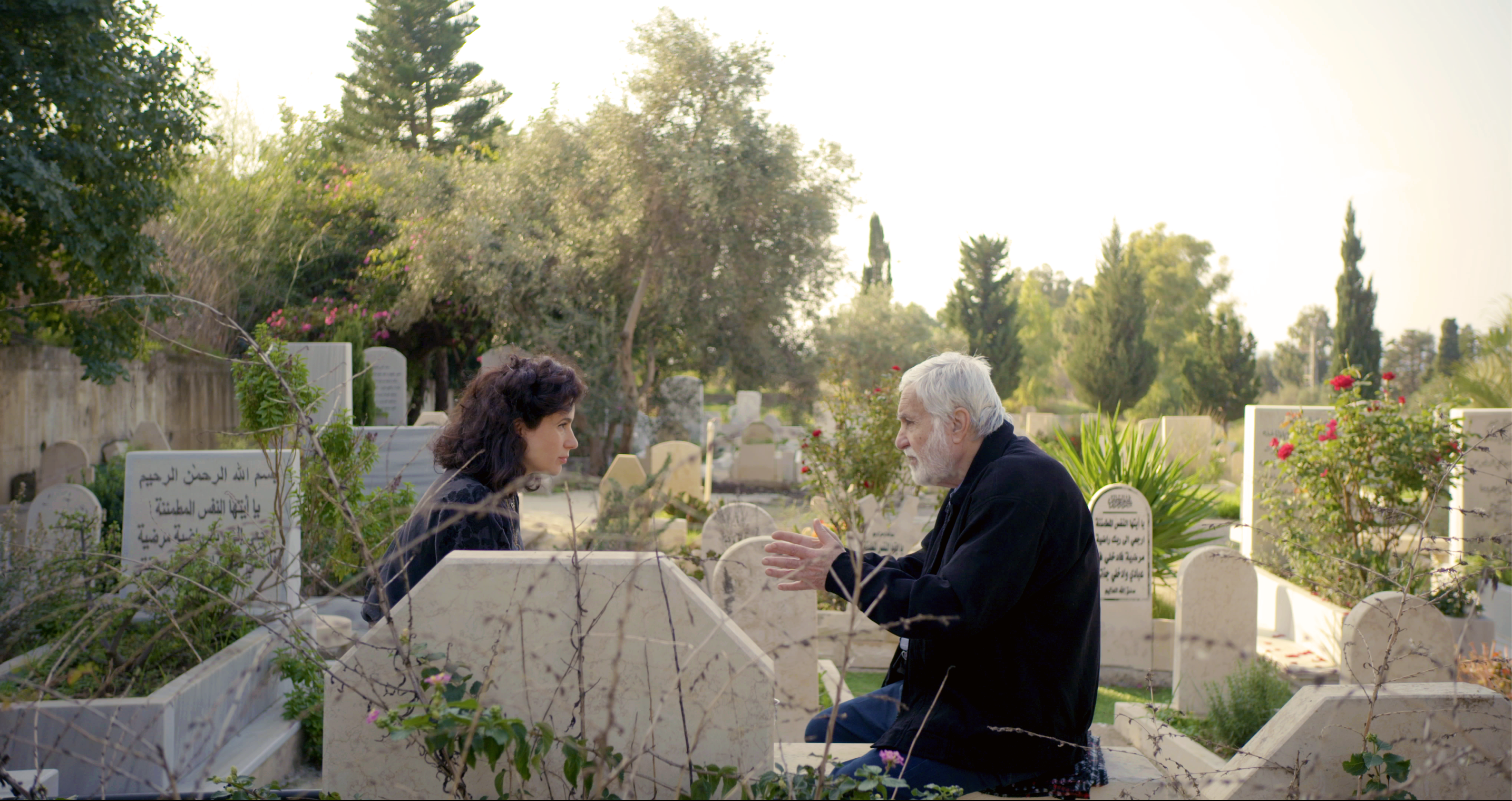 Egypt, a love song
Produced by: UNDERBITE (Israel)
Directed by: Iris Zaki
Logline: Souad Zaki was a popular Jewish singer in 1940s Egypt, married to a Muslim musician, and after he abandoned her she fled to Israel and lived a double life: she was a cleaning lady and a singer. Souad's granddaughter brings her story to life in a cinematic
project that crosses nations, cultures, and religions, combining an intimate documentary journey with periodical scripted scenes and archival materials.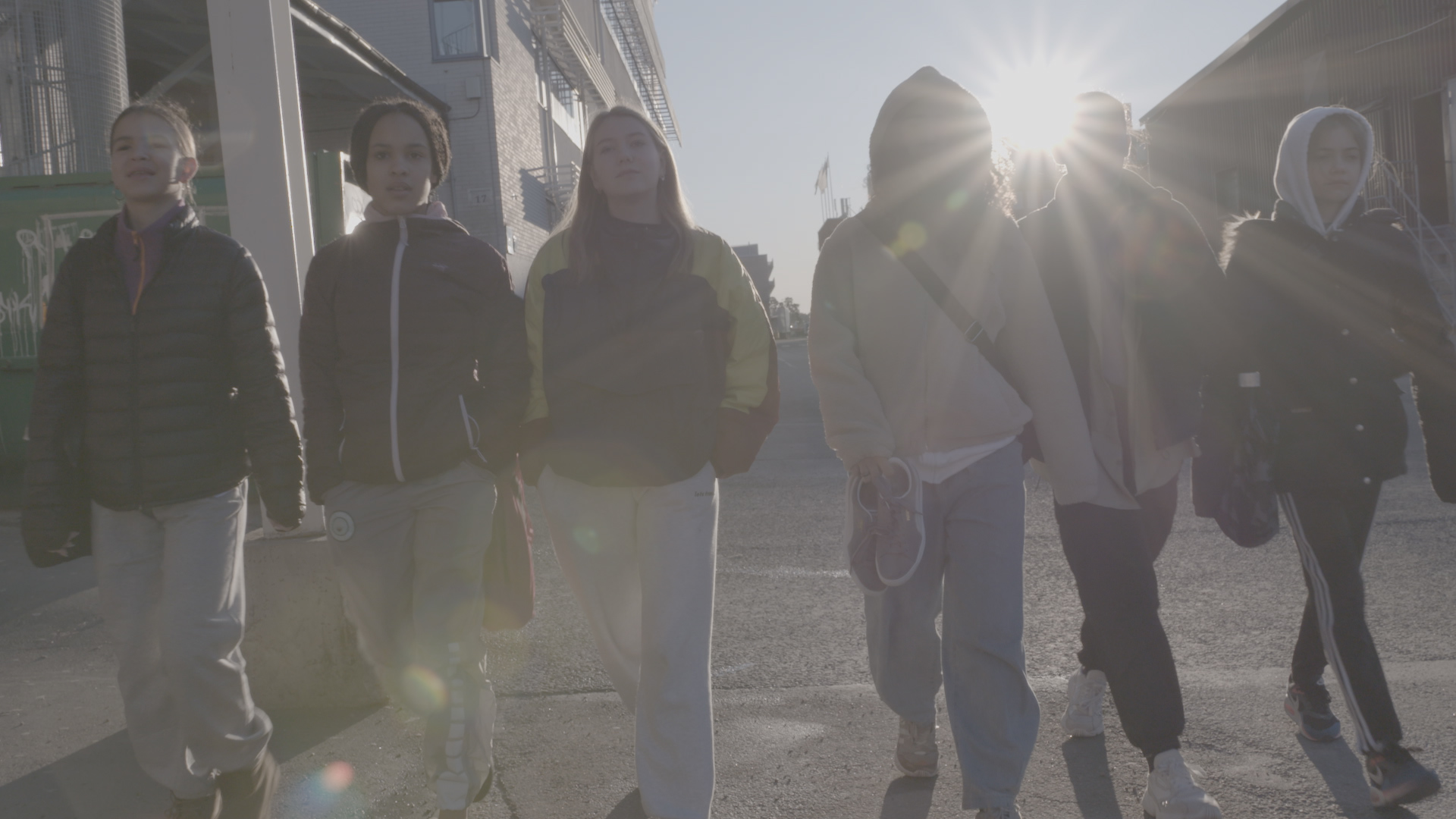 SPARK
Produced by: A5 Film (Norway)
Directed by: Silje Evensmo Jacobsen
Logline: SPARK is a young and intimate documentary series about young street dancers which spreads the love and joy of dance, with excitement towards make it or break it, and with deep personal stories.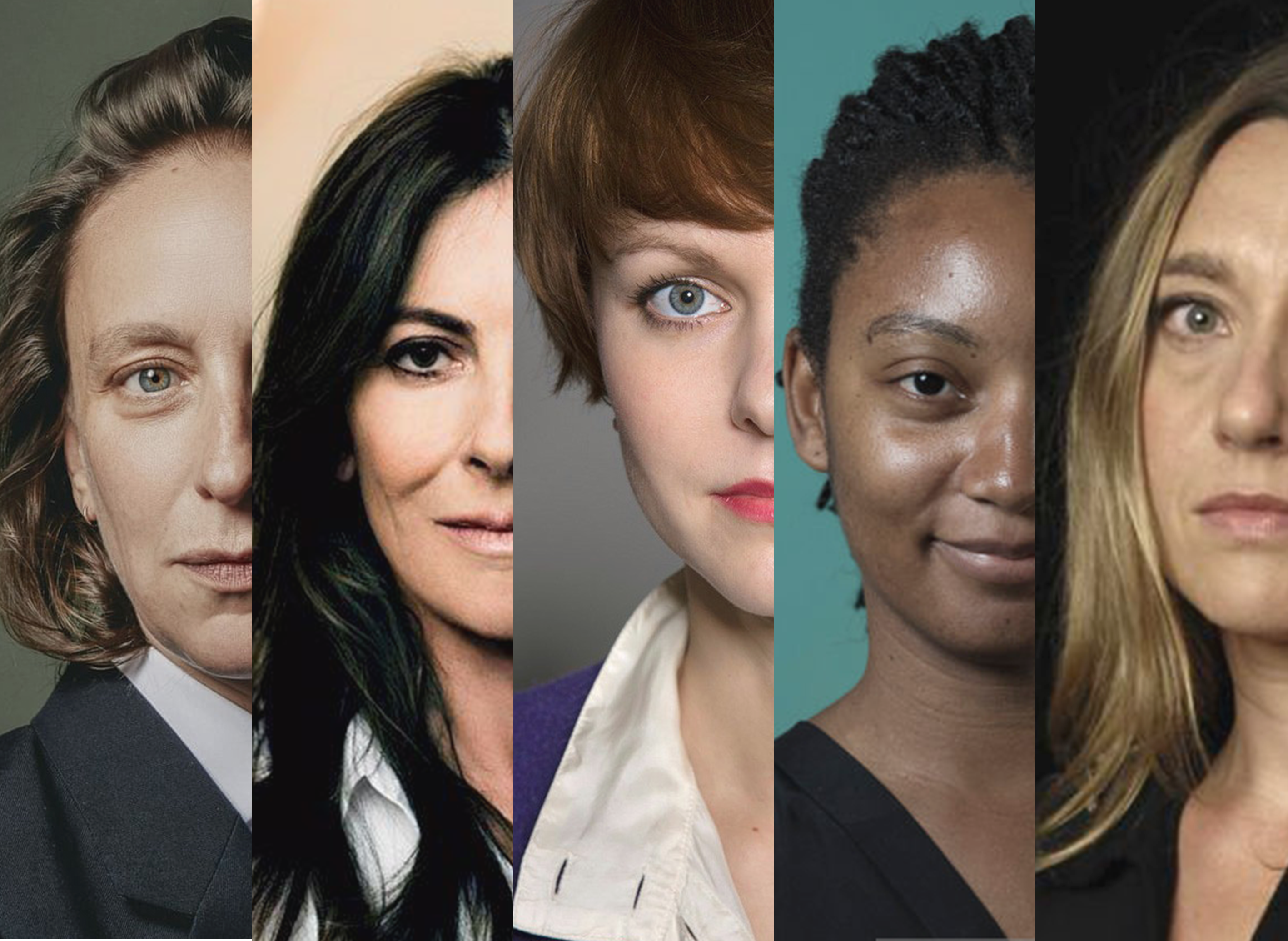 NO MERCY – The Female Gaze
Produced by: Tondowski Films (Germany)
Directed by: Isa Willinger
Logline: Kira Muratova once said to me "the harshest films are made by women." The East European cult director's claim serves as a point of departure for a journey with the world's greatest female directors, to speak with them about vengeance, violence, the female gaze, and the urgent need to tell new stories about gender.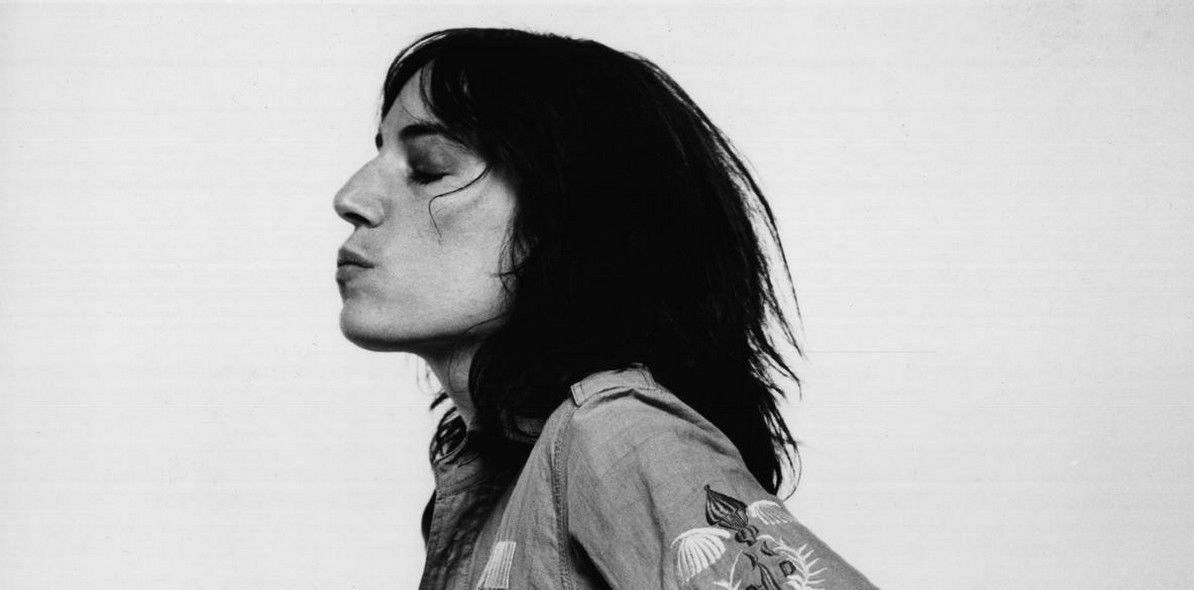 Patti Smith, The Invention Of Self
Produced by: Les Poissons Volants (France)
Directed by: Sophie Peyrard, Anne Cutaia
Logline: What happens to weird kids? As for Patti Smith, she creates her own standards. She combines poetry and rock, blends in masculine and feminine, mixes
underground and high culture. Her only goal: to get rid of the rules that stand in the way, to feel free to be herself.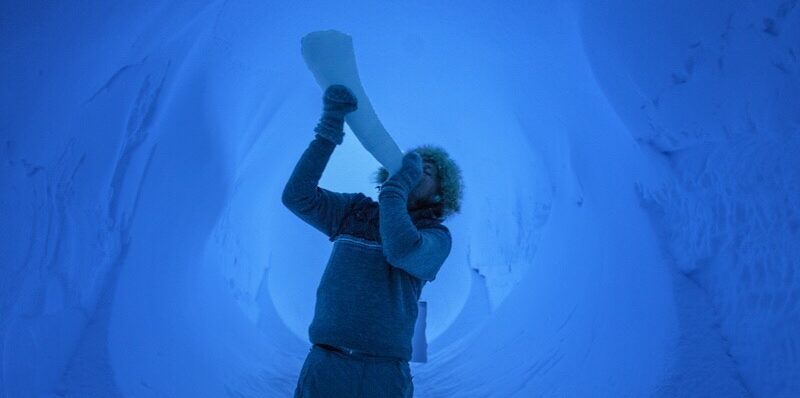 Sound of Ice
Produced by: Oslo Pictures (Norway)
Directed by: Tommy Gulliksen
Logline: When the annual Ice music festival in Norway melts down a third time because of climate change, famous ice musician Terje Isungset decides to go on a quest to build ice instruments from the most endangered glaciers in the world. The goal is a spectacular concert in the opera house of Beijing, where Terje plans to open people's eyes and hearts in an unexpected way.
A word from the Pitch Sponsor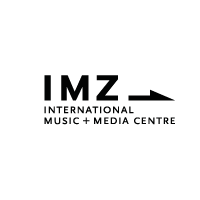 IMZ
"Documentary + arts programmes contribute deeply to cultural diversity. That's why the IMZ especially aims to support independent producers in pitching + co-production right from the start!"  – Katharina Jeschke, Secretary General, IMZ
pitch
immersive experiences
jury members:
Leen Segers – LucidWeb, Women in Immersive Tech Europe
Elizabeth Markevitch – Ikonotv.art
Laetitia Bochud – Virtual Switzerland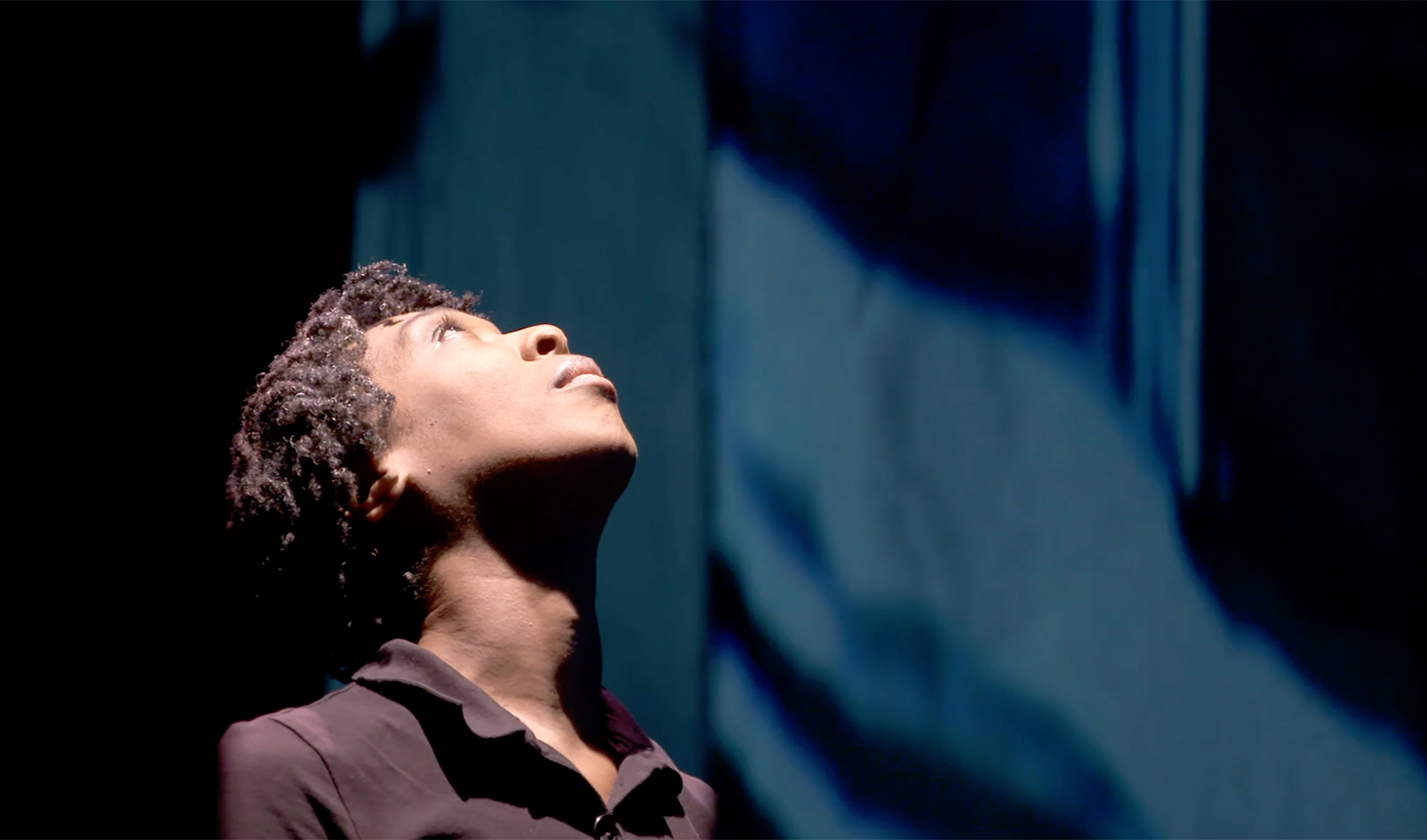 Produced by: Novaya, Providences, Théâtre National de Bretagne (France)
Directed by: Stéphane Foenkinos, Pierre-Alain Giraud
Logline: In Montgomery, Alabama, on the 2:30pm bus on March 2, 1955, 15-year-old Claudette Colvin refused to give her seat to a white passenger. Despite threats, she remained seated. Thrown in jail, she decides to plead not guilty and to sue the city. No one before her had dared this.
Award sponsored by Ubisoft
Prize: 3,000 euros in cash
Jury's word: "The jury members decided to select Noire because of:
– AR storytelling is still quite new and the hommage/story lends itself perfectly to leverage this new technology. With the award, we wish to show our trust to help them to excel in this.
– The cinematographic/scene-setting sounds very promising.
– Unique 3D audio is taken into consideration by a renowned sound designer.
– Professional team already in place, with experience in theatre performance & storytelling via HoloLens."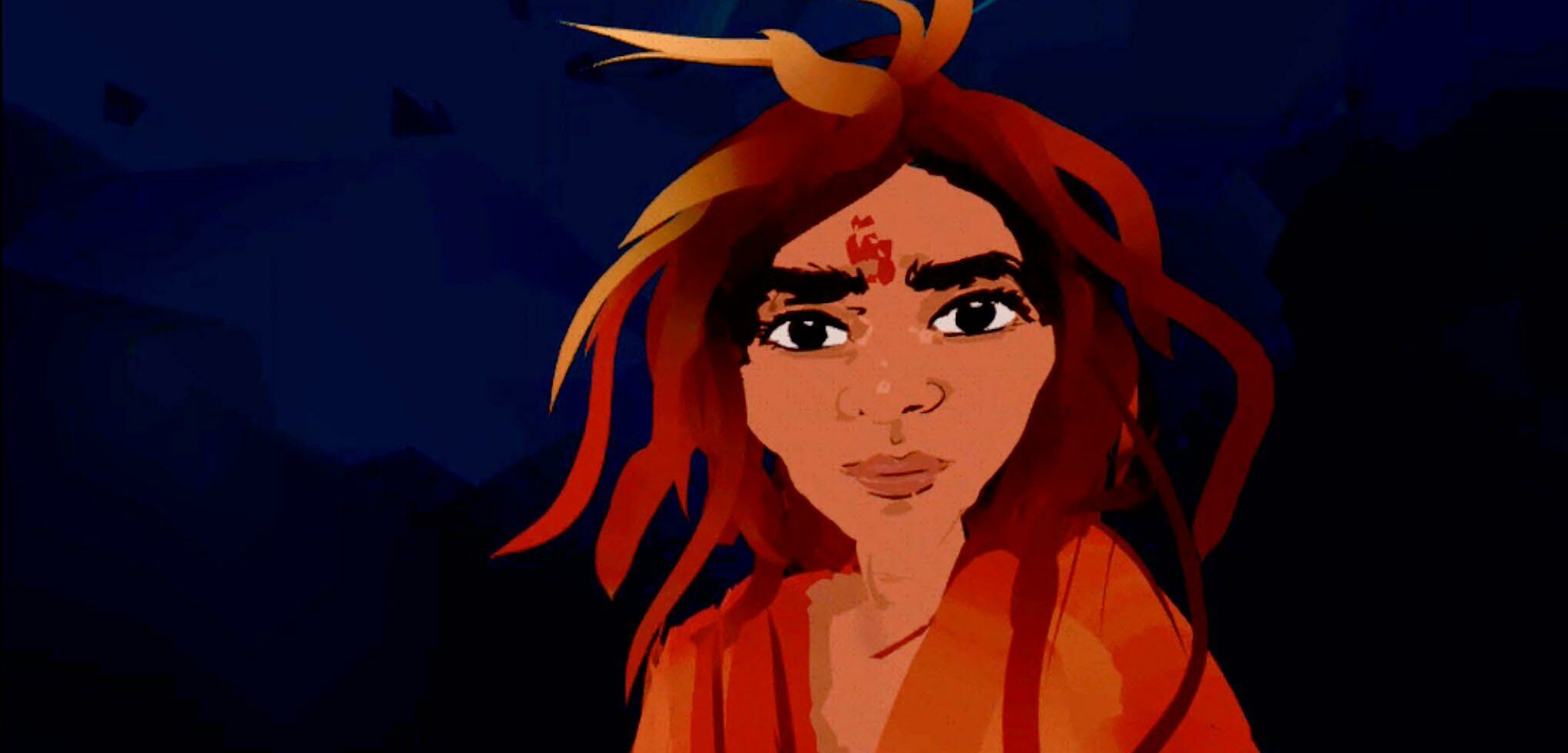 Blood Speaks
Produced by: Floréal Films (France), TJ Boulting, WaterAid, Tate Gallery (United-Kingdom)
Directed by: Poulomi Basu, CJ Clarke
Logline: Blood Speaks is an immersive story following Maya, an ordinary 21st Century girl, as she transforms into a uniquely female superhero whose powers derive from the process of menstruation.
Nexus
Produced by: Nexus Vision (United Kingdom), FlipsideXR (Canada), Small Studio (France)
Directed by: Rodolfo Lissia
Logline: "NEXUS" is a WebXR interactive documentary that explores the connections between energy, food and water on our planet.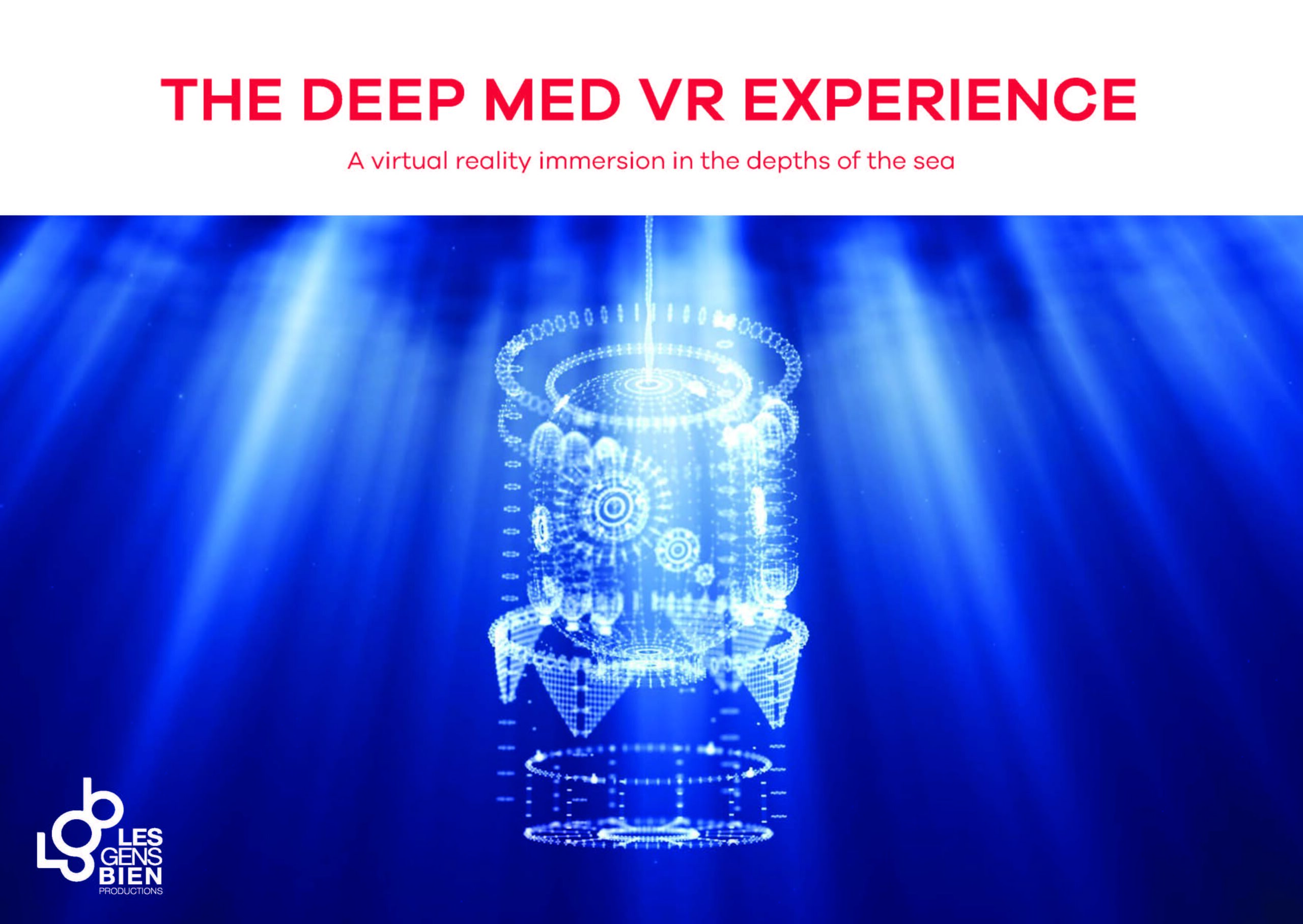 The Deep Med
Produced by: Les Gens Bien Production, Andromède Océanologie (France)
Directed by: Andrés Jarach
Logline: THE DEEP MED VR EXPERIENCE is an immersive and interactive virtual reality experience to discover the Mediterranean Sea at a depth of more than 100 meters.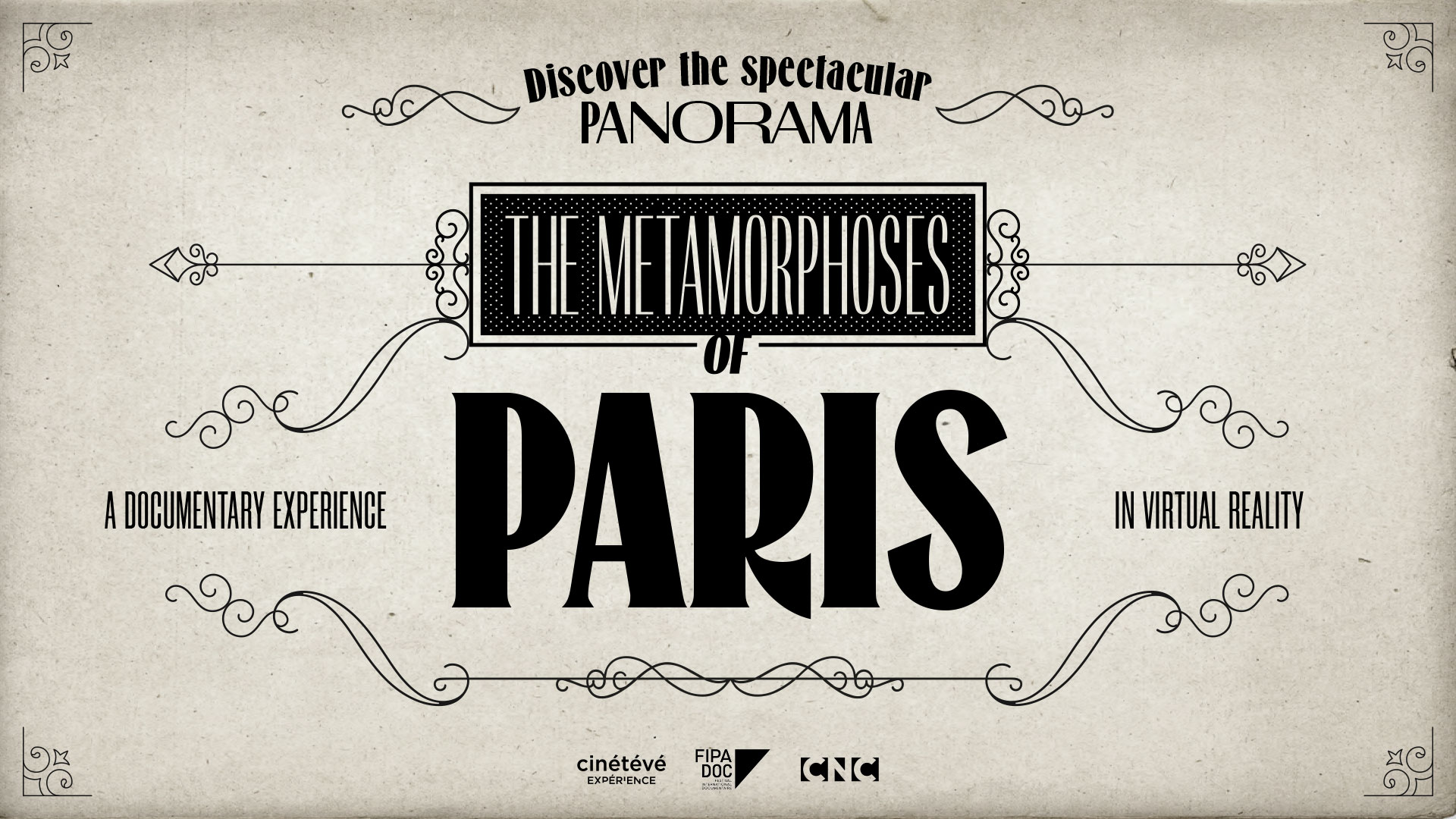 The Metamorphoses of Paris
Produced by: Cinétévé Expérience, la Ville de Paris (France)
Directed by: Bernard George
Logline: Paris has personality traits that reveal its deep nature. She is a character in perpetual motion, who keeps reinventing herself. The Metamorphoses of Paris is the immersive story of its most singular transformations. A space-time expedition to explore and reveal the true nature of the capital.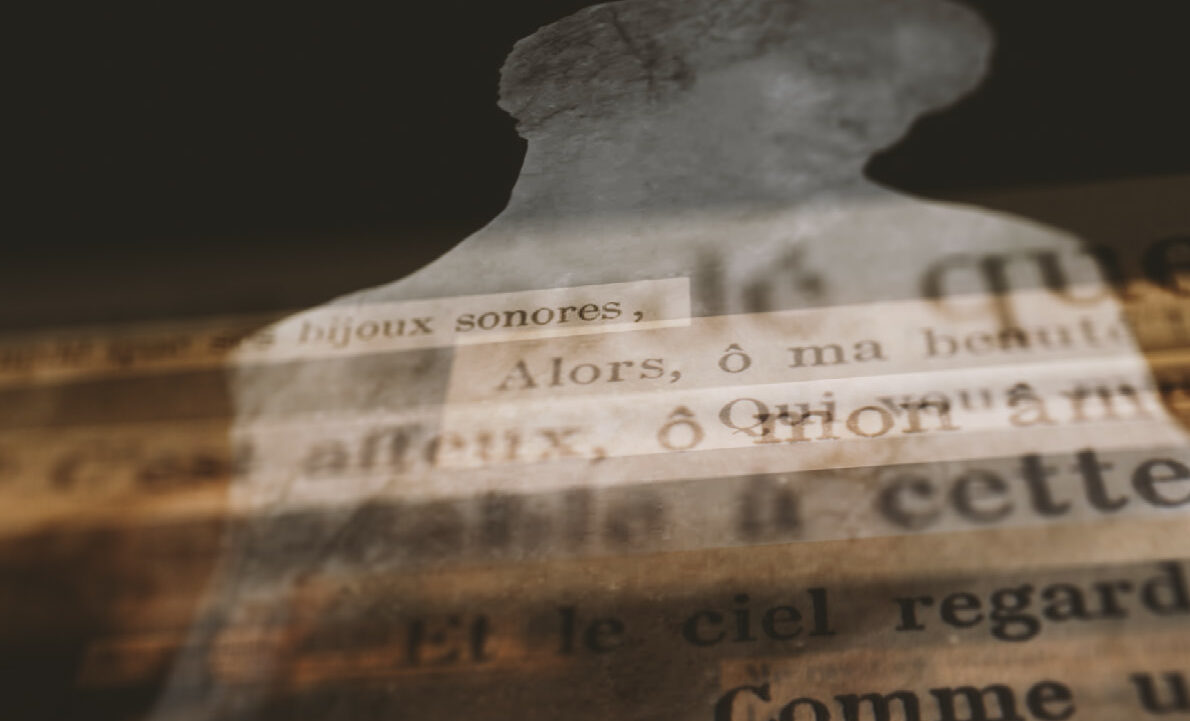 Wiped Out Jeanne
Produced by: Little Big Story Lab (France)
Directed by: Régine Abadia
Logline: Jeanne, the erased character from Gustave Courbet's famous painting "The Painter's Studio", reappears in the light and takes you into the poetry of her lifelong
companion, Charles Baudelaire. Eleven modules, like small virtual theatres that you can simply place on your table, your bed or on any surface around you using your smartphone.
A word from the Pitch Sponsor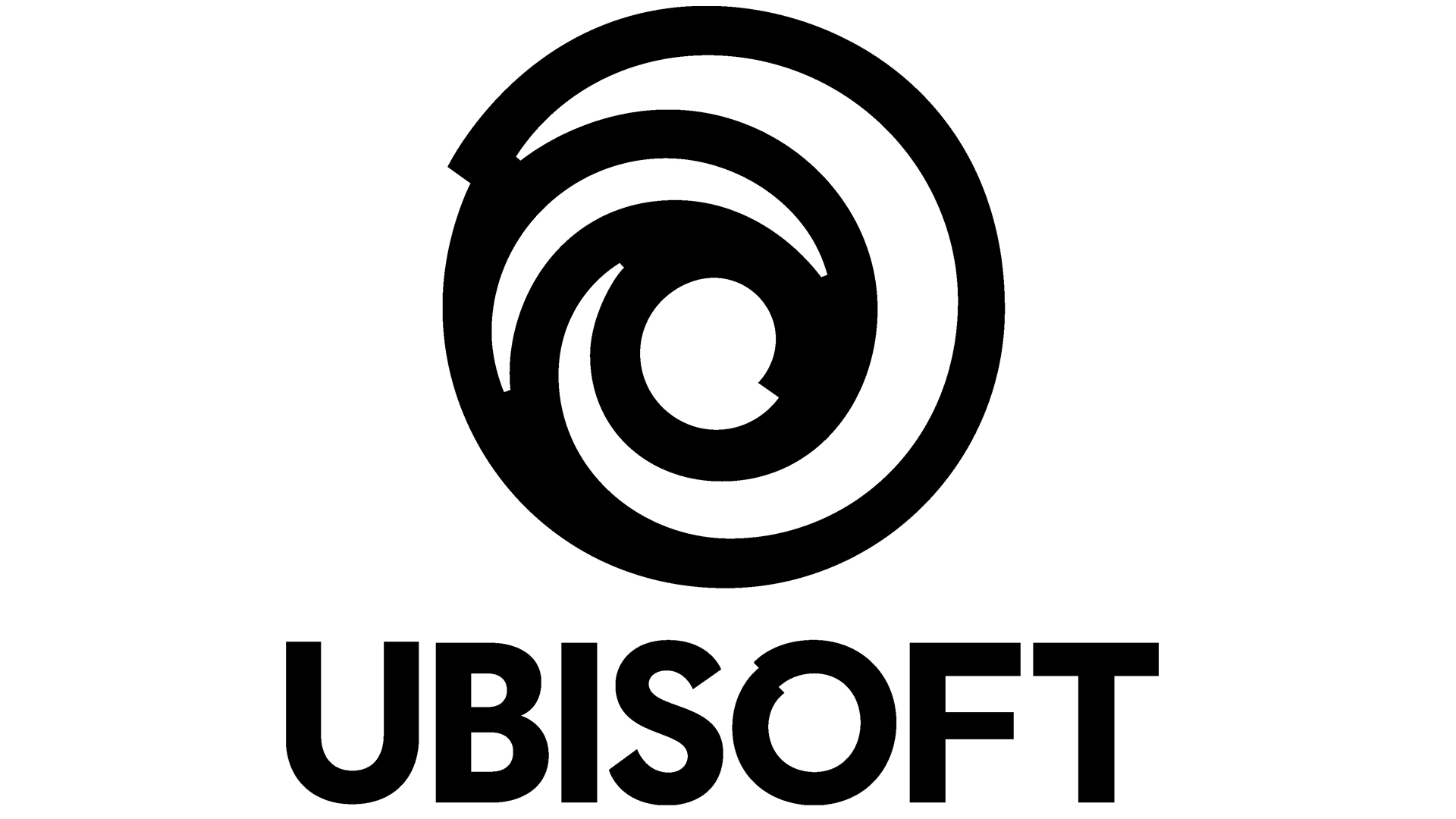 Ubisoft
"Living the stories so that they become memorable and enriching experiences: this is the promise of the works that are born today from the convergence of technology, culture and entertainment. This is also the mission of Ubisoft, which is happy to support the Sunny Side of the Doc and PiXii Festival Immersive Experiences pitches today." – Déborah Papiernik,  SVP New Business Development & Strategic Alliances, Ubisoft