About Ex Oriente
Ex Oriente Film is an international training programme for documentary professionals supporting the development and funding of creative documentary films from Central and Eastern Europe. The core of the Ex Oriente Film workshop is based on three week-long residential workshops held over nine months.
Each year, the Institute of Documentary Film selects up to twelve projects that receive assistance from a wide range of film experts, with each workshop focusing on a different segment of development. Participants are given tailored guidance in developing the subject, narrative and the visual style of their projects, making draft financing and distribution strategies, and finding international partners.
12
selected projects receiving assistance
9
months training programme
3
workshops across Europe
ex oriente in la rochelle
The first Ex Oriente Film session Find Your Way – Vision, Space and Storytelling hosted by Sunny Side of the Doc in partnership with the Institute of Documentary Film (Czech Republic) was designed to promote, support and bring expertise to 12 documentary projects coming from the CEE region.
For this first step taking place from 17 to 22 June during sunny side of the doc 2022, a panel of tutors composed of directors, curators and producers took the participants in the different directions that their project could take. With a mix of both inspirational sessions and hands-on sessions the tutoring team helped participants to explore the infinity of  creative solutions offered by the cinematic language.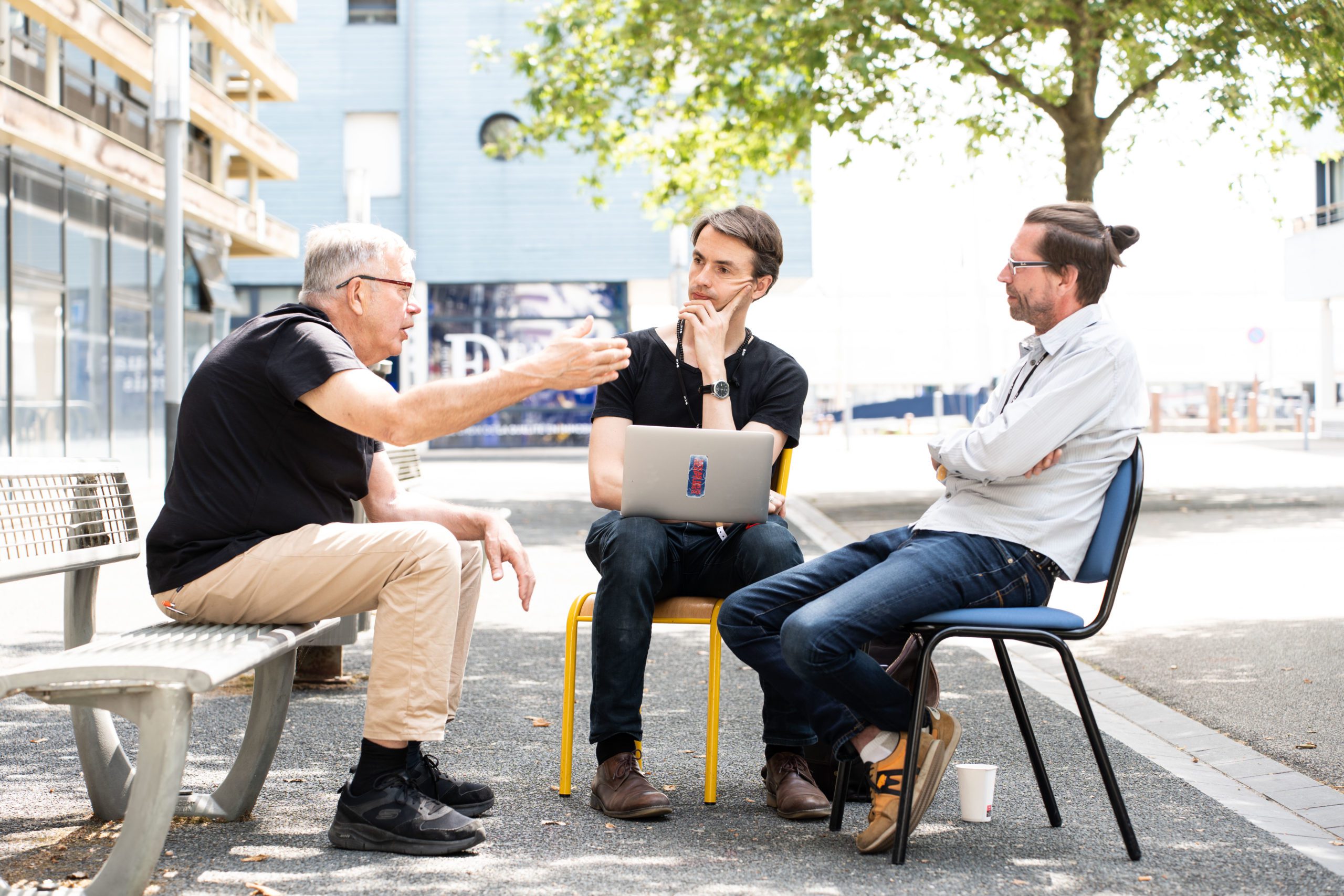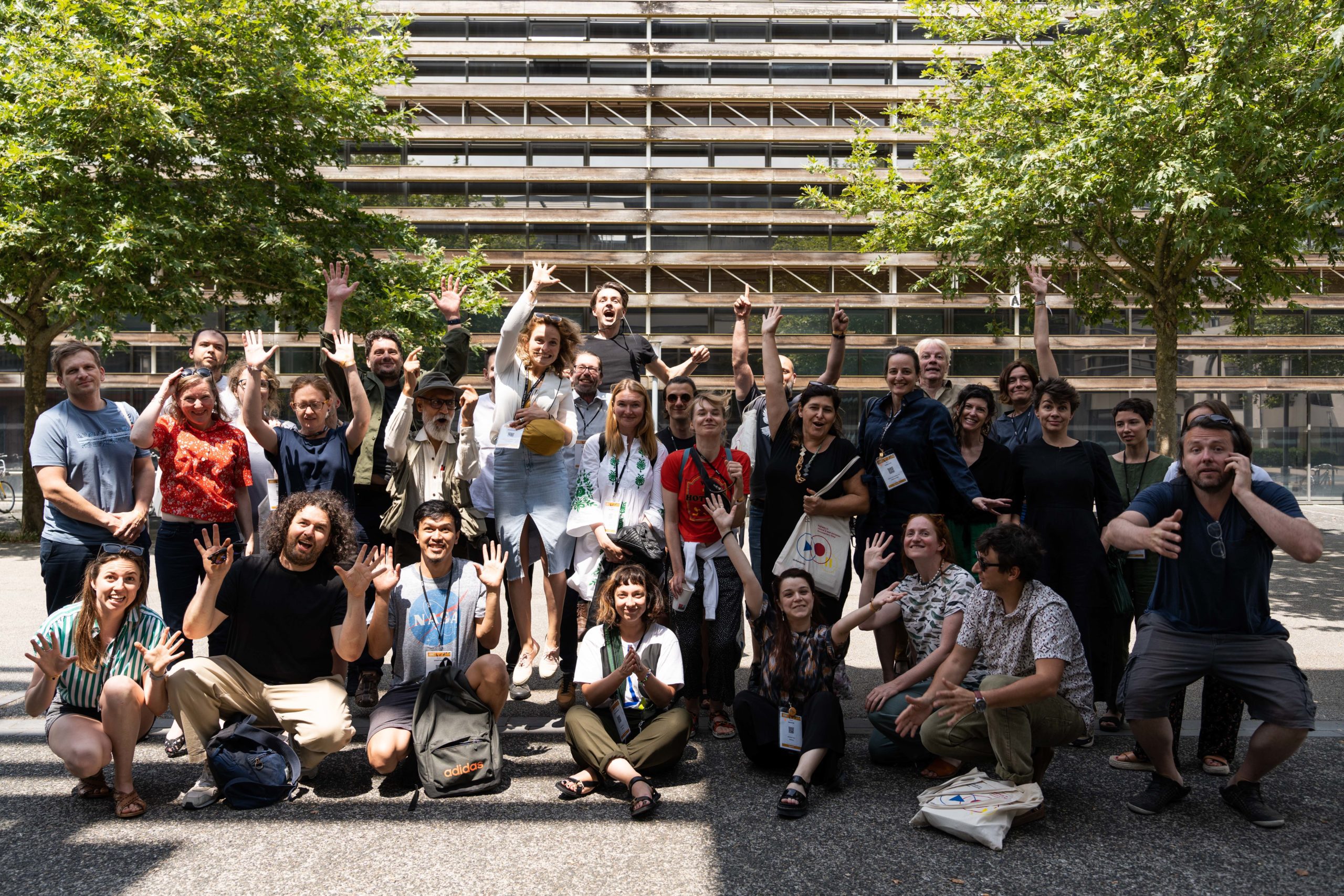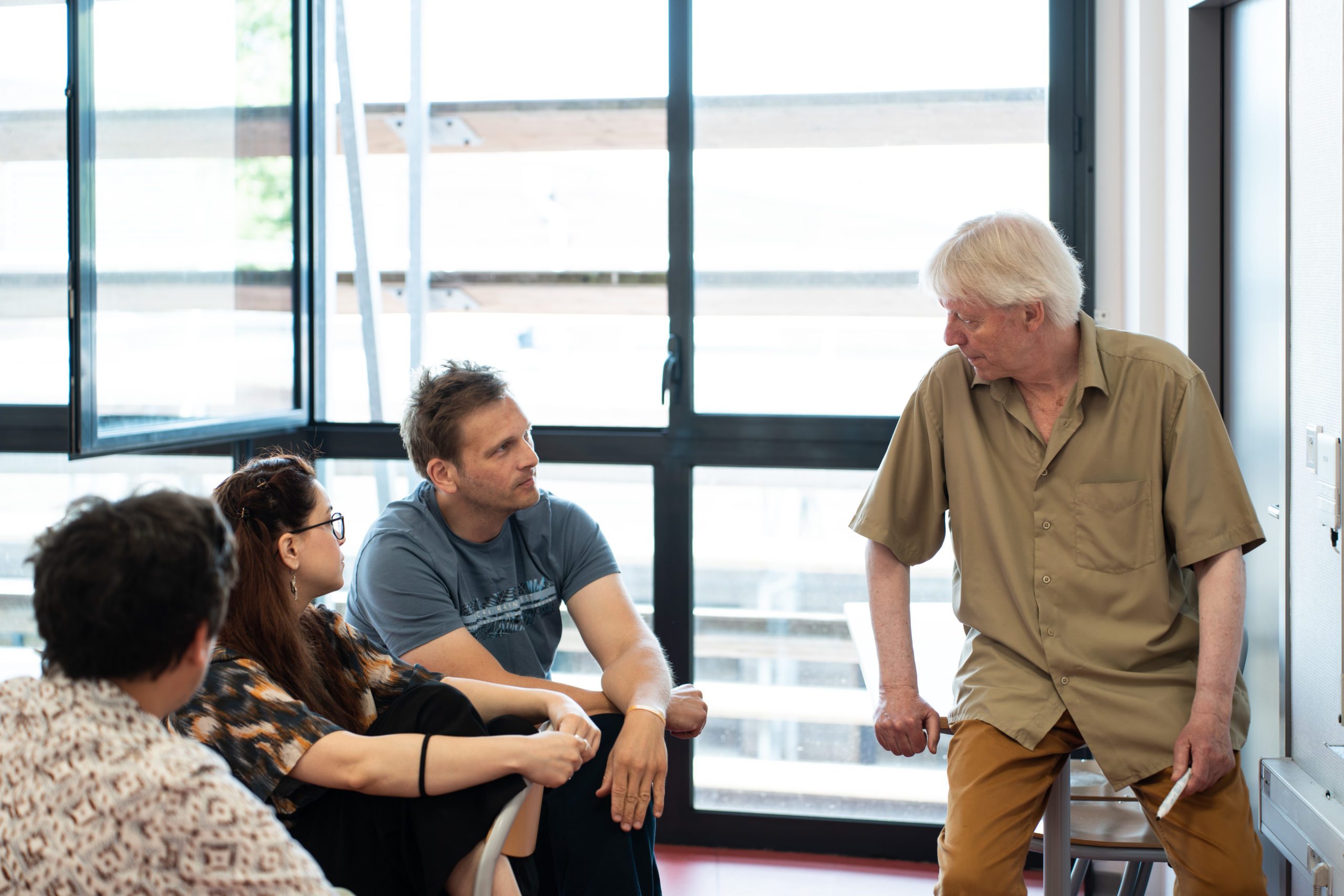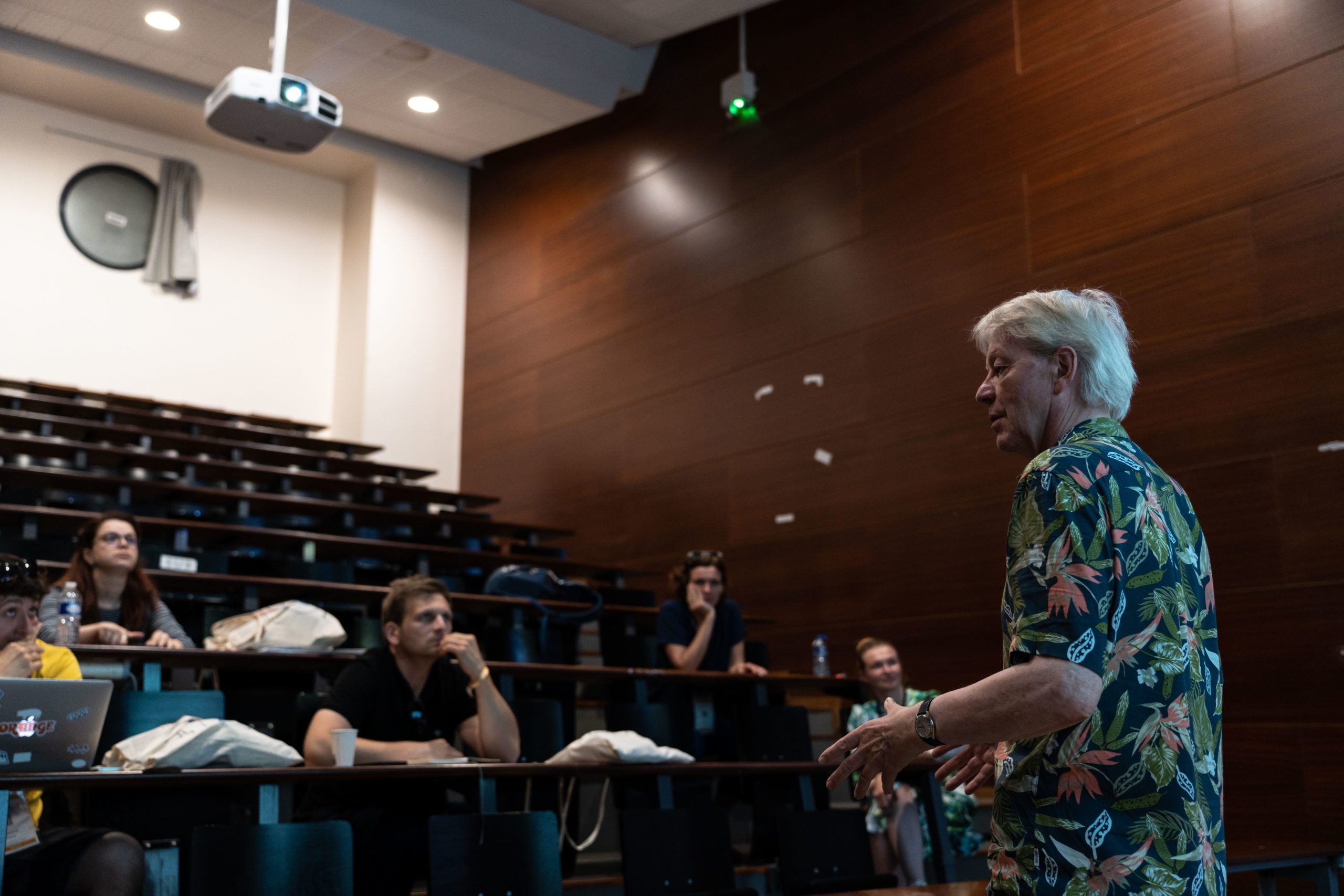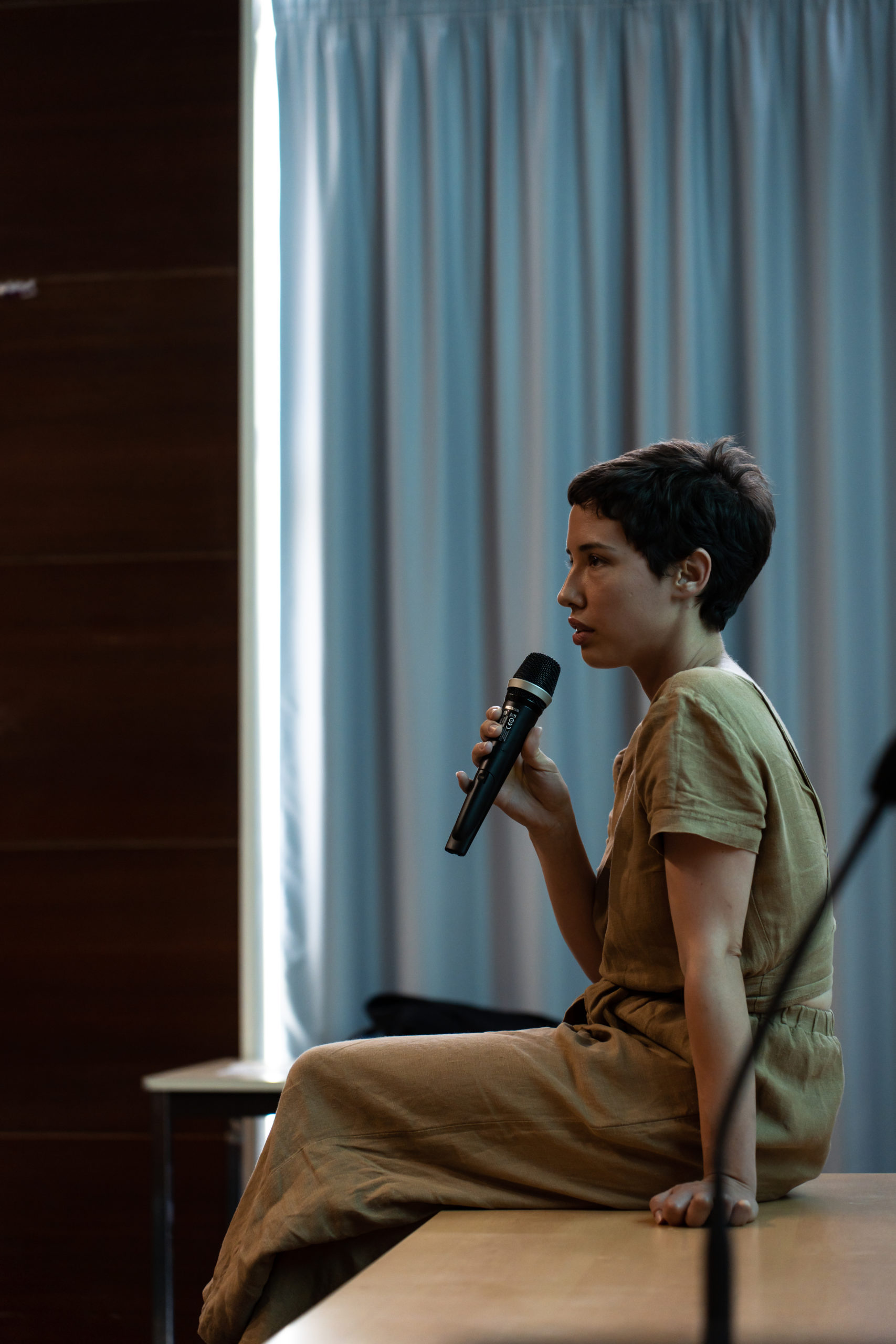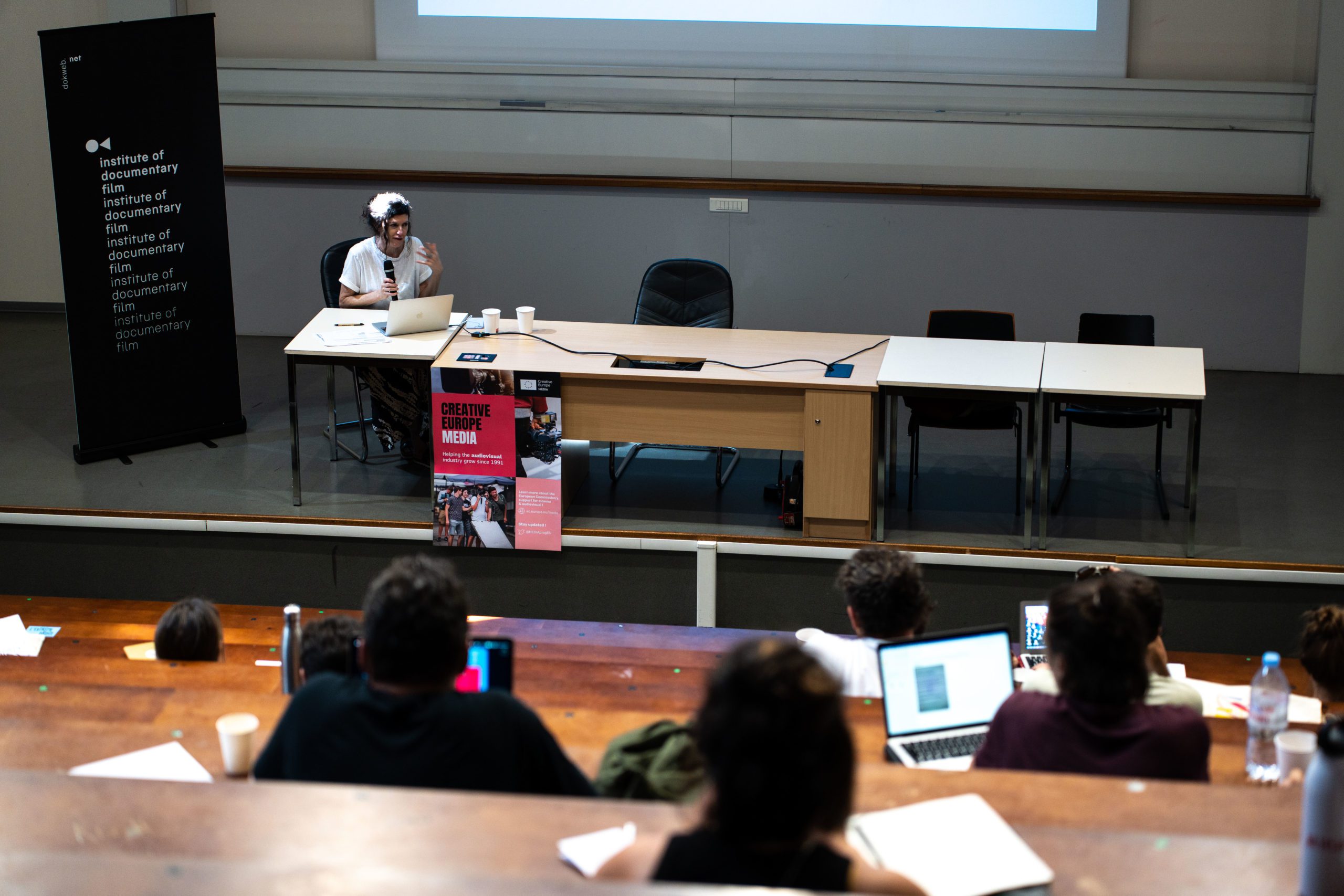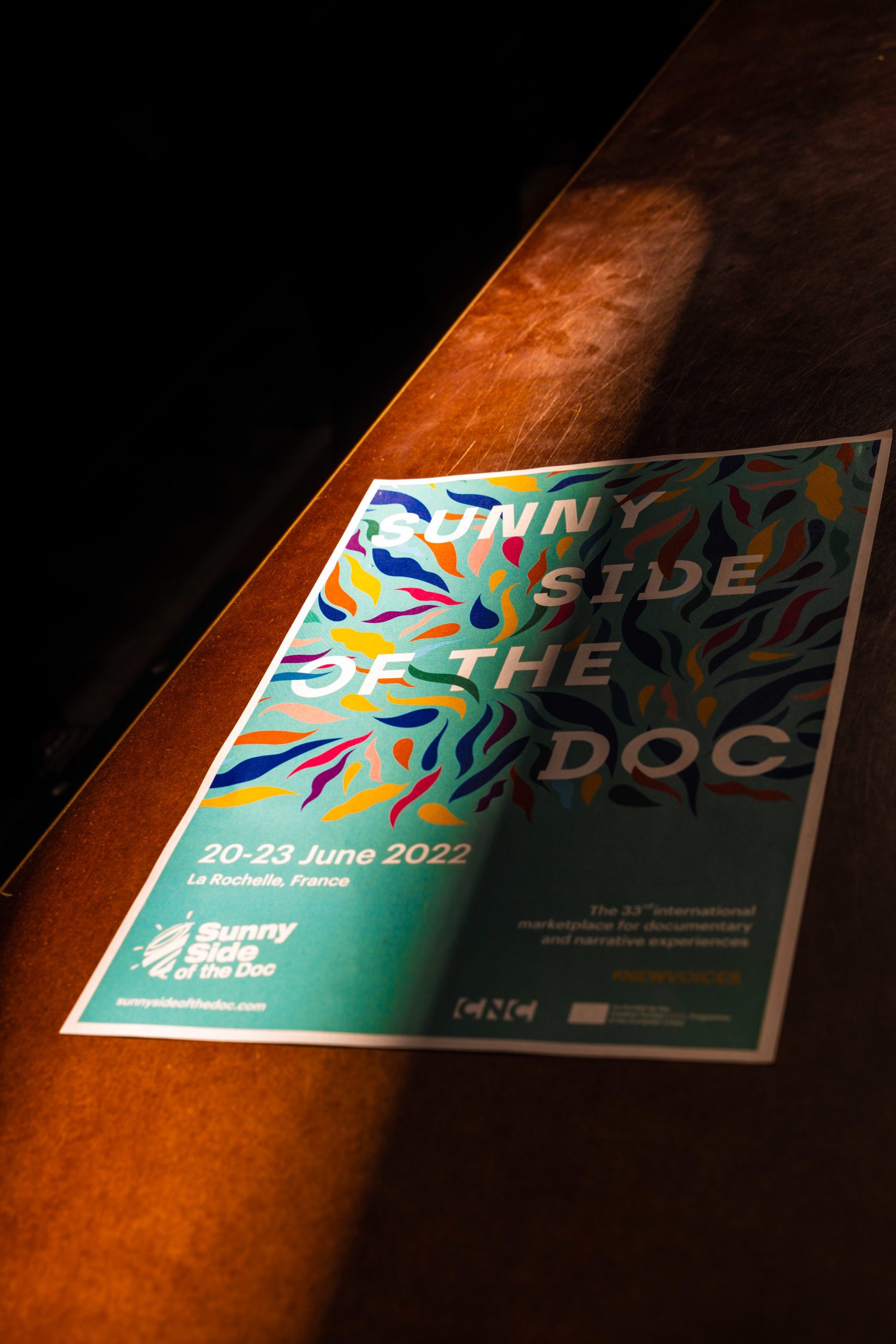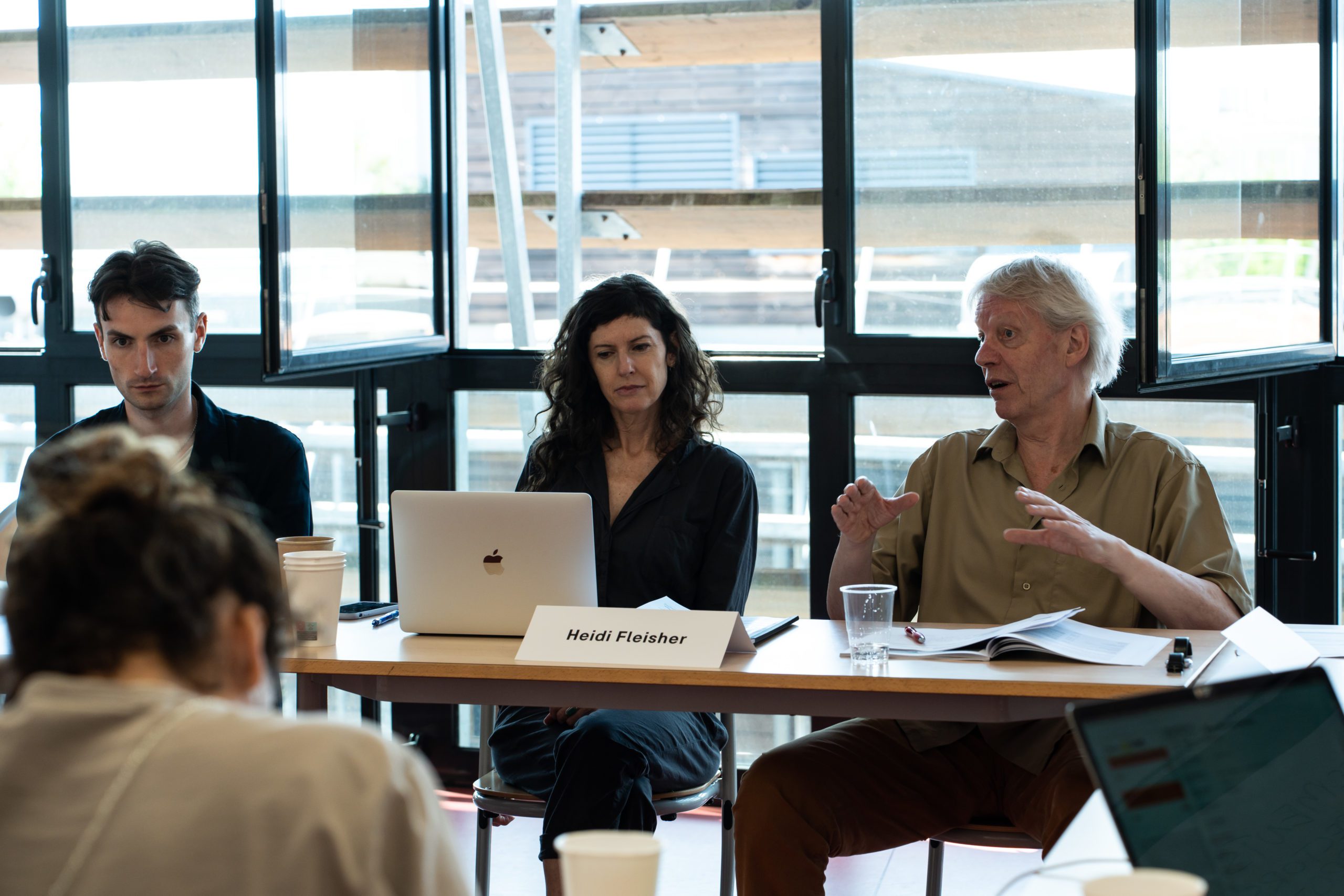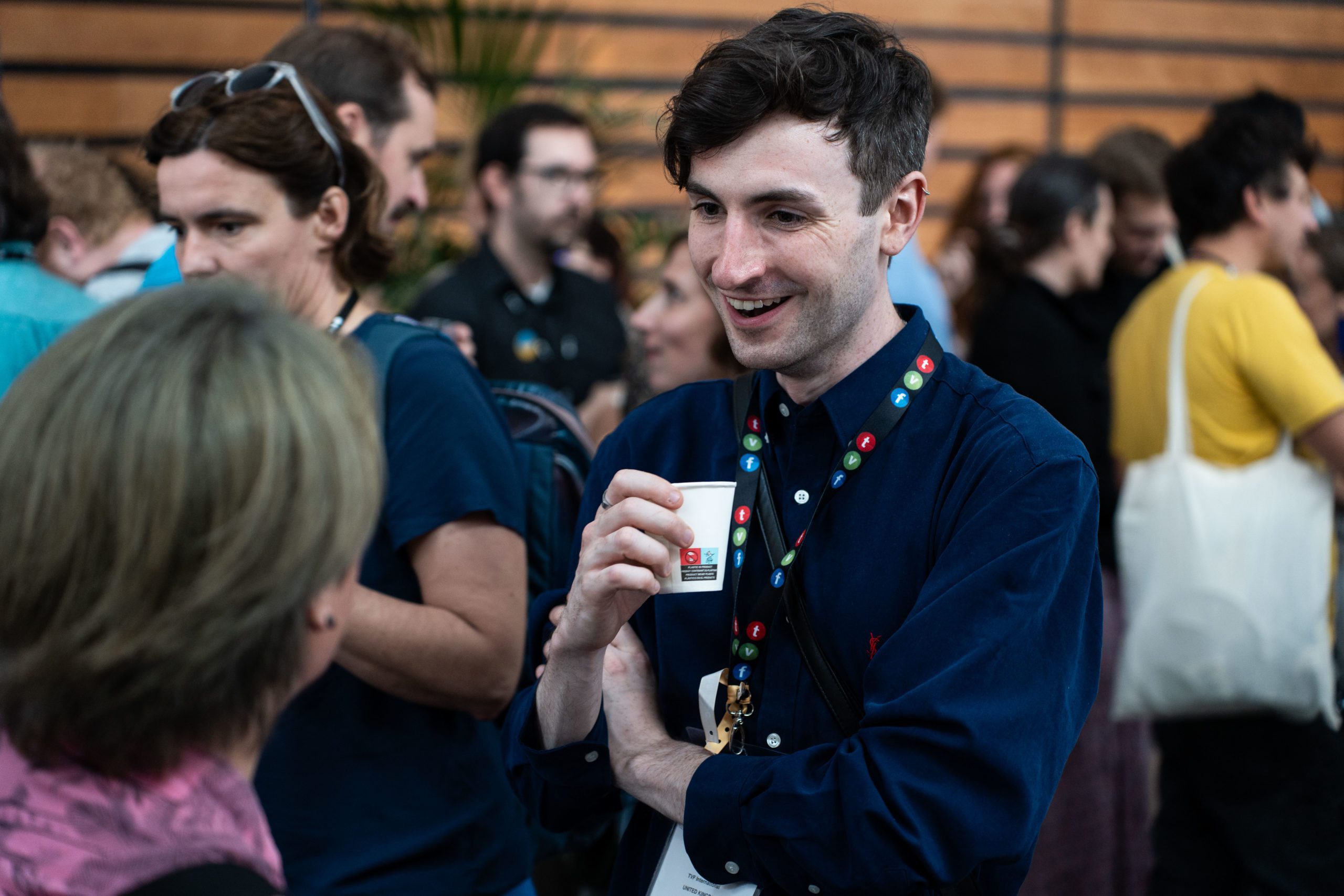 partners
A shared ambition
with our partners