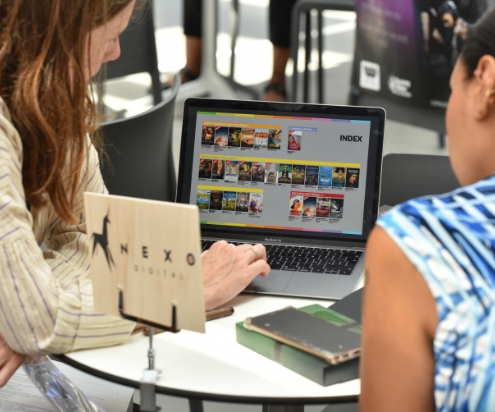 global pitch
for global change
90+
international
decision makers
12
projects selected
and pitched
climate change
Climate change is not just a scientific or environmental issue, it is also societal and geostrategic. Facing the climate emergency that affects us all and requires our action, the documentary genre can provide a constructive, verified and rigorous media treatment.
With this in mind, the 2023 edition of Global Pitch for Global Change was dedicated to climate change, its consequences on our societies and the concrete solutions implemented around the world.
We were looking for stories and narratives that are important, powerful, original, engaged and engaging, highlighting the societal, economic, political, geostrategic and human issues of climate change.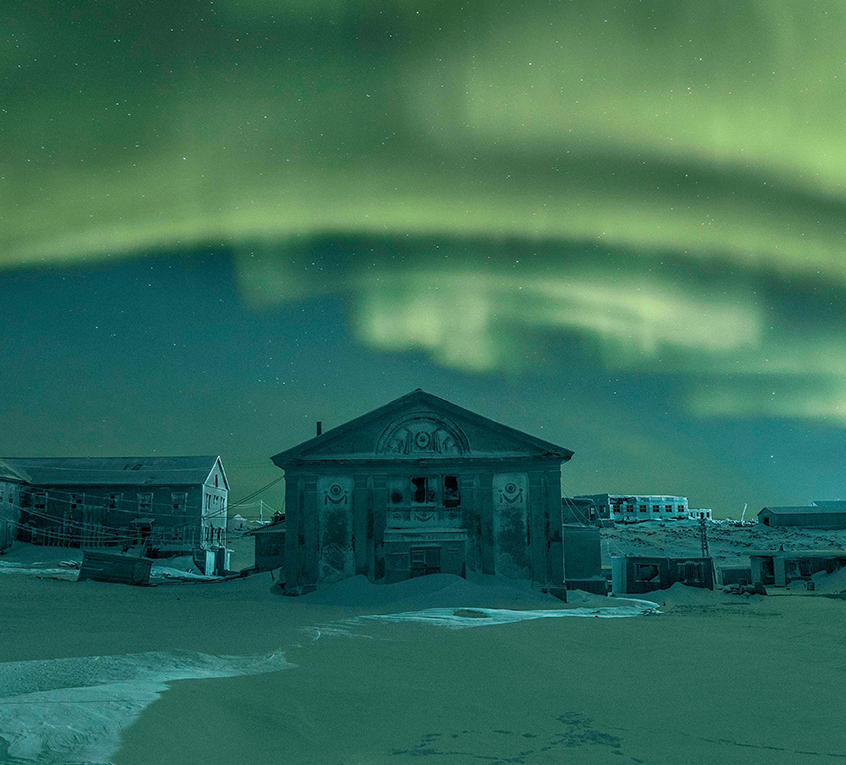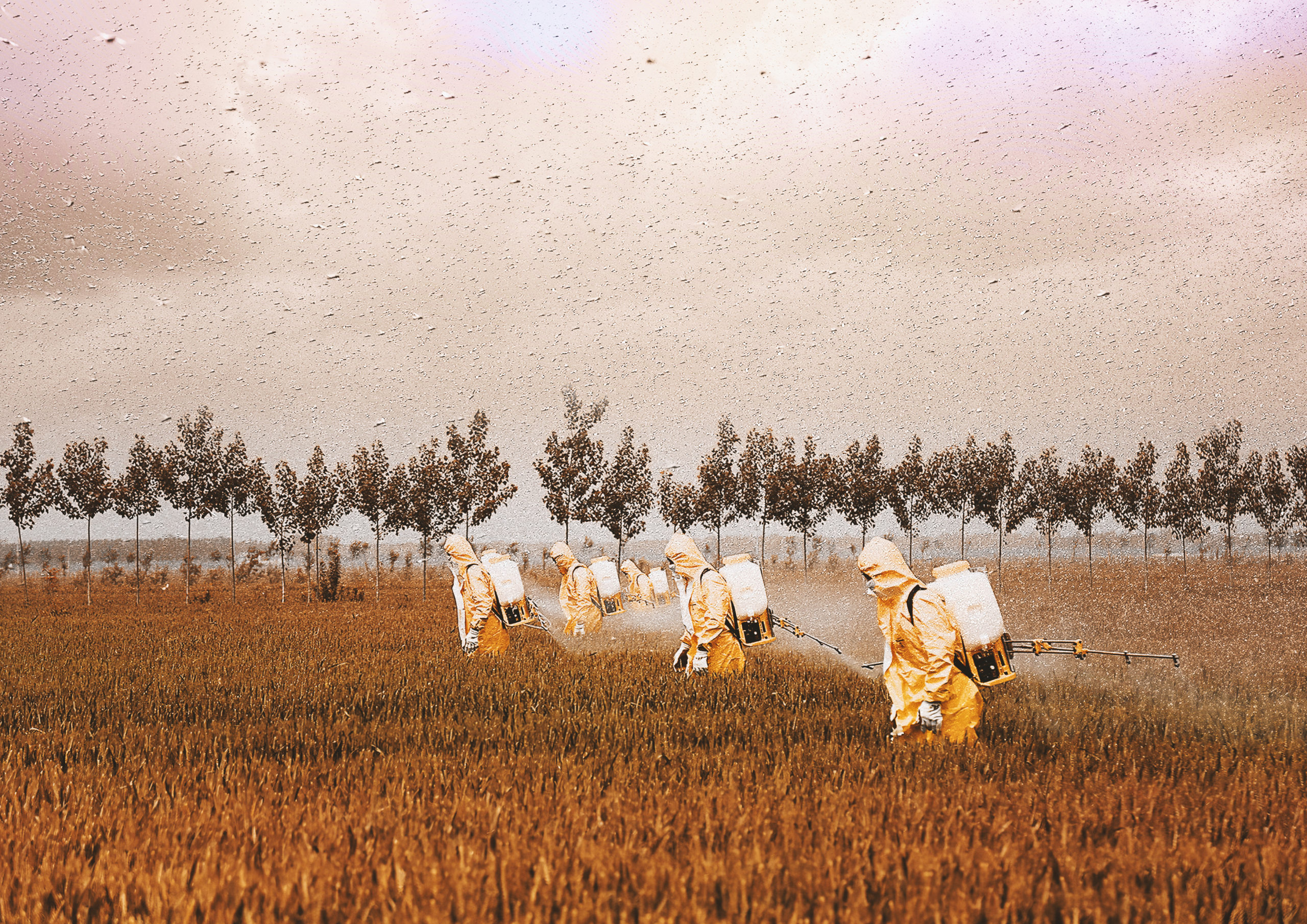 official selection
& winner
After receiving 100 projects from 43 countries, twelve global projects were selected to pitch online on 7-8 February 2023.
The Global Pitch Award (€3,000) funded by our sponsors, was presented to the creative team behind the best project pitched online.
Winners also got two free accreditations for Sunny Side of the Doc 2023.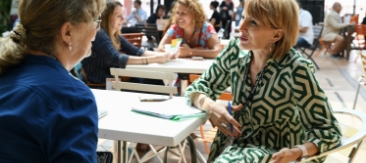 Register as
decision maker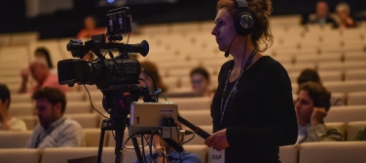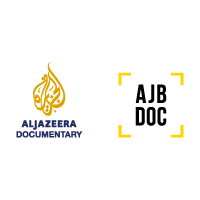 Al Jazeera Documentary Channel & AJB DOC Film Festival
Al Jazeera Documentary Channel and AJB DOC Film Festival are proud to be part of the Global Pitch second year in a row. This event brings important topics from around the world to key decisionmakers.
This years topic is about Climate Change, an opportunity to discover communities impact on Climate Change and the measures taken to prevent it. It's never too late to start somewhere, so let's start now.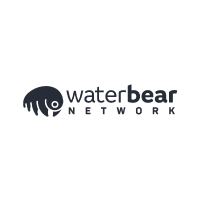 WaterBear Network
WaterBear is delighted to be partnering with Sunny Side of the Doc. We are committed to driving impact through storytelling and share a common mission of encouraging international co-production and supporting emerging producing talent from less represented areas of the world to tell stories that matter.
decision makers
in attendance
During two days (7-8 February 2023), twelve selected projects were presented to a panel of top-level decision-makers with pre-recorded video pitches. Each pitch was followed by a live eight-minute Q&A session, and continued through pre-arranged one-to-one meetings with specific buyers and commissioners to initiate concrete creative and financial discussions. Pitching sessions were preceded by Meet the Executives keynotes from our sponsors and followed by Industry Catch-ups. In these rooms, attendees had the opportunity discuss with four top executives from: Generation Africa, Doc Society, The StoryBoard Collective and The Whickers.
Lorem ipsum dolor sit amet, consectetur adipiscing elit, sed do eiusmod tempor incididunt ut labore et dolore magna aliqua. Ut enim ad minim veniam, quis nostrud exercitation ullamco laboris nisi ut aliquip ex ea