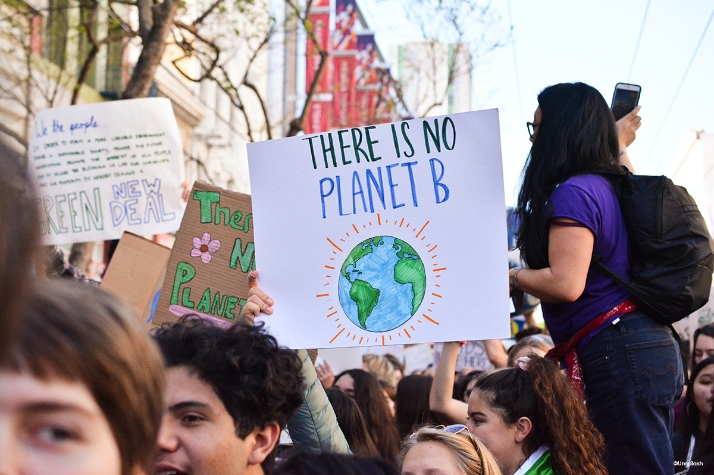 why climate change?
Climate change and the dramatic rise of extreme events are increasing inequalities between and within countries, impacting health, food security, livelihood, migration, water supplies, cultural identities and other related issues. Climate change is not just a scientific or environmental issue, it is also societal and geostrategic.
As climate emergency affects us all without exception and requires urgent climate action, Sunny Side of the Doc gave the floor to twelve committed project holders looking for partners and funding for their next climate change focused documentary.
what
we were
looking for
This year, we were looking for stories that are important, powerful, original, committed and engaging, highlighting societal, economic, political, geostrategic and human issues, across a wide range of themes essential to the survival of our societies, including:
Impact on access to, management and preservation of natural resources, including water for both consumption and use in agriculture or industry;
Impact on agriculture;
Impact on populations, particularly the most precarious groups and minorities (climate refugees, conflicts, rise of nationalism, etc.);
Climate justice;
Geopolitical impact;
Concrete solutions to fight against climate change and its consequences.
We were also open to scientific or environmental approaches, preferring stories that include societal concerns or concrete solutions.
The call for projects is now closed.
how to submit?
To submit a documentary to the Global Pitch 2023, participants had to follow three main steps.

Step 1
Read carefully the 2023
call for projects and gather all the documents needed for an optimal application!

Step 2
Fill in the project registration form online (now closed). This form must be completed in a one-off operation, you cannot come back and complete/ edit it later.

Step 3
Proceed to payment at the end of the form, once all the information has been filled in.