global pitch
global pitch
jury members:
Keisha Knight,Director of IDA Funds (United States)
Cleo Veger, Head of Sales at Dogwoof (United Kingdom) 
Khadidja Benouataf, Vice-President of the Impact Social Club (France)
Julian Etienne, Doc Society (Mexico)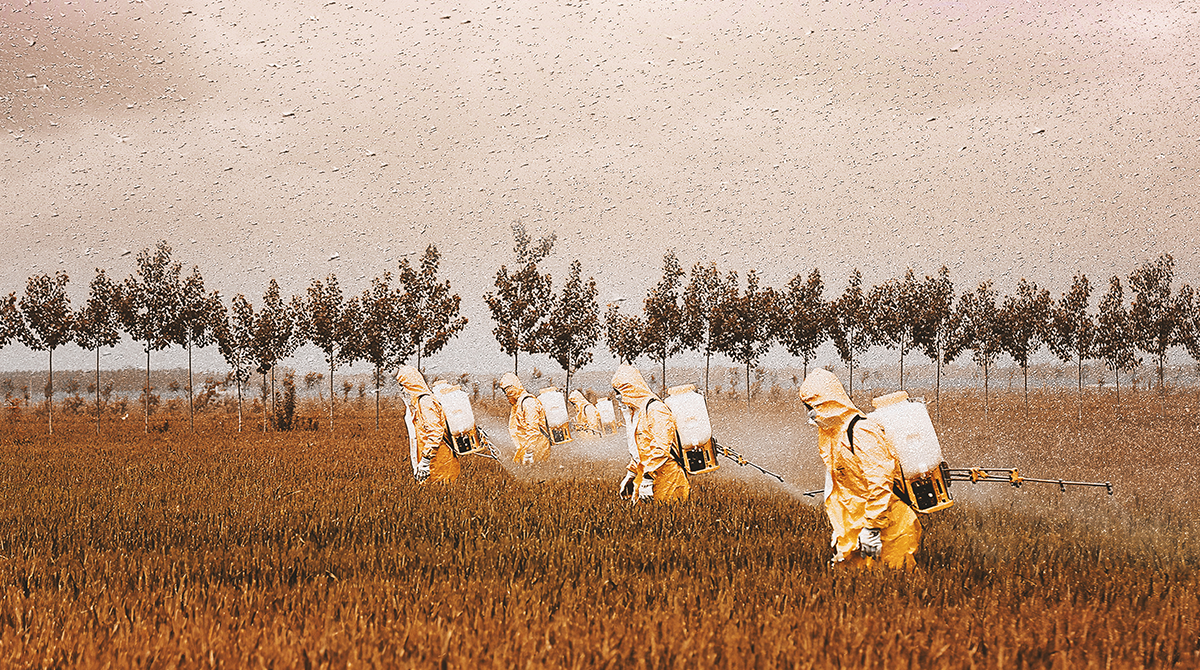 Produced by: Rada Studios Ltd. (Kenya)
Directed by: Maia von Lekow, Christopher King, Zippy Kimundu
Logline: "A closer look at the farmers, scientists and cultural activists fighting to preserve Kenya's agriculture and food cultures—and the forces working to take control of the country's food systems."
Award sponsored by Al Jazeera Documentary Channel / AJB DOC Film Festival and WaterBear.
Prize: 3,000 euros in cash
Jury's word: "We were impressed by the breadth of the pitches this year and were particularly moved by projects that center the experiences of those in the Global South from their own perspectives. We are very happy to award 'Fight for Food' the prize of 3,000 EUR in this year's global pitch… Read more.
the c word
Produced by: Northern Pictures (Australia)
Directed by: Tosca Looby
Logline: "The World's most powerful nations were ready to act on climate change three decades ago. The C Word is an archive powered expose of the moments in recent human history when science was trumped by misinformation, political will was checked and climate change shifted from fact to fable."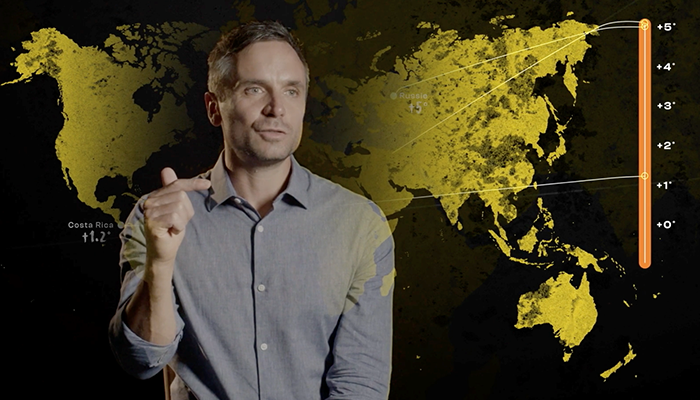 climate justice
Produced by: Seppia (France)
Directed by: Zouhair Chebbale, co-written with Léa Ducré
Logline: "Faced with global warming, European citizens are taking the fight to the courts. Some have already won, others are well on their way. Now, for the first time, a European Court is taking up the case: a crucial turning point for climate justice. This series is an immersive account of a mobilisation that brings hope to the environmental movement."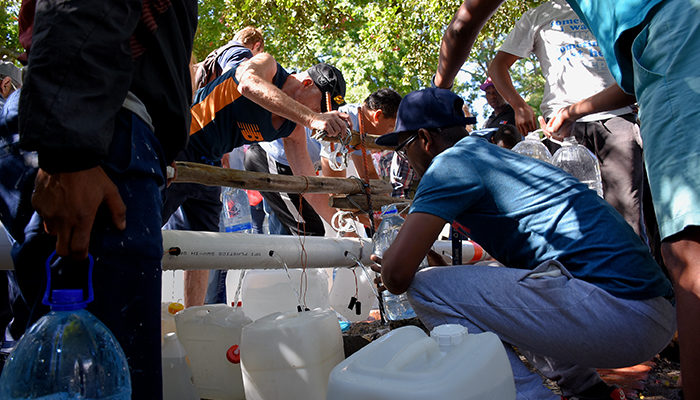 capturing water
Produced by: Uhuru Productions (South Africa)
Directed by: Rehad Desai
Logline: "When the taps nearly run dry, the council turns to the market for solutions. Water restrictions are tightened for the poor and water pollution commonplace, residents mobilise and forward solutions. Can the newly elected Mayor turn the situation around, find common ground and avert catastrophe?."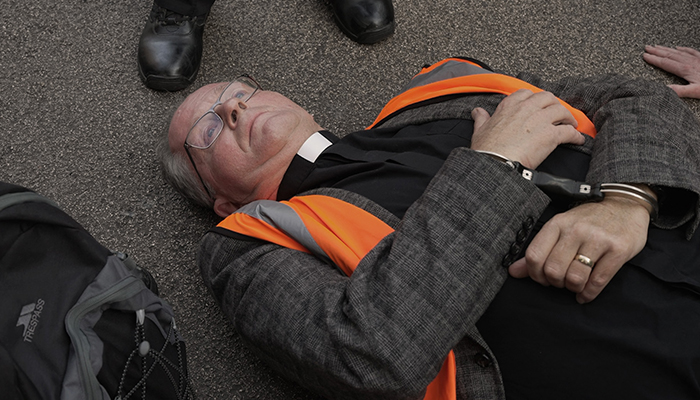 everything is fine
Produced by: Banyak Films (United Kingdom)
Directed by: Rich Felgate
Logline: "A vicar, an ex-gas plant worker and a student are part of an unlikely alliance of concerned citizens risking their lives and liberty, to turn the tide on plans for over a 100 new oil and gas projects in UK."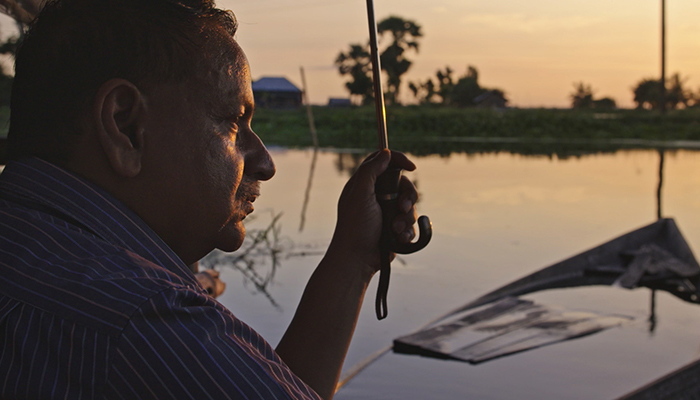 their present is our future: saleem and climate adaptation
Produced by: PULP FILMS (France)
Directed by: Emmanuel Cappelin
Logline: "As climate disruptions unfold, Bangladesh is a laboratory for adaptation strategies. Professor Saleemul Huq is spreading this knowledge from South to North, from local communities to the diplomatic arena. As a researcher, IPCC expert and tireless COP negotiator, Huq fights on all fronts for climate justice and international cooperation. "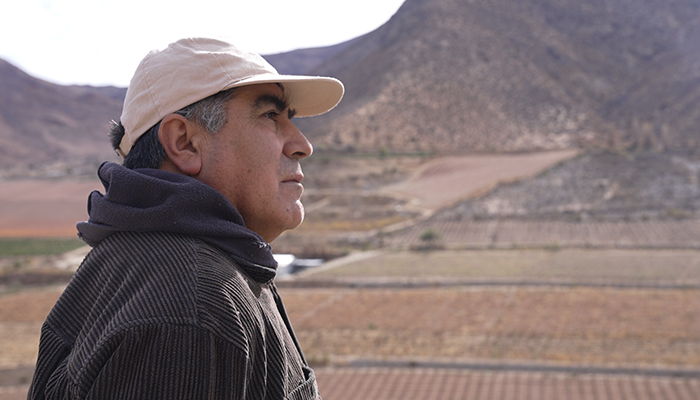 ojos de agua, free the waters of chile
Produced by: Dryades Films (France)
Directed by: Marcelo Lara & Marion Esnault
Logline: "In Chile, water is a commodity that is sold, bought and rented. Under the effect of climate change, this private model of water installed under the Pinochet dictatorship (1972-1990) has precipitated the Andean country into an unprecedented drought for over 10 years. Alejo, a peasant farmer living at the foot of the Andes glaciers, and Ivanna, a former Constituent from the Diaguita community, fight daily for water to become a common good."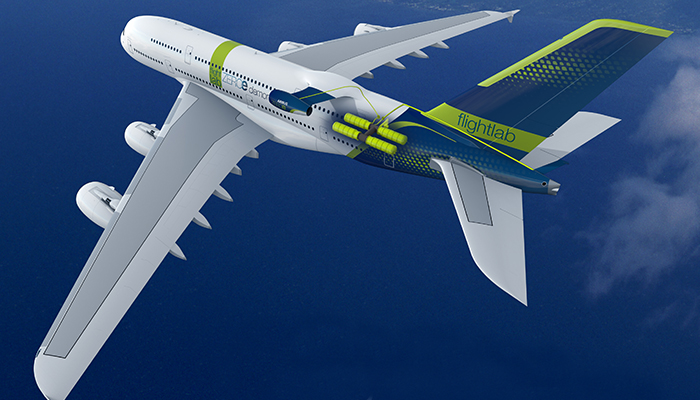 flying green
Produced by: Vidicom Media GmbH (Germany)
Directed by: Peter Bardehle
Logline: "While the freedom for worldwide travel is important, the negative impact of flying on the climate has to be reduced. The future of green aviation begins now and there are many competitors worldwide. We are picking out the best teams for a mini-series of 3x52min. Who will win the next big race for the future?"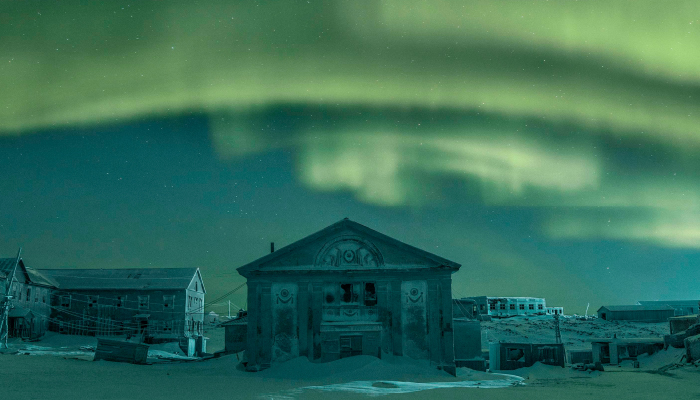 future home
Produced by: Terra Mater Studios GmbH (Austria) & Amberjack Films LTD (United Kingdom)
Directed by: Andy Byatt
Logline: "Surviving our extreme world: In a changing planet of increasingly catastrophic natural disasters, human society is rethinking its living spaces, inspiring new designs to future-proof mankind."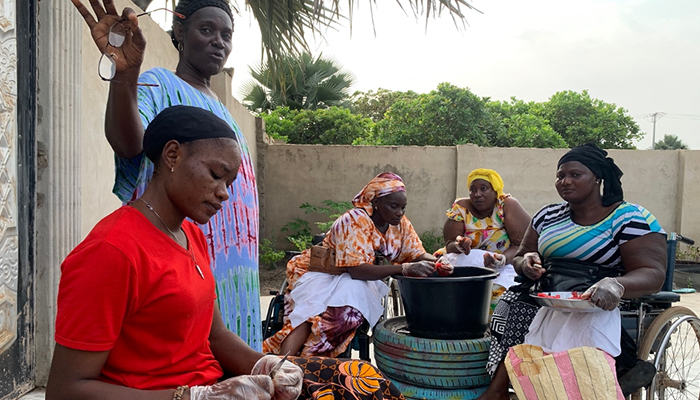 standing up
Produced by: State of Mic (Gambia)
Directed by: Babucarr Manka
Logline: "Determined to stop begging, a physically challenged lady joins fellow women to find a living by selling recycled waste to save the planet and provide a living for his family."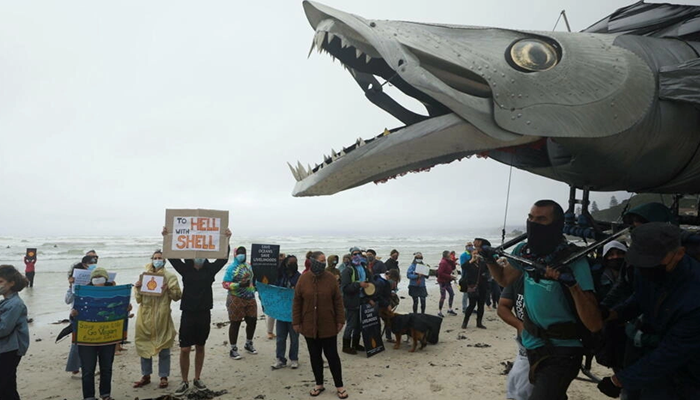 porto central
Produced by: Storyhouse (Belgium)
Directed by: Daniel Lambo
Logline: "Porto Central is a collaborative documentary with a low carbon footprint that winds two parallel stories together and shows how the fossil fuel industry is gambling our future for profit."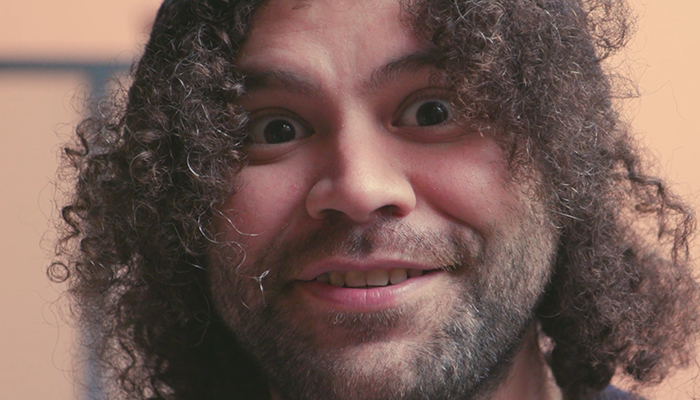 intoxicated - how to avoid the end of the world
Produced by: Small Boss Production (Italy)
Logline: "Roberto, an ordinary 31-year-old omnivorous guy, will try to become a zero-emissions person by implementing a drastic all-green program to show how our lives should be to stop climate change. Is this doable?"