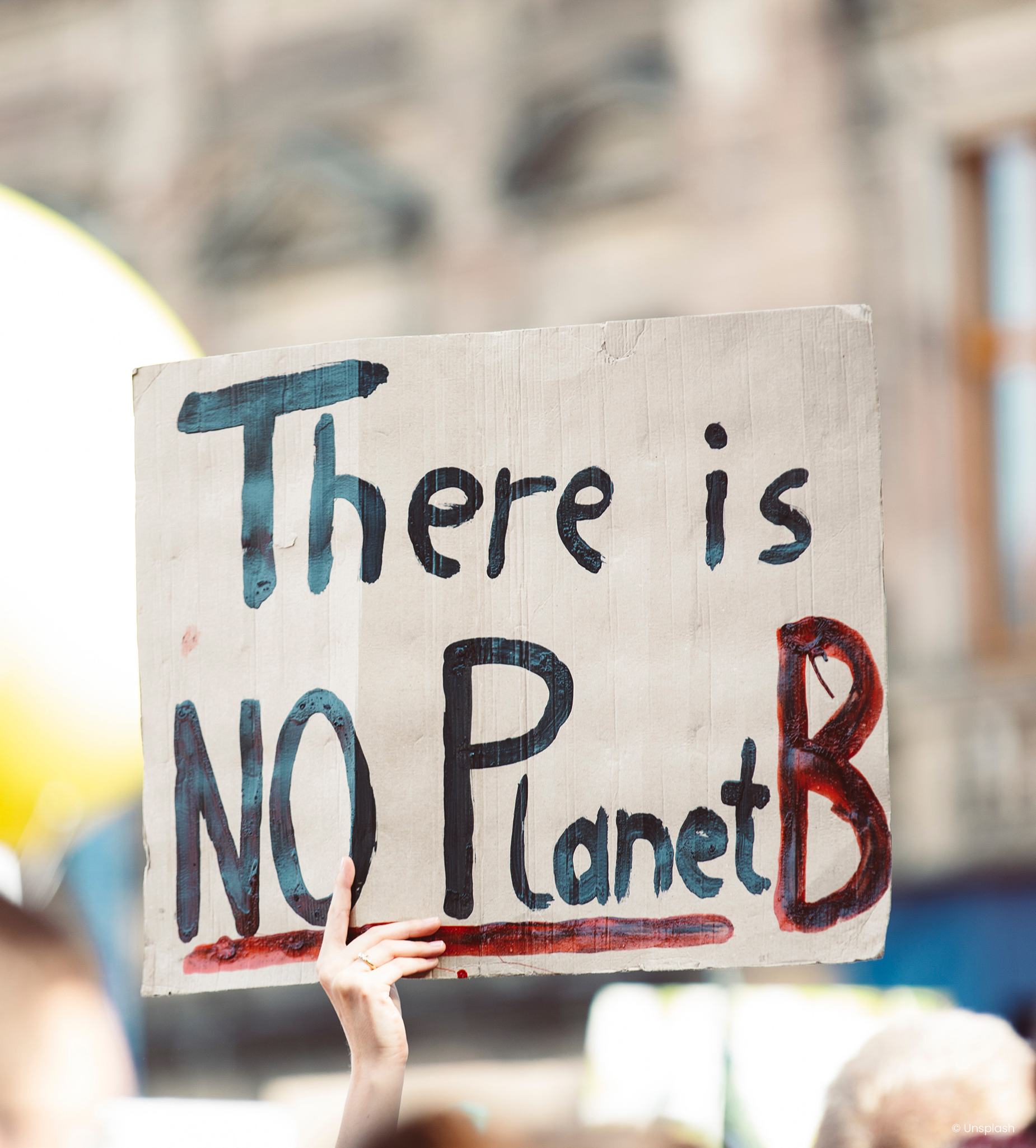 why "Docs for the future"?
As documentary professionals, our ambition is to open minds, to decipher, to educate, to raise awareness of the major issues facing the world and to be an actor of change. However, we have to admit that the world is changing more slowly than we would like, and too slowly to ensure its own survival!
But we simply can't give up and we have to keep trying to make a difference.
After focusing on Women's Voices in 2022 and on Climate Change last year, Sunny Side's Global Pitch aims to continue mobilising the documentary community around the major issues of our time in order to be a vector for change. The Global Pitch 2024 is therefore intended to be about commitment and mobilization as well as analysis.
It is the first part of our 2024 focus, which will look at Mapping the Future of our ecosystem and the documentary genre itself during our 35th edition in La Rochelle.
what we are
looking for
We are looking for stories that are important, powerful, original, committed and engaging, inspiring, moving, analytical, investigative, solution-oriented and dealing with issues and challenges linked to the 17 sustainable development goals in order to map what the world of tomorrow could and should be. 
We are open to all forms of storytelling, to innovative narratives and even, why not, humorous and playful!
Our call is open to all professionals, whether confirmed or emerging, from every country in the world, to all types of stories, and to all subjects as long as they are linked to the 17 SDGs.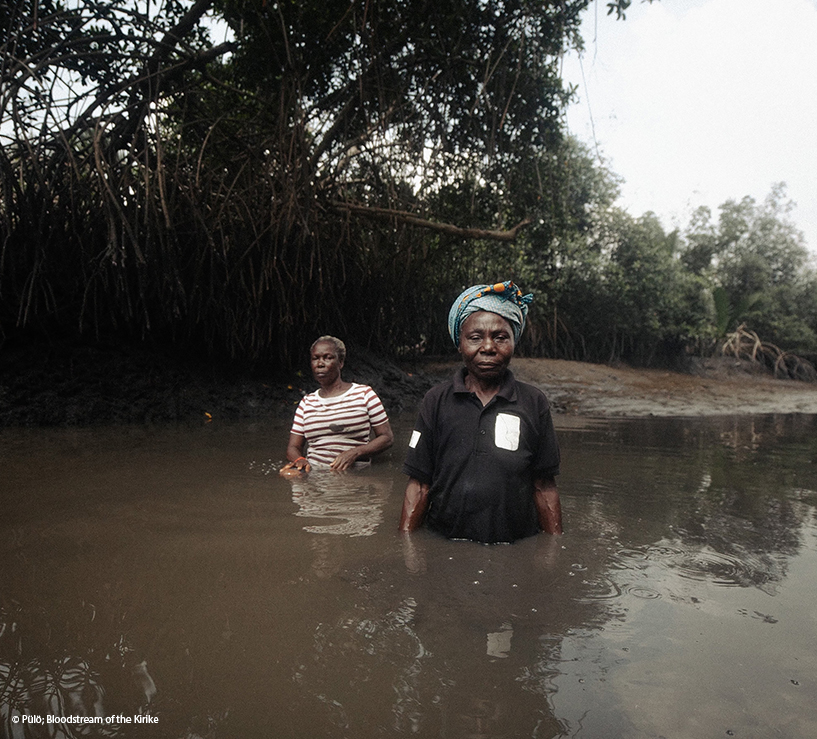 17 Sustainable Development Goals
The 2030 Agenda for Sustainable Development, adopted by all United Nations Member States in 2015, provides a shared blueprint for peace and prosperity for people and the planet, now and into the future. At its heart are the 17 Sustainable Development Goals (SDGs) listed below by broad categories.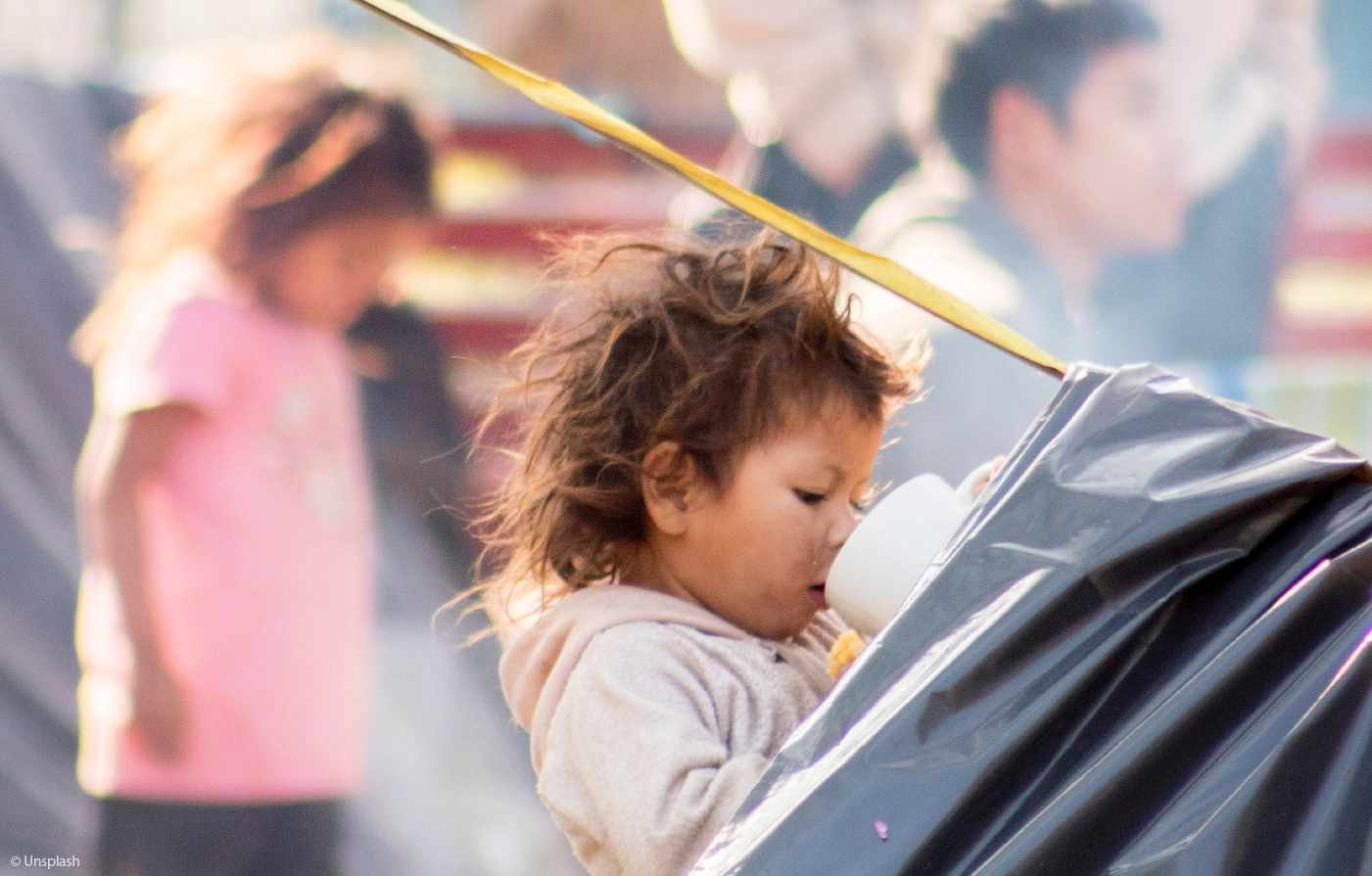 poverty
No Poverty
No Hunger
Peace, Justice and Strong Institutions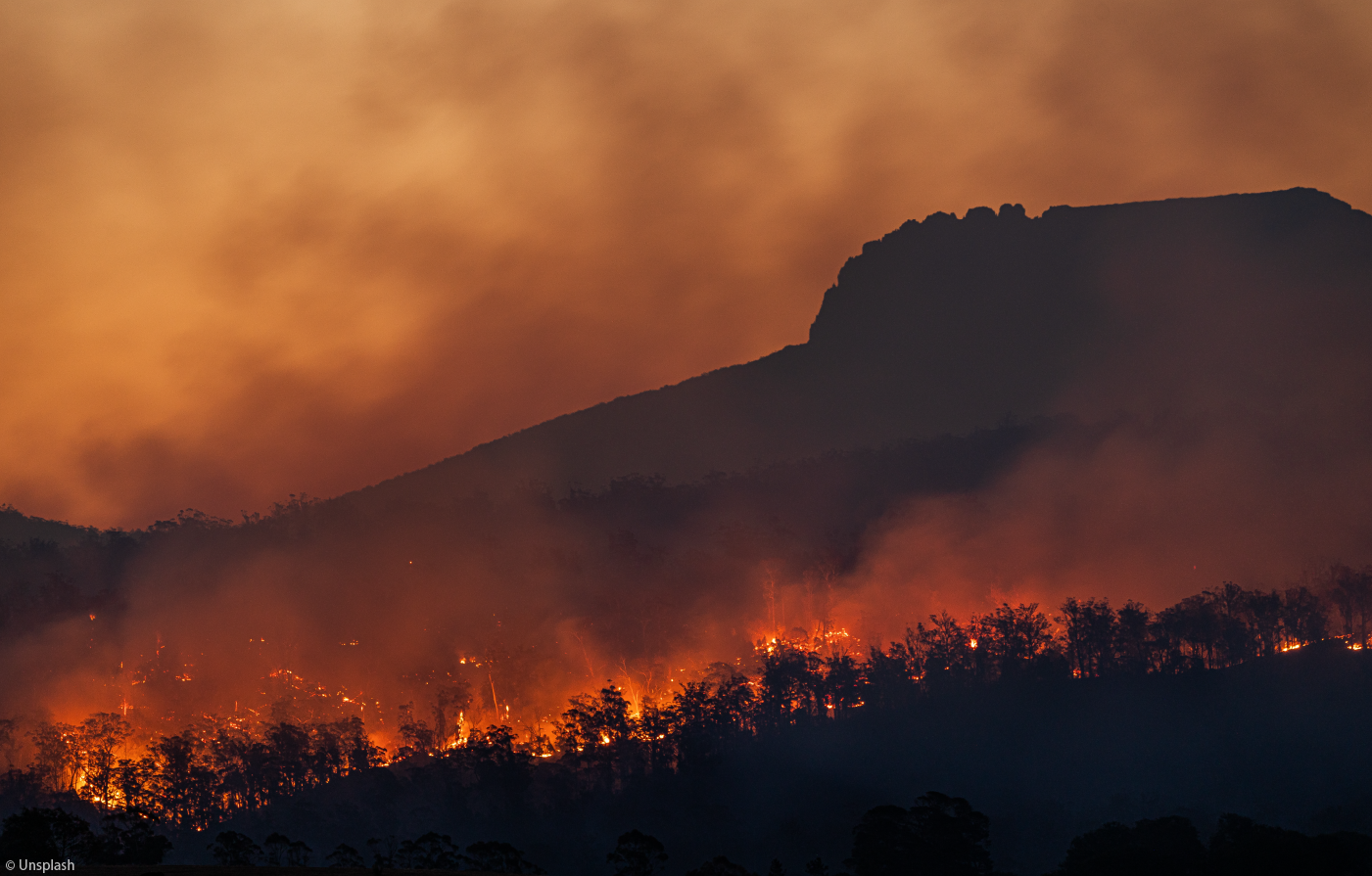 climate change
Climate Action

Clean Water and Sanitation

Life on Land

Life Below Water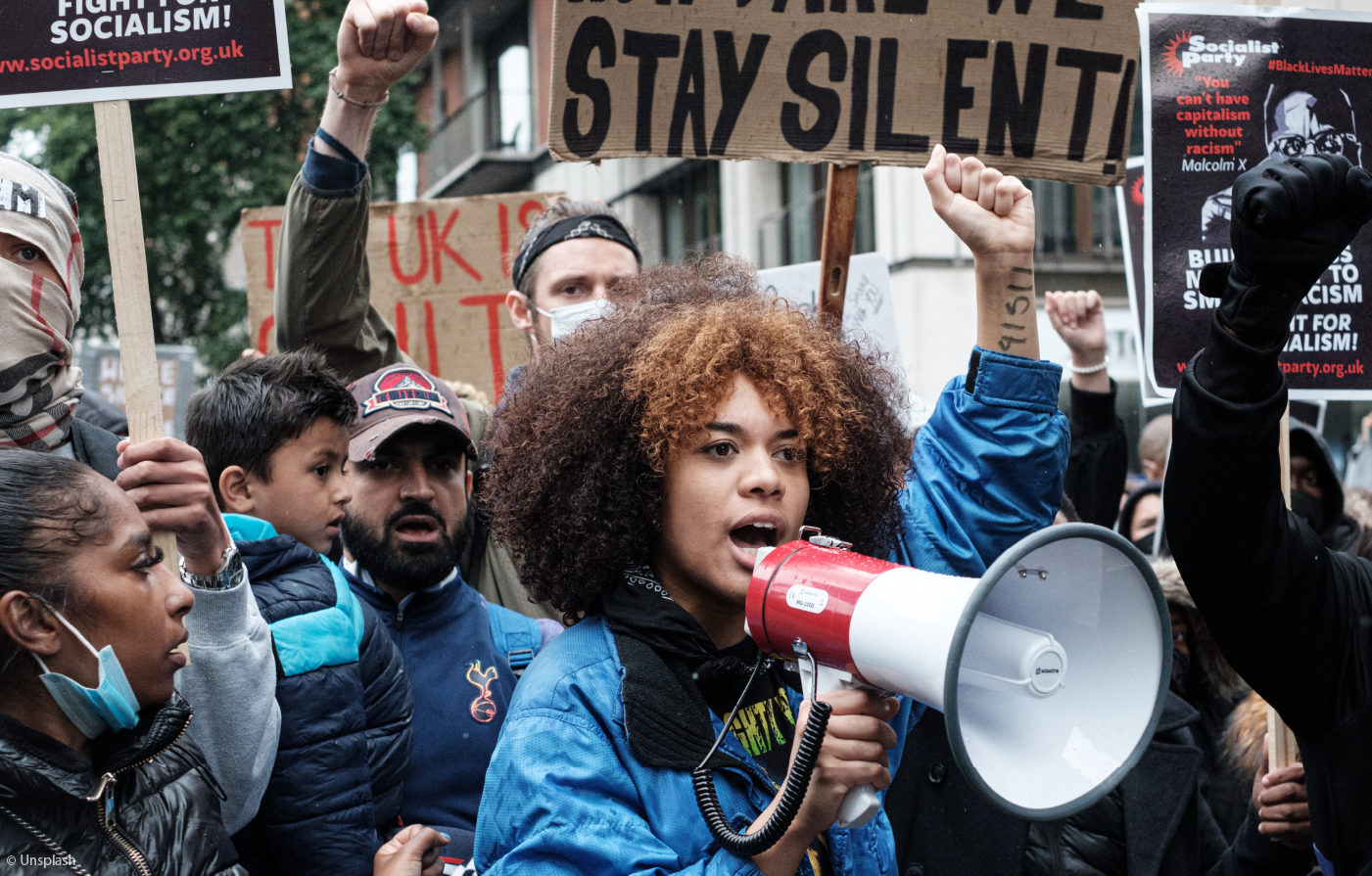 equality
Gender Equality

Quality Education

Affordable and Clean Energy

Good Health and Well Being

Reduced Inequality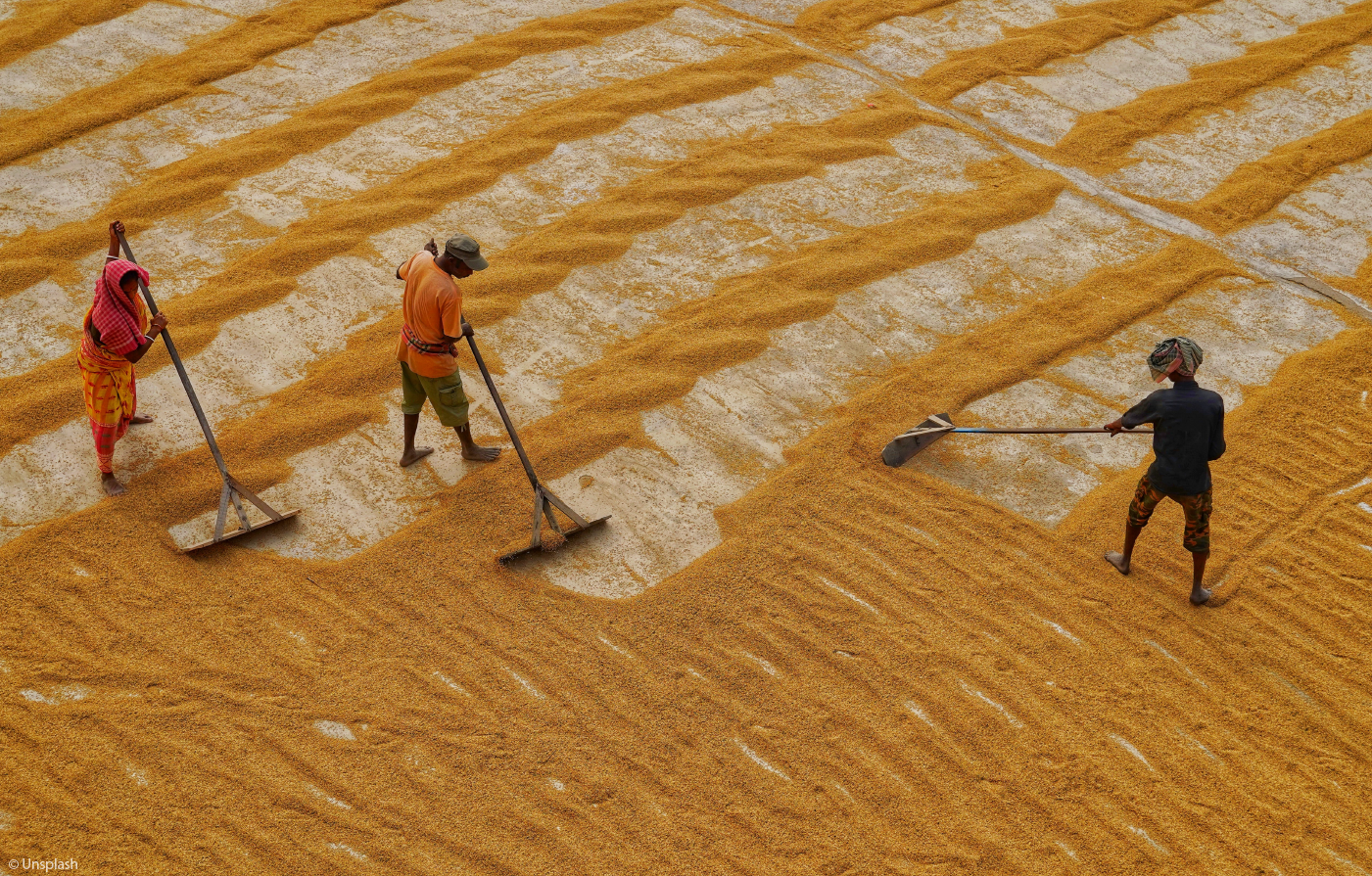 economic growth
Decent Work and Economic Growth

Responsible Consumption and Production

Industry, Innovation and Infrastructure  

Sustainable Cities and Communities

Partnership for the Goals
how to submit?
To submit a documentary to the Global Pitch 2024, follow these three main steps.
Call deadline: 24 November 2023 / Call now closed

Step 1
Read carefully the 2024
call for projects and gather all the documents needed for an optimal application.

Step 2
Connect on MySunnySpace, create or update your profile. Select your accreditation "GP24 Submission Pass" and proceed to payment.

Step 3
Fill in the Pitch Submission form online and click on the 'submit' button.