80+
international
decision makers
women's voices
Women make up half the world's population but are still far from being treated on an equal footing with men, even in countries at the forefront of gender equality. And yet the positive links between gender equality, women's empowerment, and effective and sustainable development are very clear.
At sunny side of the doc 2021, 72% of the projects selected were driven by female talent (directors and producers), and women made up half our mentors, jury members, experts and panelists. No such results can be achieved, let alone maintained and improved, without a steadfast commitment. Global Pitch 2022, held on 22-23 February, 2022, was yet another step towards embracing and celebrating a diversity of talent and stories.
The aim of the two-day online event sponsored by Al Jazeera Documentary Channel / AJB DOC Film Festival and PBS International, was to facilitate the international financing and coproduction of projects focusing on Women's Voices.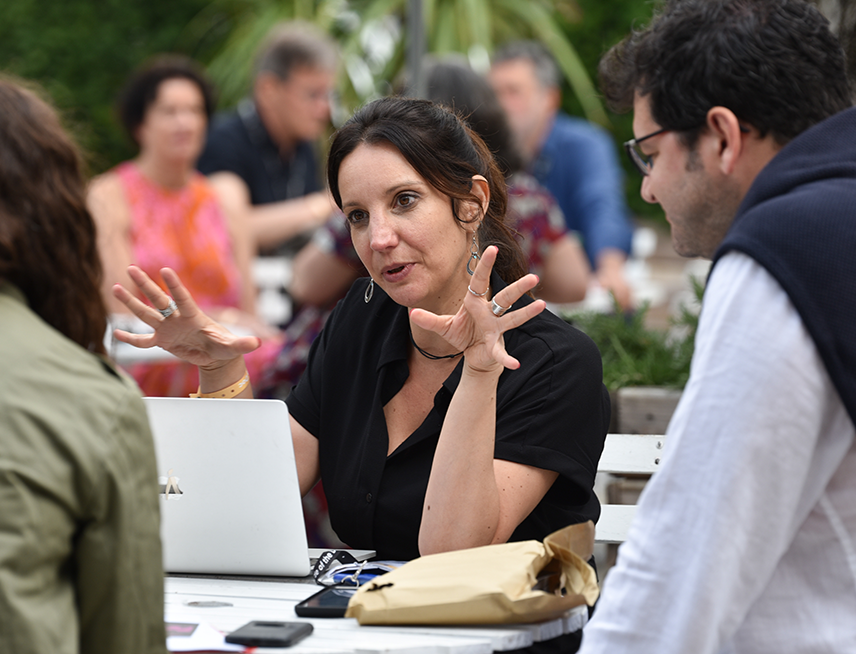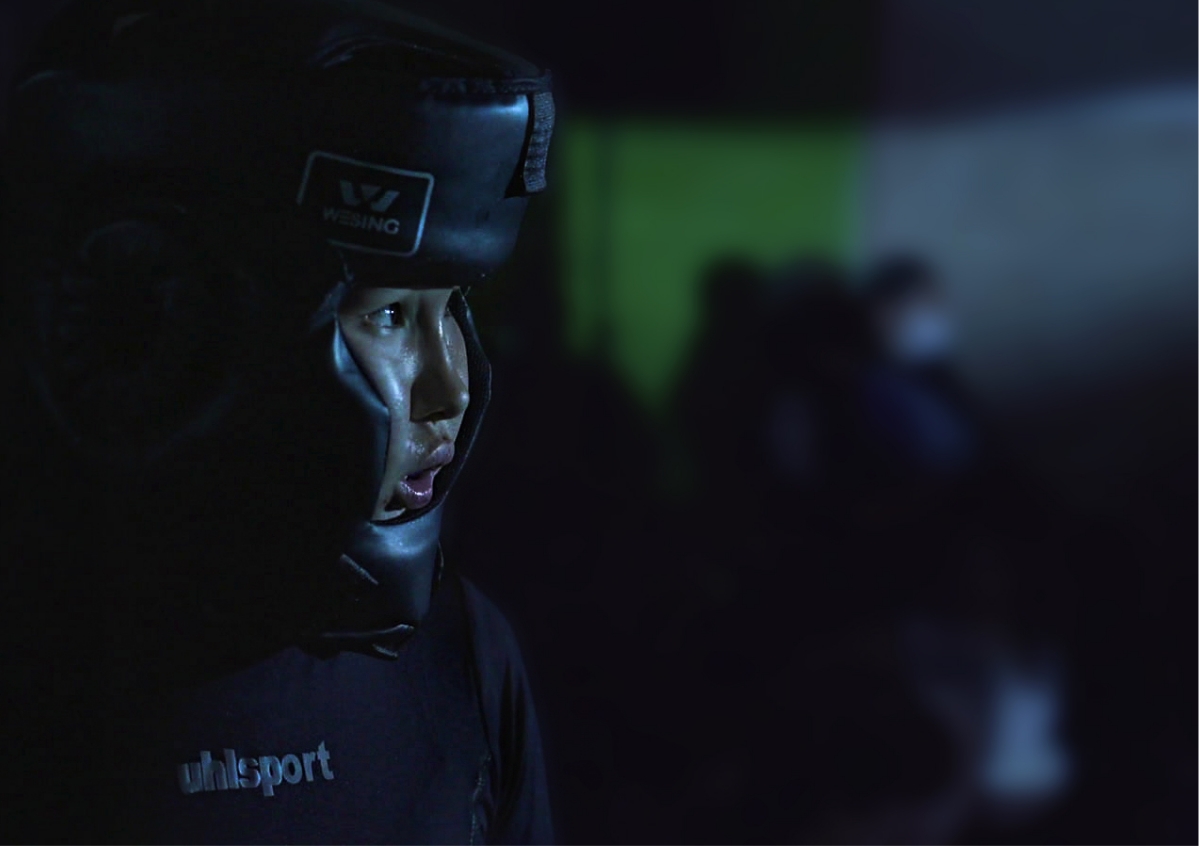 2022 official
selection & winner
After receiving more than 180 projects from 47 countries, 12 global projects were selected to pitch online on 22-23 February 2022. An exceptional jury was chosen to reward the team behind the best pitched project.  The global pitch award (€3,000) funded by our sponsors, was presented to the creative team behind the best project pitched online. The award-winning team also received two free accreditations for sunny side of the doc 2022.
Follow their global journey through our observatory programme.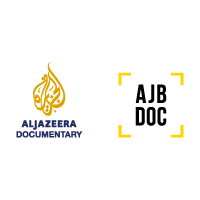 Al Jazeera Documentary Channel & AJB DOC Film Festival
"Al Jazeera Documentary Channel and Al Jazeera Balkans Documentary Film Festival's mission is to empower people with accurate, in-depth and compelling content. We are supporting initiatives such as Global Pitch: Women´s Voices, in order to have a diverse female view within our broadcasting world. Given that women comprise 50 percent of the population, their point of view needs to be represented equally. To get the best stories, we need a wider range of voices being represented, and for us it is important to show an accurate depiction of how female life is lived through their own lens."
Ahmed Mahfouz Nouh, managing director of Al Jazeera Documentary Channel
PBS International
"Great storytelling and stories are at the core of what we do. What has evolved is our desire to hear from new voices, filmmakers, and different perspectives. There is no better place to start hearing from you than sunny side's global pitch, which is why PBS International proudly supports this initiative and continues to support sunny side of the doc."
Tom Koch, vice president, PBS International
the agenda
During two days of pitching sessions (22-23 February 2022), the 12 projects selected were presented to the panel of top-level decision-makers in pre-recorded video pitches. Each pitch was followed by an eight-minute live Q&A session, and continued via pre-arranged one-to-one meetings with specific buyers and commissioners for initiating concrete creative and financial discussions.
Pitching sessions were preceded by Meet the Executives keynotes from the sponsors and followed by Community catch-up rooms. Attendees had the opportunity to engage in discussions with four top industry executives: Déborah Da Silva (Ilha Productions), Florence Sala (Arte France Development), Debra Zimmerman (Women Make Movies) and Patrizia Mancini (Deckert Distribution).
Discover the global pitch in pictures!