global pitch
global pitch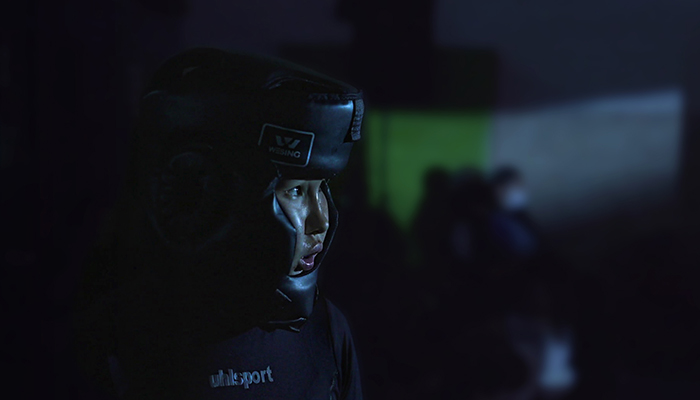 Produced by: Rabison Art (Islamic Republic of Iran)
Directed by: Sarvnaz Alambeigi
Logline: A teenage Afghan girl joins the Afghan Muay Thai national team despite domestic violence and threats from ISIS and the Taliban.
Award sponsored by Al Jazeera Documentary Channel / Al Jazeera Balkans Documentary Film Festival (AJB DOC) and PBS International.
Prize: 3,000 euros in cash
Jury's word:
"The filmmaker's approach to the character's story is very intimate and personal. The story is important and she's a very compelling character fighting for freedom."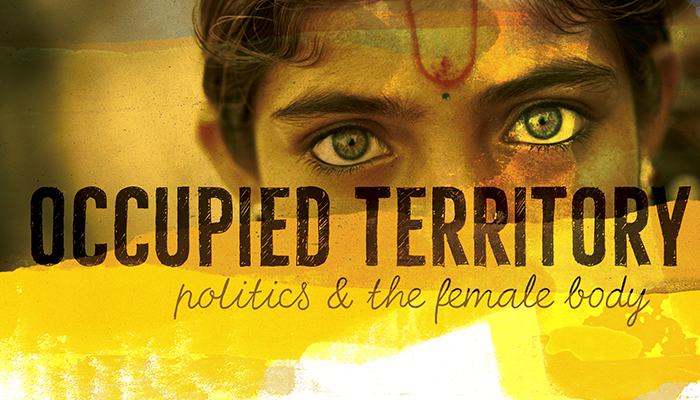 OCCUPIED TERRITORY
Produced by: Rymer Childs (Australia)
Directed by: Judy Rymer
Logline: Women are being prevented from accessing 21st-century medical advances by religious, cultural and political leaders, causing millions of women to die, exacerbating overpopulation and wasting billions of dollars. Two leading female physicians are joined by women all over the world to make the case that a woman's body is an OCCUPPIED TERRITORY.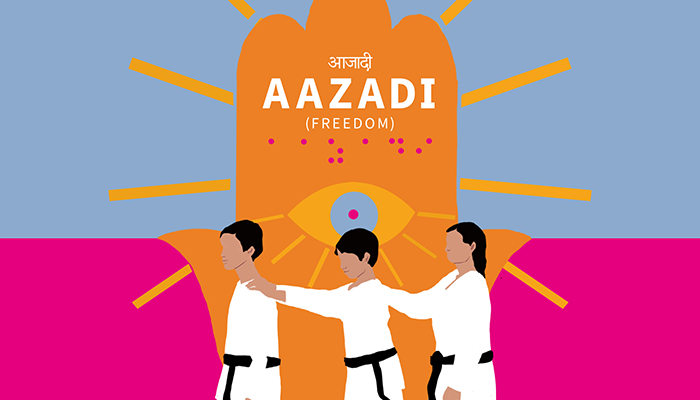 AAZADI (FREEDOM)
Produced by: Aazadi (Germany)
Directed by: Rees Dale
Logline: A story of hope, courage and determination: a group of Indian women use the sport of judo to find freedom from a constant threat of abuse and fear to lead a life they otherwise would not have had. They fight against poverty, prejudice and an unforgiving society whilst sharing one other thing in common: they are all blind.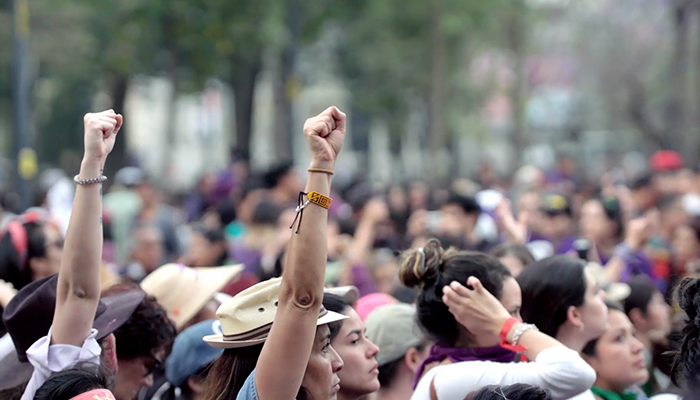 DRAW FOR CHANGE!
Produced by: Clin d'Oeil Films (Belgium)
Directed by: Laura Nix, Nada Riyadh, Sama Pana, Karen Vazquez Guadarrama, Anna Moiseenko, Alisar Hasan, Alaa Amer.
Logline: A documentary series about female cartoonists from all around the globe, challenging the red lines and the taboos of their society. Each episode a cartoonist takes us into her world showing us not only the obstacles and dangers she faces, but also the courage and humour needed to deal with these.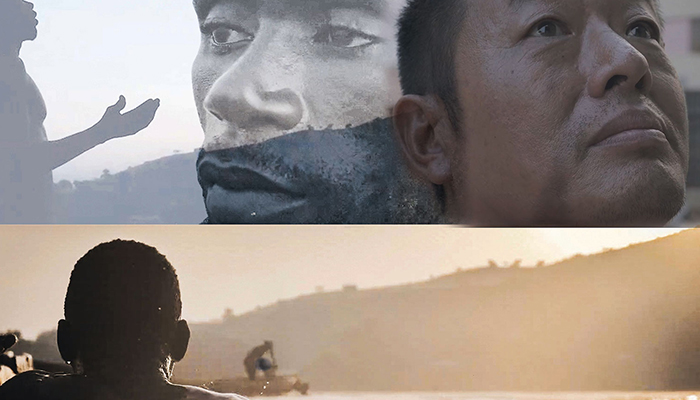 EAT BITTER
Produced by: Kea-Kwis Production (Central African Republic)
Directed by: Pascale Appora-Gnekindy, Ningyi Sun
Logline: During a civil war in the Central African Republic, an immigrant Chinese construction manager and a local African laborer work on opposite ends of the spectrum to construct a sparkling new bank. As deadlines loom, they don't hesitate to strip the earth and destroy their family lives for a seat at the table of prosperity.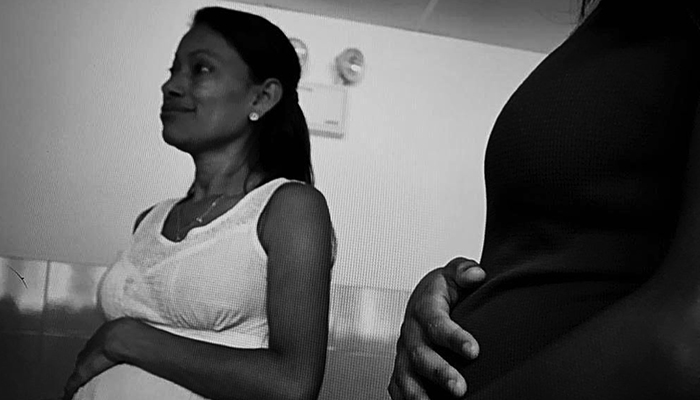 THE CORD
Produced by: GoDolphins Films (Brazil)
Directed by: Nolwenn Hervé
Logline: In the paradise lost that became Venezuela, a pregnant woman does everything she can to save both her life and that of her baby. Her journey crosses with Carolina's, a former gang leader touched by redemption. Together they embody a nation at the throes of death that tries to hold onto life, onto a "cord" that connects them to their motherland.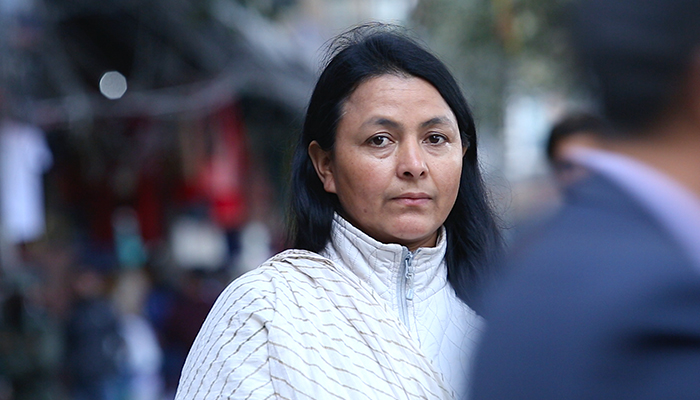 DEVI
Produced by: Mediadante (Nepal)
Directed by: Subina Shrestha
Logline: Devi, a former guerrilla fighter who survived wartime rape, decides to fight for justice. Nepal's leaders want to keep the shameful truth about how sex abuse was used as a weapon of war buried, but Devi will do whatever it takes to bring her suffering and that of her countrywomen to light and resolve the conflict still raging within her.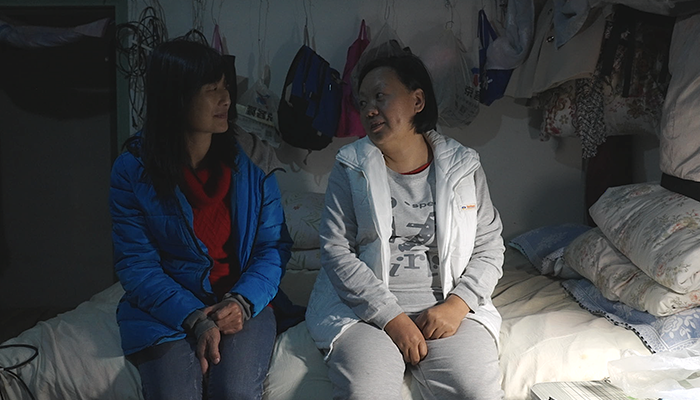 WE HAD TOO MUCH RAIN THIS YEAR
Produced by: Beyond Frozen Films Co.LTD (China)
Directed by: Cheng Chen
Logline: In 2021, there was more rain in Beijing than in previous years. Likewise, the lives of Wen Li and Hong Li also encountered more difficulties than ever before.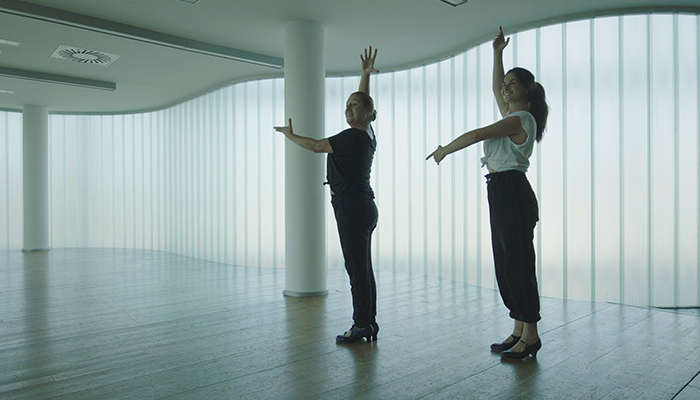 FINDING LA SINGLA
Produced by: La Fábrica Naranja (Spain)
Directed by: Paloma Zapata García
Logline: Being deaf, Antonia Singla developed the talent of dancing to the rhythm of the music that she kept in her memory. At 17 she already had an international career and was considered one of the best in the world. Fifty years later, the time has come to take her story back.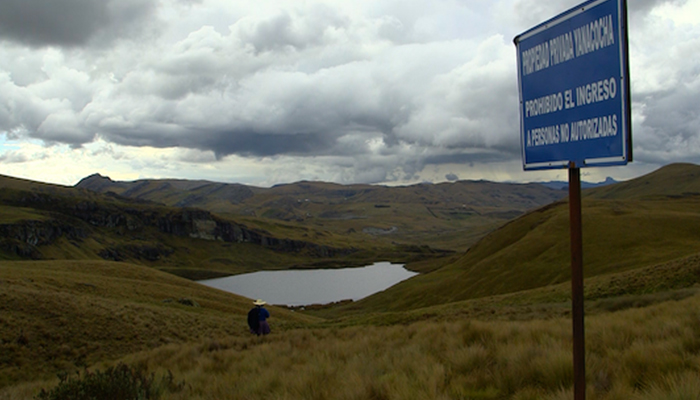 WE ARE BERTA
Produced by: Not So Crazy! Productions (Belgium)
Directed by: Matthieu Lietaert, Erika Gonzalez
Logline: To face some of the biggest mining transnational corporations in Latin America, three women land defenders are adapting 500 years of colonial resistance to today's global reality. How to hunt down corporations, wherever they hide?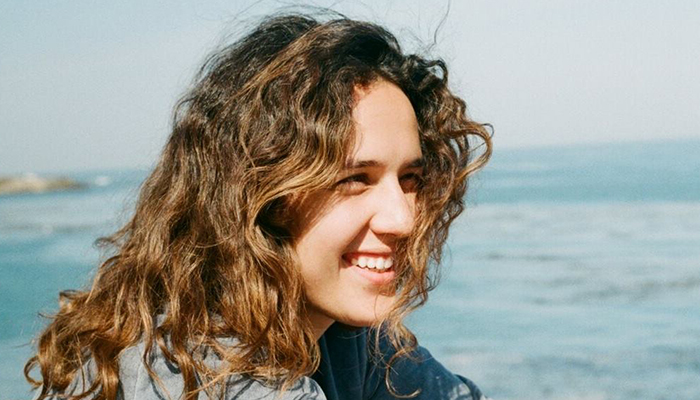 SISTERS ACT
Produced by: Amok Films (France)
Directed by: Dea Gjinovci, Antoine Goldet
Logline: SISTERS ACT follows fearless religious sisters who have formed a network to end sexual slavery, counterbalancing the dark and abusive rings of traffickers who exploit women internationally.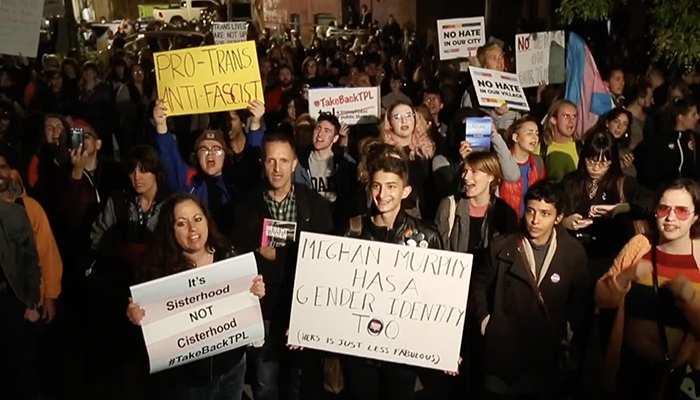 GENDER WARS
Produced by: Cave 7 Productions Inc. & World on Fire Productions Inc. (Canada)
Directed by: Rebecca Snow
Logline: A feature documentary about the clash between trans rights and women's rights that no one dares talk about.
A word from our sponsors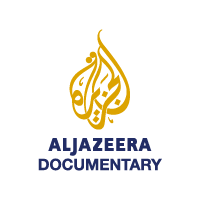 AL JAZEERA DOCUMENTARY CHANNEL & AL JAZEERA BALKANS DOCUMENTARY FILM FESTIVAL
"Al Jazeera Documentary Channel and Al Jazeera Balkans Documentary Film Festival's mission is to empower people with accurate, in-depth and compelling content. We are supporting initiatives such as Global Pitch: Women´s Voices, in order to have a diverse female view within our broadcasting world. Given that women comprise 50 percent of the population, their point of view needs to be represented equally. To get the best stories, we need a wider range of voices being represented, and for us it is important to show an accurate depiction of how female life is lived through their own lens."
Ahmed Mahfouz Nouh, managing director of Al Jazeera Documentary Channel
PBS INTERNATIONAL
"Great storytelling and stories are at the core of what we do. What has evolved is our desire to hear from new voices, filmmakers, and different perspectives. There is no better place to start hearing from you than sunny side's global pitch, which is why PBS International proudly supports this initiative and continues to support sunny side of the doc."
Tom Koch, vice president, PBS International