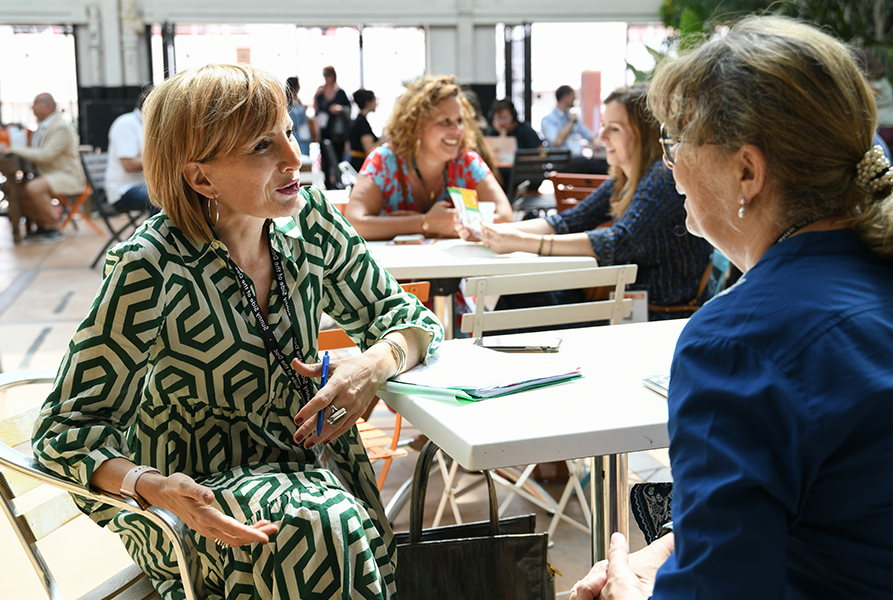 2,000
active professionals
49%
international
companies
Make way
for new voices
To embrace and nurture new talent, and help them find their place in the documentary community, sunny side of the doc introduced several specific features to its 33rd edition:
At the top of our list is the New Voices Talent Hub.

This session was designed to welcome first- and second-time filmmakers and content creators holding projects with international potential: hidden gems, new authors, new producers, new directors, new issues, and inspiring stories

.
S

unny side of the doc also strengthened and supported new forms of digital and immersive non-fiction projects. Along with the Immersive Experiences pitching session, a new slot for

Digital Na(rra)tive Stories

(projects designed natively for digital platforms, social media, video games, etc.) was introduced

.
A new conference location was also introduced: the Level UP. A fully equipped conference room located in the main hall of Sunny Side of the Doc, available for press conferences, specific presentations, etc.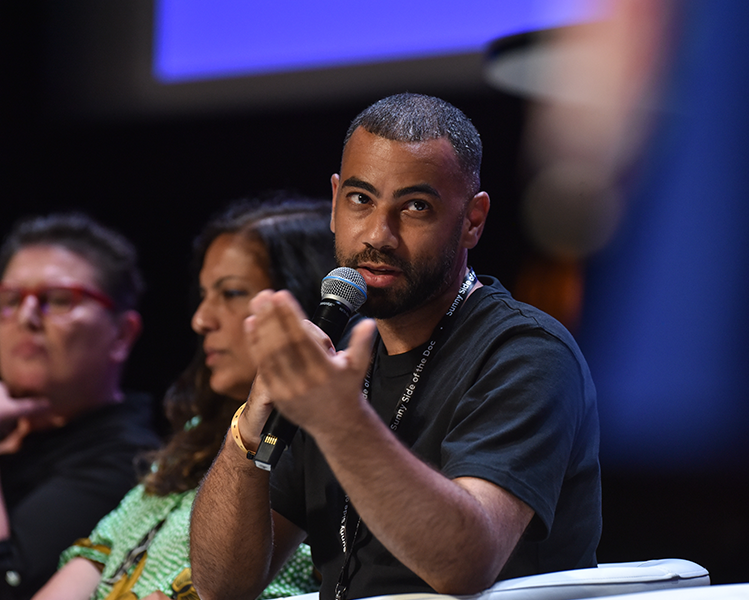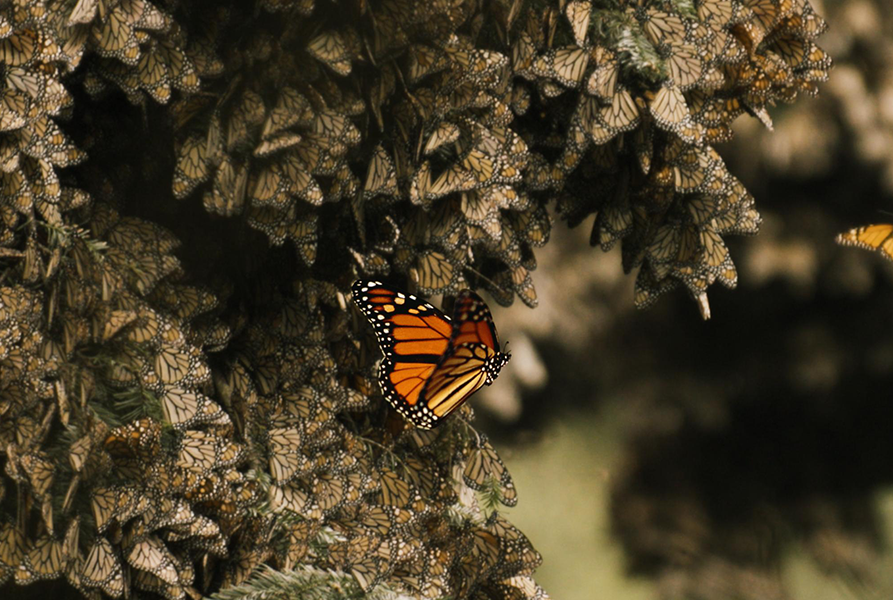 2022 prize list
48 projects from 22 countries were presented through eight pitching sessions split into three major categories, each supported by major industry partners:
Genres: Global Issues, Wildlife & Conservation, Science, History,Arts & Culture
Digital Creation: Immersive Experiences, Digital Na(rra)tive Stories
Talent Hub New Voices
The best projects from each session were chosen by a jury of international industry experts. he eight winners received a cash prize of €3,000 from the respective pitch session sponsors. 
Pitching sessions, captivating industry talks, big names & exciting showcases, networking opportunities and special screenings...Take a look at the #SSD22 official agenda!

A look back at Sunny Side of the Doc 2022!