Bukal Bukal wins the Sunny Side of the Doc Prize at AIDC 2023!
---
All along the year, our team travels to festivals and documentary markets around the globe to scout powerful stories and meet new talents. This week, our team members were taking part in AIDC's centrepiece international pitching showcase for new documentary and factual projects: The FACTory (5-8 March 2023). On this occasion, Sunny Side of the Doc had the pleasure to hand out a pitch prize to one of the 15 selected projects.
Bukal Bukal pitched in the Central Showcase strand and produced by Julie Nihill, won the Sunny Side of the Doc prize. The team will be invited to participate in Sunny Side of the Doc 2023 in La Rochelle next June.
About the event
AIDC's Industry Team works closely with an international assessment committee to shortlist projects for the prestigious FACTory program.
The fifteen shortlisted teams for The FACTory pitched across three strands: Central Showcase, New Talent Showcase and Rough Cut Showcase. This year, the 2023 FACTory International Pitching Showcase gathered stories from Australia, the Philippines, New Zealand, Mongolia, United Arab Emirates, US, Sri Lanka, Bangladesh and Germany.
The program offered tailored feedback and training from industry experts in the lead-up, and increased opportunities for business outcomes by hosting both a live pitch and a tailored one-to-one meeting program with decision makers during AIDC.
The selected projects could access to extensive pitch training conducted by experienced screen practitioners, including Karolina Lidin, Senior Advisor Documentary, Nordisk TV & Film Fond (Denmark), Krishan Arora, International Consultant, SBS (UK/Australia), and Brigid O'Shea, Founder, Documentary Association of Europe (Germany).
About the project
Director/Writer: Rhoda Roberts AO; Producer/Writer: Julie Nihill; Executive Producer: Henrietta Marrie AM
EarthStar Films (Australia)
Synopsis: Henrietta Marrie sets out to return her family's inheritance, but first she must face not only the British Museum that holds it, but also the worldwide racism that keeps it there.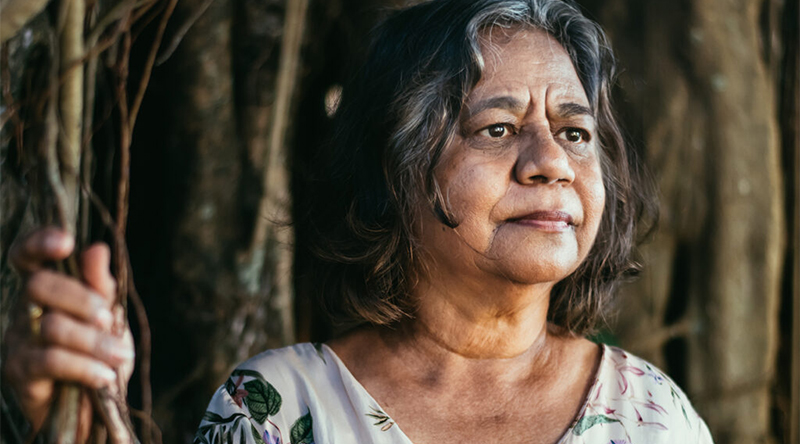 In association with our partner AIDC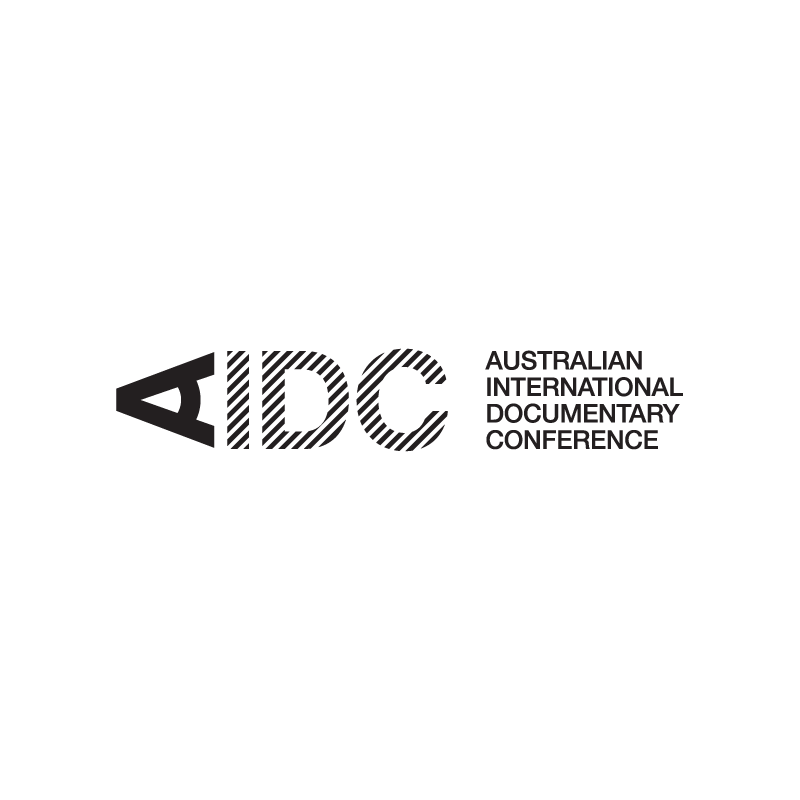 The Australian International Documentary Conference (AIDC) is the premier event for nonfiction screen content in the Southern Hemisphere.
AIDC is an innovative and industry-leading event, welcoming industry players from across the globe to drive collaboration, development, and production and to inspire innovation and ignite social change.
AIDC organises a marketplace for documentary and factual product, provides a space for networking to encourage collaboration between practitioners, showcases the work of Australian and international producers, and creates a forum to discuss content, craft, technology, and future directions.
AIDC took place 5 – 8 March 2023 at ACMI, Melbourne.