Dancing In The Fire wins the Sunny Side of the Doc Prize at DocedgeKolkata
---
The Sunny Side of the Doc team was on deck this month to attend the 20th edition of DocedgeKolkata, Asian Forum for Documentary. On this occasion, our representatives were glad to hand out a Sunny Side of the Doc Prize to one of the projects in competition. The Indian documentary project Dancing In The Fire produced by Cherrypix Movies wins two free passes for Sunny Side of the Doc 2023 taking place from 19 to 22 June 2023 in La Rochelle.
About DocedgeKolkata
DocedgeKolkata, Asian Forum for Documentary, is an annual documentary incubation-cum-pitching forum for Indian and Asian filmmakers. The forum is dedicated to the intensive development of creative storytelling skills and the creation of international co-production opportunities.
The immersive mentoring sessions include Narrative and Visual Labs to develop projects that are showcased by Indian and Asian filmmakers.
The Lab is followed by pitch preparation and presentation of projects, which are followed by one-on-one individual meetings with industry partners, possible collaborators and market leaders from broadcasters, producers, funds and distributors.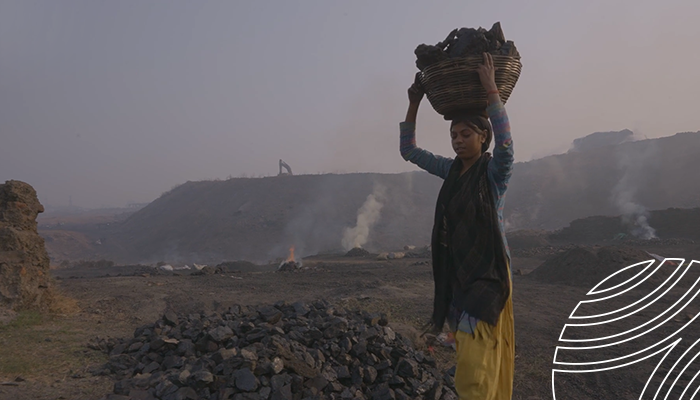 Dancing in the Fire
Produced by: Soumya Mukhopadhyay
Directed by: Lubdhak Chatterjee
Country: India
Logline: "Suman, 21, an "illegal" coal-picker at Jharia, the largest coalmine reserve in India, forms a dance team with friends and performs at a national platform. Every morning she risks her life to fetch coal, risking her life. In between, burns a dream."
A word from Sunny Side of the Doc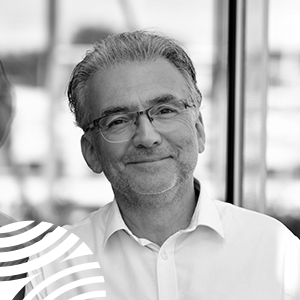 Mathieu Béjot, Head of strategy & development at Sunny Side of the Doc: "Beauty and dreams against the backdrop of a dystopic world: Dancing in the Fire follows Suman, an illegal coal picker like 20,000 other women in India's largest coal field. Suman also launched a self-taught dance company which has been selected for national competitions. Suman's compelling story has the potential to be developed with international partners and Sunny Side of the Doc is delighted to give it the international exposure it deserves."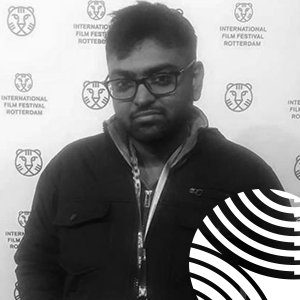 Lubdhak Chatterjee, director: Lubdhak Chatterjee is a filmmaker based in Kolkata, India. His short film Aahuti had it's world premiere at International Film Festival Rotterdam 2020. Earlier he had won Doordarshan Film Fellowships for his first non fiction project Vaikhari which was produced by PSBT India. Recently, his debut feature film Whispers of Fire and Water was selected at NFDC Film Bazaar as Film Bazaar Recommends 2022 project.
Apart from being a director, Lubdhak has worked as a cinematographer and editor in several projects commissioned by American Dance Therapy Association, Michigan State Art Fund, Ministry of Culture Govt of India, etc. Academically an engineer, he had earlier been a blogger at The Times of India.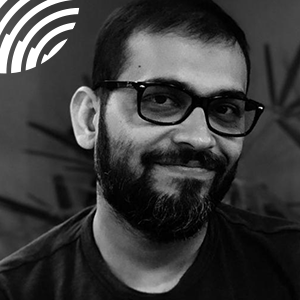 Soumya Mukhopadhyay, producer : Soumya Mukhopadhyay is a film director, producer and a market researcher from India. He is the director of Cherrypix Movies; India's leading production and post production house. His recent productions include Glossary of Nonhuman Love, directed by Ashish Avikunthak, premiered at IFFR, 2021; Two Friends, directed by Prasun Chatterjee, premiered at BFI London Film Festival, 2021. His recent interactive documentary A South Asian Queer Pamphlet, an interactive documentary premiered at IDFA DocLab, 2022.