The before is back at Sunny Side of the Doc!
---
Designed to bring together the documentary community for one day (may 30th) prior the 4-day market, the online event will provide newcomers, pitchers or any #SSD23 participants with the guidance they need to succeed in the marketplace in June.  Discover the full programme below.
Want to participate? Get your market pass here.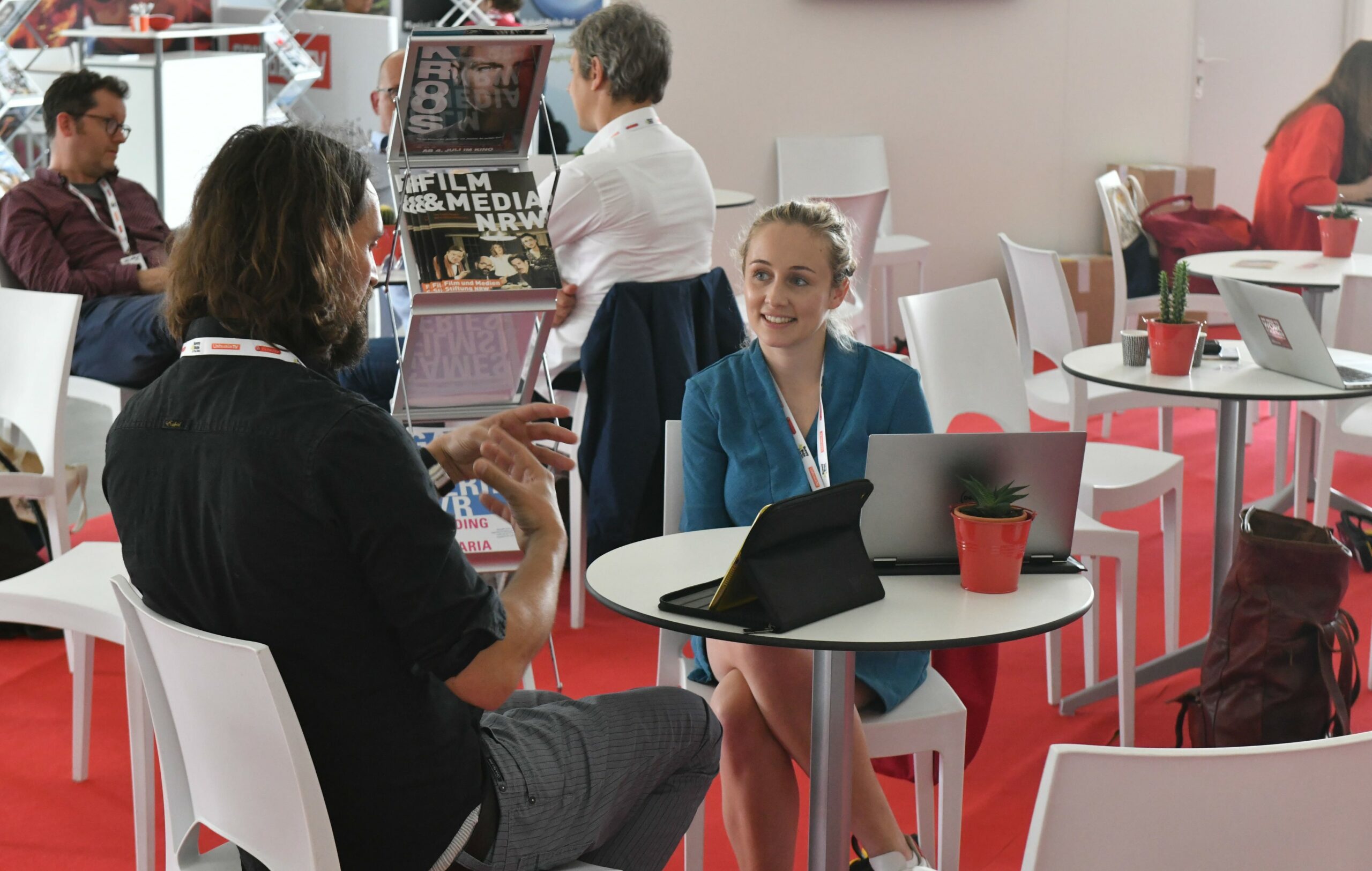 Welcome to Newcomers!
2.00pm - 3.00pm
First time at Sunny Side of the Doc and you want to know all about it? This session is made for you! Thanks to the precious help of key experts from the industry, get all the keys for a successful market: useful information, main thread, tips... nothing will be left to chance!
Speakers: Audrey Kamga - Arte, Katie Bench - Dogwoof.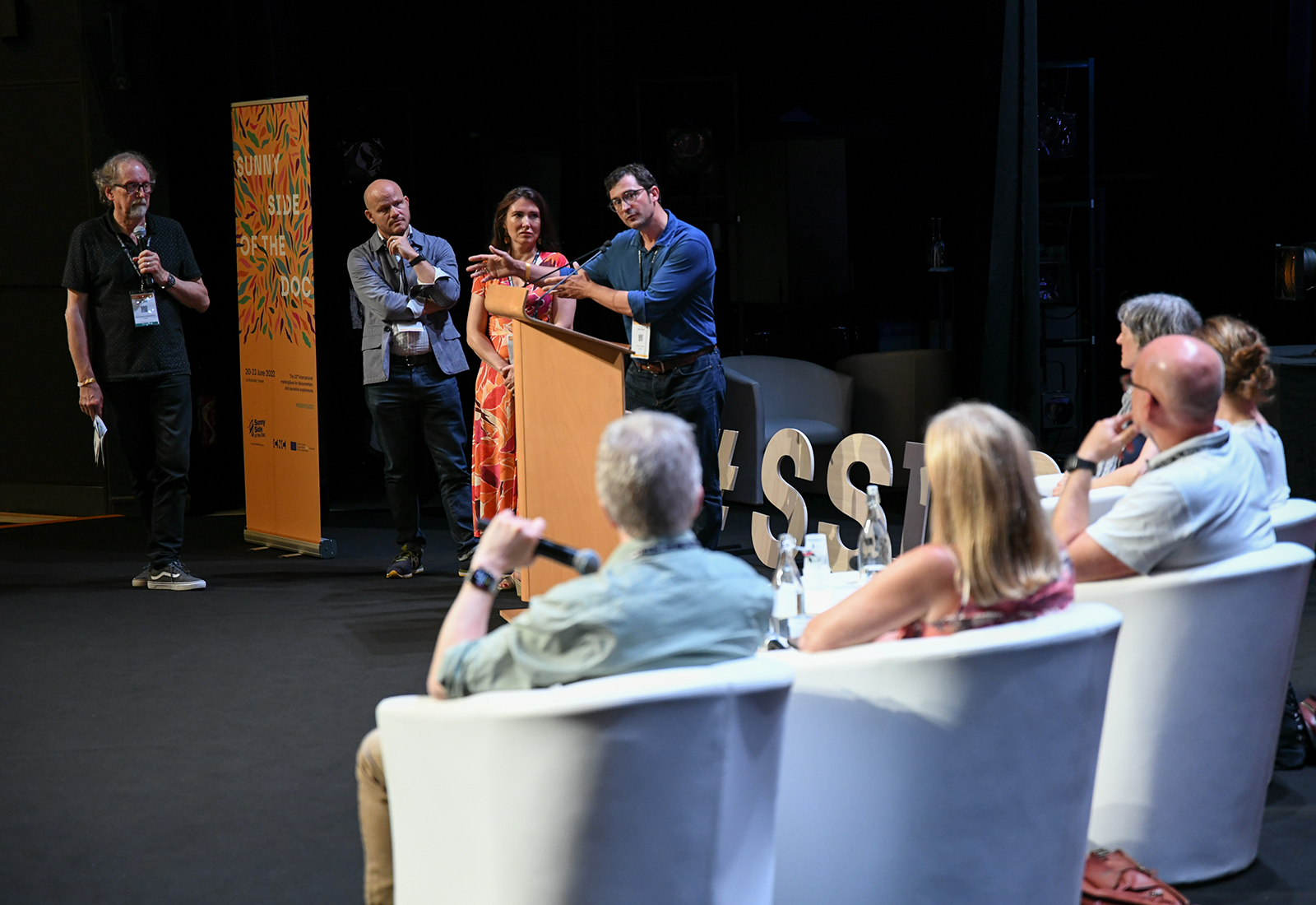 Tips for a good pitch!
3.00pm - 3.15pm
The path of a documentary - from the initial concept to international distribution - can be long and full of pitfalls. At some point, project holders will need to pitch it and defend it before leading industry decision-makers, buyers and commissioners in order to get funded or find potential co-producers. In this session, our mentoring expert Irena Taskovski will share insightful advice and valuable information to all participants for a successful pitch.
Speaker: Irena Taskovski - Taskovski Films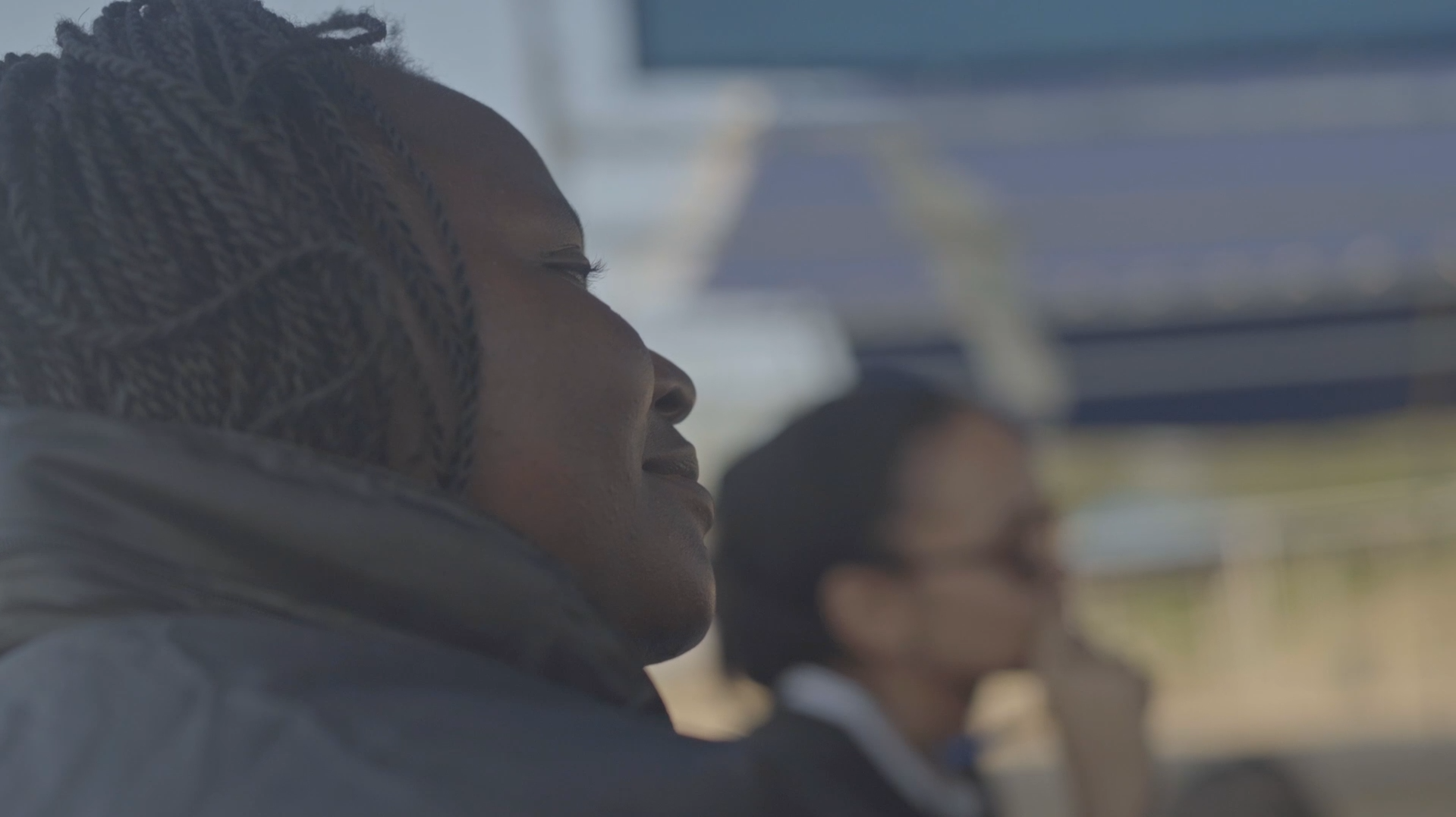 Projects Observatory - Success Story
3.30pm - 4.30pm
Get to the heart of the matter with a case study on : « The Big Little Things « in the presence of the film's creators, producers and partners! This ground breaking project was initiated at Sunny Side of the Doc in 2022, by a group of 10 African women. The speakers will explore in depth the journey of this film from germination to a prize winning pitch at Sunny Side and the fruitful partnerships which have since developed.
Speakers: Jacqueline Farmer - Saint Thomas Production, Sue Dando - CBC, Richard Jean-Baptiste - Attraction, Muneera Sallies - director, Kimerudi Motswai - director, Caroline Hocquard - ARTE, Lebogang Matlakala - Oceanographer & consultant.