Sunny Side of the Doc 2023: Discover the mentors!
---
Getting feedback is an essential part of filmmaking, especially when you need to carve a strong pitch to secure funding. Through Sunny Side mentorship programme, project's holders who will pitch their documentaries at #SSD23 could all receive support from experienced practitioners featuring Irena Taskovski (President and founder of Taskovski Films and #Docsconnect),  Christilla Huillard-Kann (Producer, Elda Productions), Ivana Pauerová Miloševičová (Director), Khadidja Benouataf (President, Impact Social Club), and Petar Mitric (Sales executive - Taskovski Films).
By providing future pitch participants with the opportunity to learn from industry experts, the mentorship programme by Sunny Side of the Doc aims to support emerging filmmakers in building a strong pitch to secure funding for their projects. Although all the project holders had the opportunity to meet with a mentor before the pitch sessions, participants will all receive tailored assistance during and after Sunny Side of the Doc to get the most of their pitching experience.
In association with Taskovski #DocsConnect training program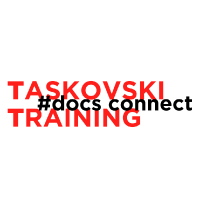 Sunny Side 2023 has partnered with Taskovski #DocsConnect training program to do pitching training for Global pitch back in January 2023 as well as Sunny Side 2023 main pitch for 41 projects across different categories.
Taskovski #DocsConnect Training for Conscious Creative leaders is an international, tailor-made professional training and networking hub led by award winning industry experts.
The program aims to empower conscious filmmakers and creative industry entrepreneurs to grow personally and professionally. Our workshops and training are ranging from development, art of pitching, coproduction, financing, publicly, marketing, impact strategies, outreach and very importantly we offer sessions for prevention of mental health in film and media.
Apart of Sunny Side of the Doc, Taskovski #DocsConnect has training partnerships with Film Fund FilmKraft Norway, VestNorsk Filmsenter Norway, Nepalese Women Filmmakers Association, British Council, ChieDocs, DocsBarcelona etc.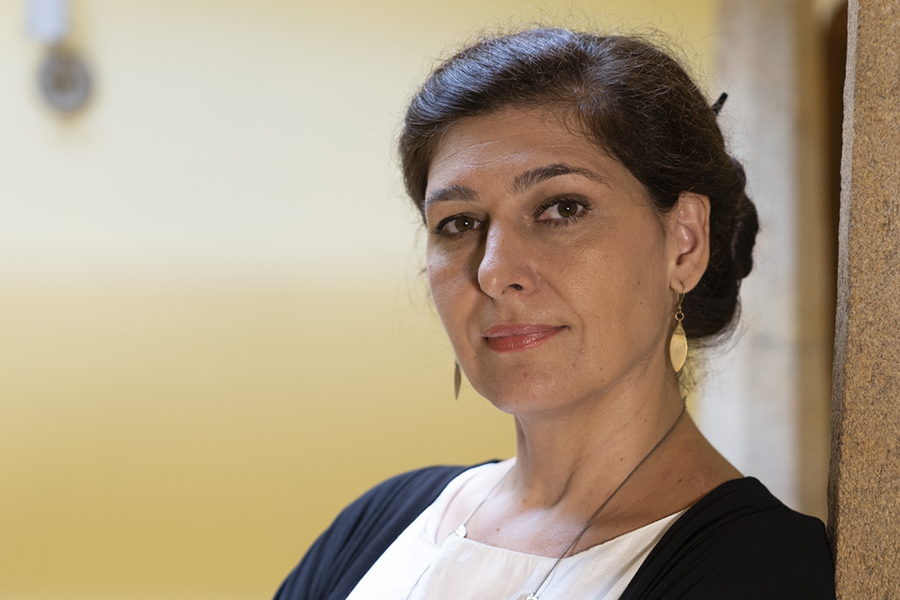 Irena Taskovski
CEO & founder, Taskovski Films
CEO & founder of Taskovski Films, London based world sales and production company with offices across Europe. In Taskovski films award winning catalogue you can find films such as The Eclipse, Radiograph of a Family, 69 minutes of 86 days, "The Seasons in Quincy, four portraits of John Berger" collective of directors including Oscar, awarded Tilda Swinton) and
many others
. For 20 years, Irena has worked as film consultant/expert on impact distribution, marketing, financing and festivals for many film institutions e.g. HBO Europe, TRT world, Asian Cinema Fund, Dok.incubator CZ, Sources Germany, and Head Tutor at Emerging Producers – at Ji.hlava IDFF CZ.
Irena also is mother, dancer and choreographer, certified 5Rhythms® ( 5rhythms ) & Biodanza teacher, working as conscious leadership coach for personal and professional growth for film industry members and facilitator of mindfulness in motion practice called Dancefullness. She is a passionate environment, peace, and human unity activist, and a mental health ambassador for film industry professionals. She is a founder of the training program Taskovski #DocsConnect Training for Conscious Creative leaders.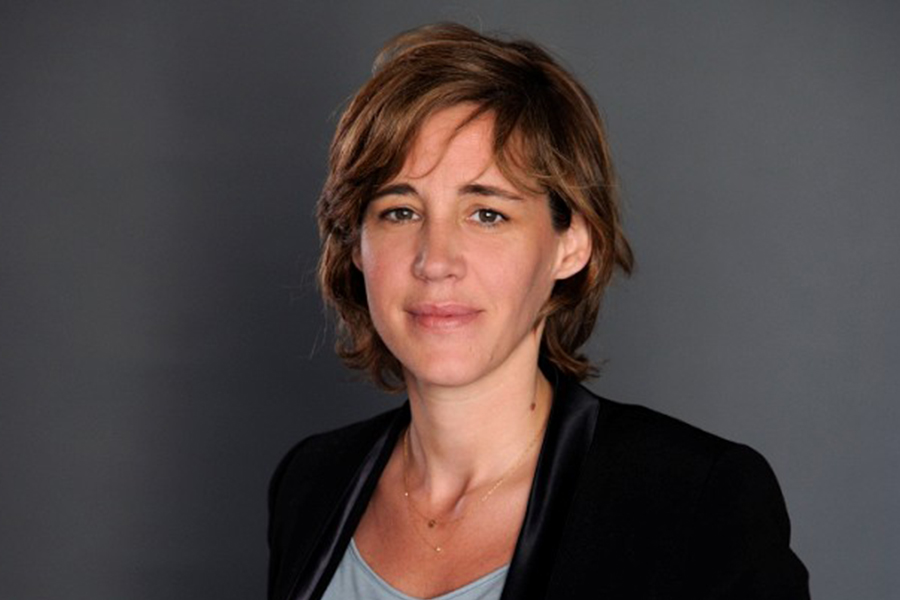 Christilla Huillard-Kann
Co-funder and producer, Elda Productions
Christilla Huillard-Kann is the producer and co-founder of Elda Productions, a French production company of documentaries. Previously she served as the Deputy Director of New Medias and was in charge of editorial at Radio France, the major French Public Radio Station.
She was the commissioning editor at ARTE FRANCE (documentaries department), producer and Head of documentary department at Image et Cie, a French production company (Lagardère Group) and journalist at France Inter, the major French Public Radio channel. Christilla also worked as a demographer at UNESCO and is co-founder of "l'air numérique", an out-of-competition selection of digital works of the European First Film festival "Premiers Plans". She holds a M. Philo in Demographics and Econometrics at SciencesPo and an MSc in Economics at the Institute for the Study of Economic and Social Development.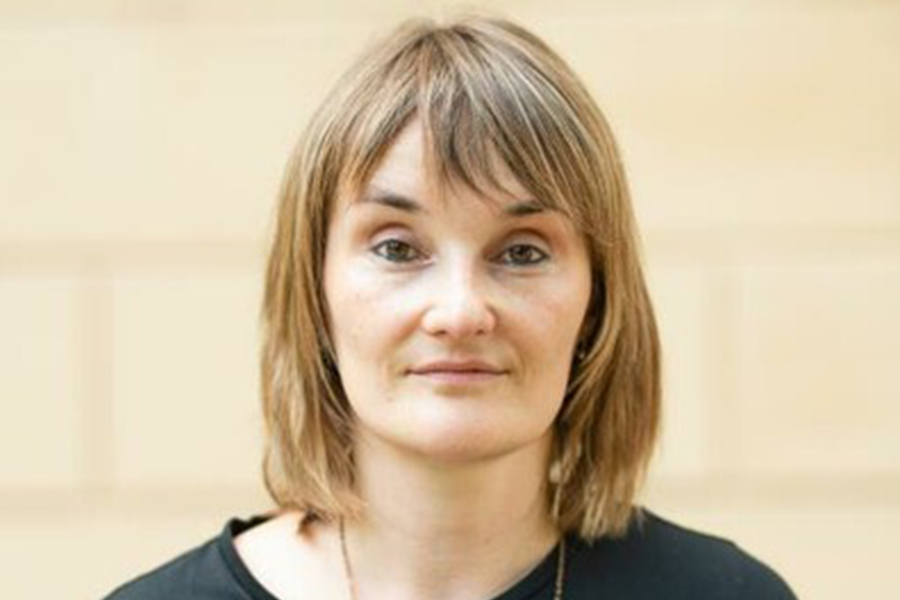 Ivana Pauerová Miloševičová
Director
Born in Sarajevo, Bosnia and Herzegovina. She graduated in humanities at Charles University and in documentary film at FAMU in Prague. Her creative professional experience includes direction of documentary films mainly on social and political topics. Ivana is one of founding members of Institute of Documentary Film (IDF), Prague where she was head of workshop, Ex Oriente Film and East European Pitching Forum from 2002-2012. Ever since she has been involved with the Institute (IDF) as a Lead Tutor for the Ex Oriente Film workshop and its Board member. Ivana has been a guest lecturer at the Prague Film Academy (FAMU), (VŠMU) Bratislava and others. Since 2014 Ivana has been cooperating and working with Czech Television as a documentary film Script Editor and Head of Projects for creative docs, series in co- production and in-house production.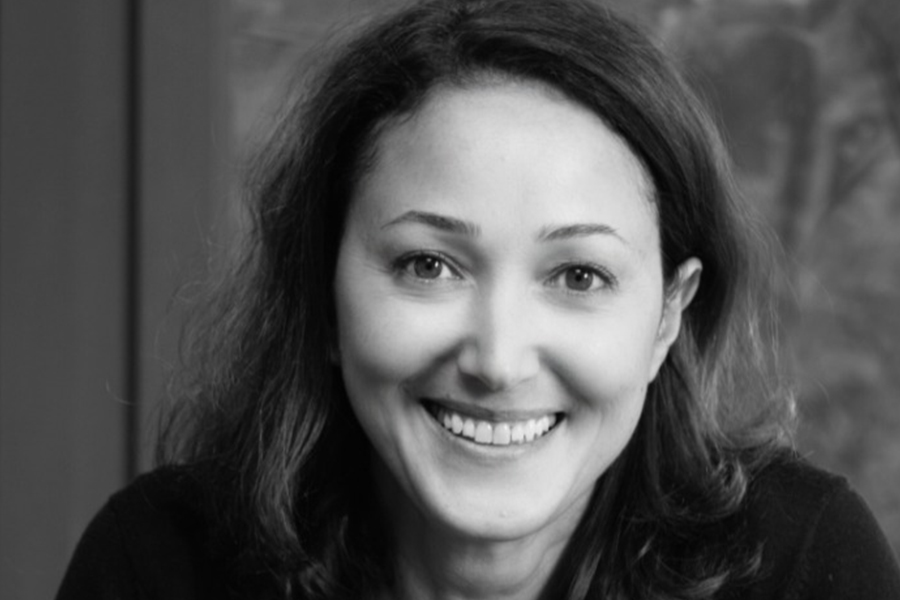 Khadidja Benouataf
President, Impact Social Club
Coming from a background of journalism, Khadidja is president of IMPACT SOCIAL CLUB, the Think Tank of impact in France, impact strategist at BIM - Best Impact Movies and advisory committee member of Doc Society's Global Impact Producer's Alliance. She trains film industry professionals and students in impact strategies in France and internationally (Dixit - Le film français, FOCAL, Filmakademie Baden-Württemberg, École W-Paris-Panthéon-Assas/CFJ, DOC HOUSE), acts as a panelist and runs impact labs in international film festivals (BERLINALE, FIPADOC, FIFDH, DOK LEIPZIG, MOVIES THAT MATTER, SUNNY SIDE OF THE DOC…). In 2021 she joined the pool of mentors of the Pour-cent Culturel Migros Story Lab (Switzerland). She has designed the impact campaigns of award-winning documentaries: The Zimov Hypothesis by Denis Sneguirev, Le Dernier Refuge - The Last Shelter by Ousmane Samassekou and the French campaign of Shadow Game by Eefje Blankevoort & Els Van Driel…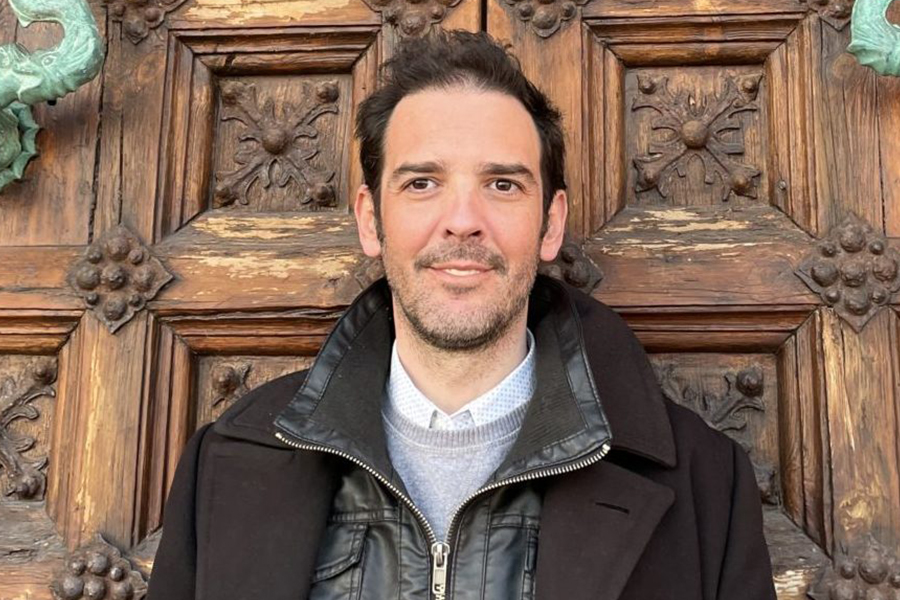 Petar Mitrić
Sales executive, Taskovski Films
After literature studies, dedicated his work to independent filmmaking through promoting, producing, editing, and acting in numerous low budget and underground short and documentary projects.Programmer at European Film Festival Palic (2004-2017), where he founded the Young Spirit of Europe section dedicated to brave and daring authors with unique poetics and style.Founder of Underground Spirit Award in 2007 at European Film Festival Palic. Programmer of Authors Film section at Skopje Film Festival in North Macedonia (2008-2010) as well as Le Meute section at L'Europe autour de l'Europe Film Festival in Paris (2014-2017). Jury member at numerous film festivals including Sevilla Festival de Cine Europeo, Crossing Europe in Linz and Quinzaine des Realisateurs in Cannes. Member of Validation Committee of Europa Cinemas Network in Paris (2017-2018). Organizer and moderator for numerous Master Class and Q&A sessions with many prominent film directors including Ken Russell, Roy Andersson, Joao Pedro Rodrigues, Ulrich Seidl, Ruben Ostlund at various international film festivals. Plays experimental analog electronic music in various projects.