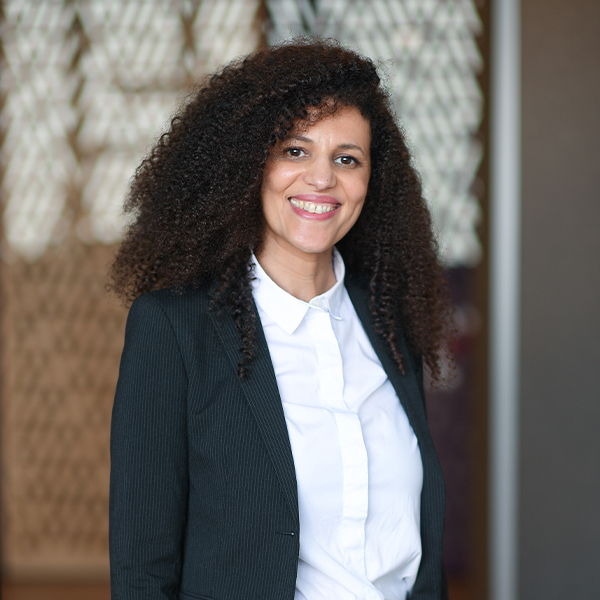 Sonia LATOUI

Deputy General Manager in charge of contents
Mediawan Thematics (France)
---
What are your expectations and objectives for this 34th edition of Sunny Side of the Doc? What will be your highlights not to be missed during these 4 days of the market?
First of all, we are proud and excited to be once again in partnership with Sunny Side of the Doc.
We, at Mediawan, have a true love and expertise for documentaries, as producers as well as broadcasters on our thematic channels. Mediawan Thematics is the channels and streaming service editor from Mediawan Group, one of the main independent European studios. We are operating 17 channels and streaming services France and French Speaking territories. Most of them are fully dedicated to Factuals and documentaries.
What drives us is to find the best content for our audience:  Acquisitions, prebuys, productions and co-productions. We are open to all form of collaboration as far as the topics are convincing. Our expectation is to feel the new trends of the market. Find new topics, new business opportunities and bring to our audience the best titles. History, Science, Current Affaires, Urban Culture, Art, Music are our main subjects. Come and meet Mediawan's team on booth A2!
Audience is the main thread of the 2023 edition, why do you think this topic is crucial for you, your company and the documentary industry as a whole? In your company, which documentary audiences do you want to target and where?
Audience is indeed a crucial topic for us. Deciding to buy, prebuy or produce a documentary about a certain topic is always an interrogation. Does the subject will gather the viewers and bring a great audience? Will the critics be enthusiastic? Today, thanks to the new narrative forms (docu-fiction) and the variety of topics, Documentary has become an essential genre that we, at Mediawan, have totally embraced. Understanding our audience expectations is a key to determine our choices. Our two main documentary channels, TOUTE L'HISTOIRE and the streaming service, EXPLORE, are the perfect examples of the strength of our offer which allow us to gather complementary target audiences.
2023 is the Year of the Documentary in France. On this occasion, can you tell us the challenges - in your opinion - of producing and distributing documentaries internationally today?
Mediawan is committed to broadcasting top-quality and topical documentaries, such as the film "NAVALNY", directed by Daniel Roher awarded at the Oscars 2023. Content is King but finance is Queen. It is important to have a certain regard of the costs of production, prebuy, or acquisition, to get a great production value.
We all know the difficulties of financing documentaries, but with smart choices regarding financing production will help to get good content for the right cost. Here is the equation: Original topics + good production value + smart financing = Successful Audience.
We are convinced that integrating new actors contributes to the vivacity of the sector. How would you present / explain - in a few words - Sunny Side of the Doc to those who do not know about the marketplace yet?
Sunny Side of the Doc has become the main market for the documentaries. It takes place in a fancy place, La Rochelle, in the best period of the year, summertime, and gathers all the key players of the industry, writers, producers, TV Channels, networks and streamers, to share new ideas and to create new opportunities. To sum up, Sunny Side of the Doc is a great opportunity to meet the best talents and present our best assets.