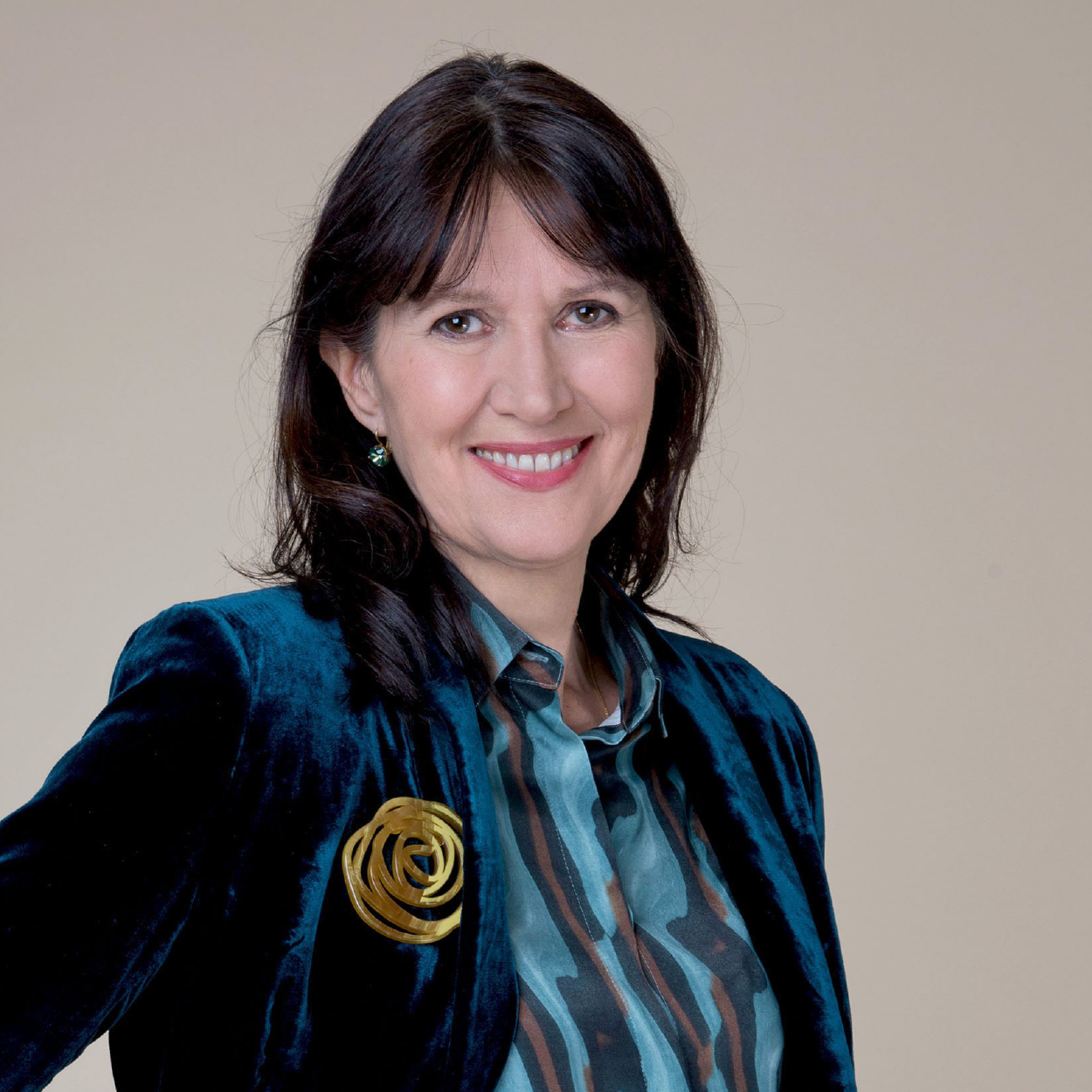 Christine CAUQUELIN

Director of Programming Units and Documentary, Youth and Animation Channels and Animation
CANAL+ (France)
---
What are your expectations and objectives for this 34th edition of Sunny Side of the Doc? What will be your highlights not to be missed during these 4 days of the market?
Every year, new ideas and projects emerge from our meetings with producers, directors and writers. We look forward to being surprised to find the innovative projects that will make the difference for us!
It's also an opportunity to share our vision and specify our needs at our presentation on Wednesday 21 June in the Auditorium.
Finally, Sunny Side is a place to reflect on a genre that needs to reinvent itself in a changing world, with audiences consuming programmes in different ways.
Audience is the main thread of the 2023 edition, why do you think this topic is crucial for you, your company and the documentary industry as a whole? In your company, which documentary audiences do you want to target and where?
Our pay model puts the subscriber at the heart of our thinking, as they help to finance the programmes we offer. We know that our audience is younger than that of the historical channels, so we are looking for subjects, scripts and formats that will appeal to them. Our hybrid model means that documentaries can be consumed on our linear channels, on myCANAL and on all connected devices. These new uses require new formats and new narratives.
2023 is the Year of the Documentary in France. On this occasion, can you tell us the challenges - in your opinion - of producing and distributing documentaries internationally today?
For CANAL+, one of the challenges is to work with international broadcasters with compatible editorial lines. The production of ambitious documentaries increasingly requires multi-territory financing, so it is vital to find partners who share our visions in terms of writing, storytelling and directing choices. STUDIOCANAL is also involved in promoting the most ambitious works internationally.
We are convinced that integrating new actors contributes to the vivacity of the sector. How would you present / explain - in a few words - Sunny Side of the Doc to those who do not know about the marketplace yet?
The Sunny Side is first and foremost a place for exchanging ideas and sharing our common passion for documentaries. Every year, it's a pleasure to come back and discover new projects and new stories to tell. It's a place where documentaries come to life, where they are exhibited, travel, hybridise, questioned and enriched.