Replica wins the Sunny Side of the Doc award at CCDF-14
---
Asia is an essential component of Sunny Side of the Doc's strategy. It serves as a vibrant hub for documentary storytelling, innovation, and collaboration, enriching the global documentary landscape with its diverse voices and narratives.
This week, our team was delighted to award a Sunny Side of the Doc special prize to one of the 26 projects presented at the 14th edition of CNEX Chinese Doc Forum taking place in Taipei (Taïwan). The documentary "Replica"  - depicting the life of four young Chinese women in love with AI chatbots - wins two free accreditations for Sunny Side of the Doc 2024 and the next Global Pitch.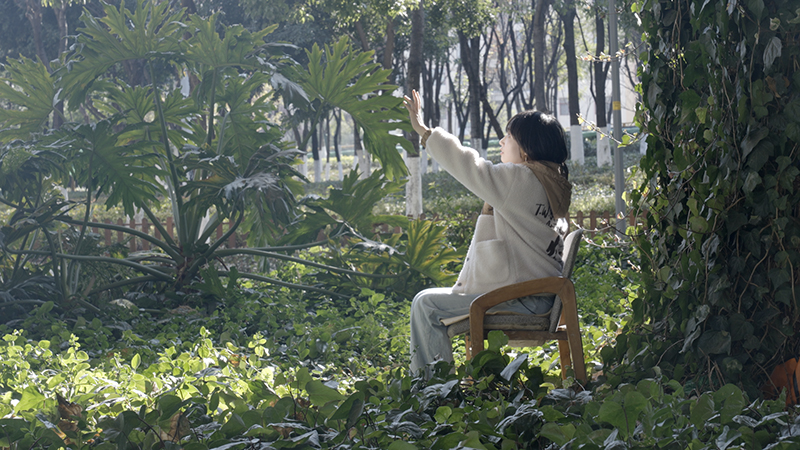 © Replica
Logline: Replica is a feature-length documentary following the love stories of four young Chinese women from different backgrounds and ages who are in love with AI Chatbots. These chatbots can provide 24/7 companionship, write touching poetry in a second, and will never say goodbye to them...
Replica is produced by Andy HUANG  and directed by LIANG Chou-wa.
About the event
This year, 26 high-potential projects from across Greater China and overseas were participating in the pitching session at CCDF+IFG, covering a wide range of topics, of which including those that reflect common aspects of contemporary Chinese society, such as issues related to disadvantaged groups with a strong humanistic focus, women's rights and gender diversity, the psychological lives of the elderly, end of life decisions, the growth of rural youth, and the impact of demolition and relocation on individuals.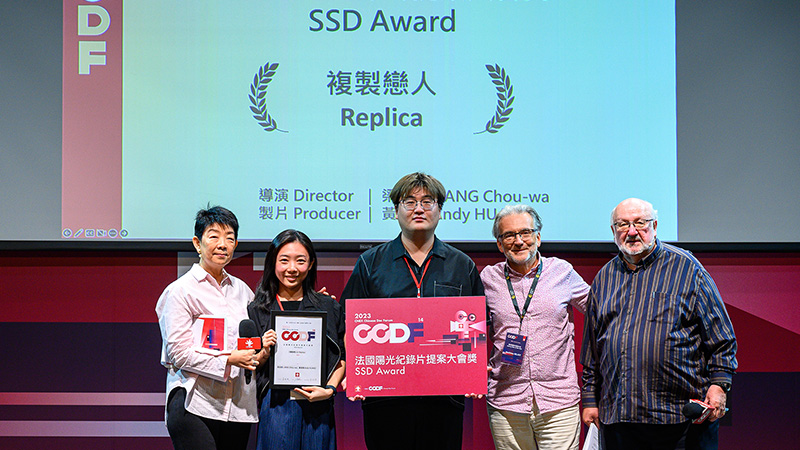 Award Ceremony - CCDF 14