Pitch & tips feat. Sarvnaz Alambeigi
---
The path of a documentary - from the initial concept to international distribution - can be long and full of pitfalls. At some point, project holders will need to pitch it and defend it before leading industry decision-makers, buyers and commissioners in order to get funded or find potential co-producers.
One of our main missions is to facilitate access to the international marketplace. To do so, former pitchers from previous editions have kindly accepted to share their pitching experience through a series of short interviews. These interviews will help newcomers, talents and potential pitch participants better understand the Sunny Side pitching experience.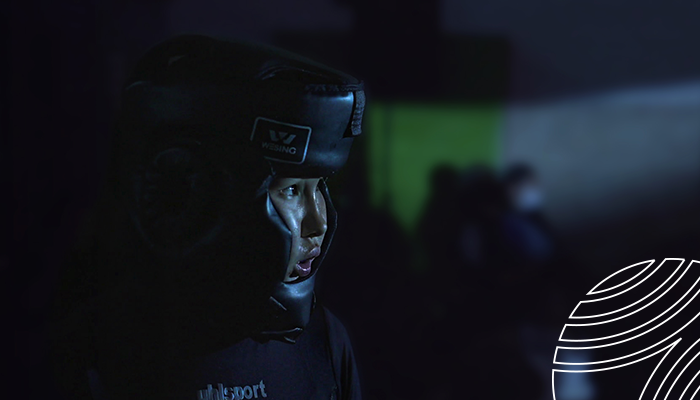 Broken flower
Produced by: Rabison Art (Islamic Republic of Iran)
Directed by: Sarvnaz Alambeigi
Pitching event: Global pitch 2022
Logline: "A teenage Afghan girl joins the Afghan Muay Thai national team despite domestic violence and threats from ISIS and the Taliban."
Sarvnaz, what does a good pitch mean to you?
Sarvnaz Alambeigi: For me, a good pitch means: director or producer must believe in their project deeply and continue to believe that no matter how many challenges happen on the way, they must stay enthusiastic and talk about their project with excitement. Love and faith in telling the story that the world is waiting to hear, is the strong driving force that we really need to make a good pitch.
Give us 3 reasons to pitch at Sunny Side of the Doc:
Being introduced to professionals is a wonderful opportunity, because they are there to contribute to projects that have international potential.
Through the questions that are asked about each project, the directors realize the weaknesses and the strengths of their project.
See and hear other stories around the world and exchange information.
Any concrete achievements since your pitch?
Sarvnaz Alambeigi: I have received many great offers. Between them I have started to work with: Natgeo, SVT, Disney and DRTV are interested to pre-buy the film. At this stage, we are still in negotiations. I have also received Alter cine funds and Kim Christiansen is the international distributor.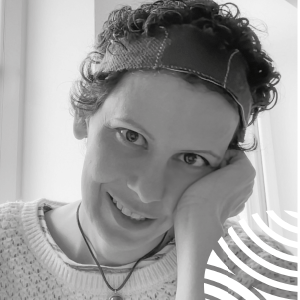 Sarvnaz Alambeigi is a documentary film director and painter. She was born in Iran, graduated from Graphic Art School, and studied painting at the University of Art and Architecture in Tehran. Sarvnaz is an alumnus of prestigious film institutions such Documentary Campus, Hot Docs, Iranian-Danish exchange program Film Fatales, as well as EWA.