Pitch & tips feat. Parsifal Reparato
---
The path of a documentary - from the initial concept to international distribution - can be long and full of pitfalls. At some point, project holders will need to pitch it and defend it before leading industry decision-makers, buyers and commissioners in order to get funded or find potential co-producers.
One of our main missions is to facilitate access to the international marketplace. To do so, former pitchers from previous editions have kindly accepted to share their experience through a series of short interviews. These interviews will help newcomers, talents and potential pitch participants better understand the Sunny Side pitching experience.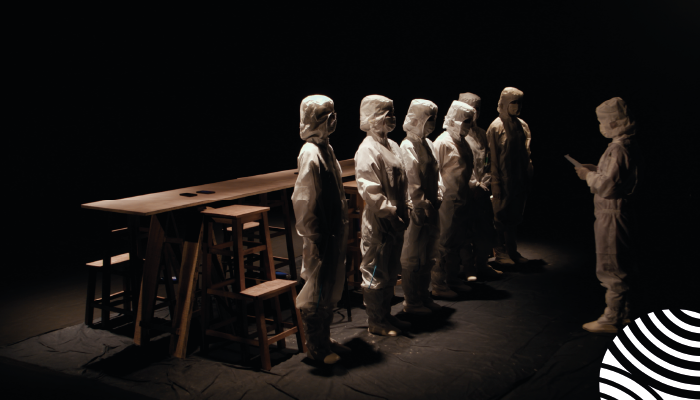 She
Produced by:Antropica S.r.l. (Italy)
Directed by: Parsifal Reparato
Pitching event: Sunny Side of the Doc 2022
Logline: Stories of exploitation and patriarchy in the largest electronics industrial plant in the world, in Vietnam.
Parsifal, what does a good pitch mean to you?
Parsifal Reparato: A good pitch is being able to concentrate in a few words and images the idea I dream of creating. Being able to communicate the energy, efforts, relationships and ambitions behind the work that the audience is watching. A good pitch for me is when all these ingredients fit together and succeed in touching the heart of the audience. This happens when we are ready to defend our idea at any cost.
Give us 3 reasons to pitch at Sunny Side of the Doc:
Have the opportunity to pitch your project to the decision makers of the world's most important broadcasters.
In La Rochelle, there is the possibility of building important relationships, it is a market full of interesting people who are really interested in finding new projects.
The SSD community is welcoming, unprejudiced and stimulating for new talents who want to make a qualitative jump in the audiovisual market.
Any concrete achievements since your pitch?
Parsifal Reparato: After Sunny Side of the Doc, our project got two awards at Visioni Incontra, industry market in Milano: Bio to B award (from Biografilm) and DocXChange. Then we got awarded as Best Documentary for Cinema at Solinas Award.

Thanks to the award we got at Sunny Side of the Doc, Impact Social Club supported us for the Official selection at FIFDH Impact Days in Geneva this year. From Sunny Side of the Doc I've started a co-production with Little Big Story, a French production involved in several meaningful projects. And now France Televisions is on board with our project.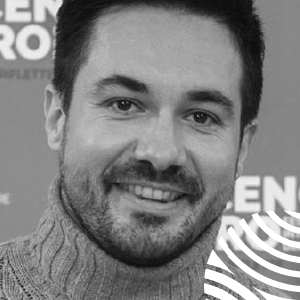 Parsifal Reparato: was born in Naples in 1985, he is filmmaker, anthropologist, journalist and Director Of Photography. He connects anthropology and cinema to renew the academic and cinema environment.