Pitch & tips feat. Jim Chuchu & Benjamin Muasya
---
The path of a documentary - from the initial concept to international distribution - can be long and full of pitfalls. At some point, project holders will need to pitch it and defend it before leading industry decision-makers, buyers and commissioners in order to get funded or find potential co-producers.
One of our main missions is to facilitate access to the international marketplace. To do so, former pitchers from previous editions have kindly accepted to share their experience through a series of short interviews. These interviews will help newcomers, talents and potential pitch participants better understand the Sunny Side pitching experience.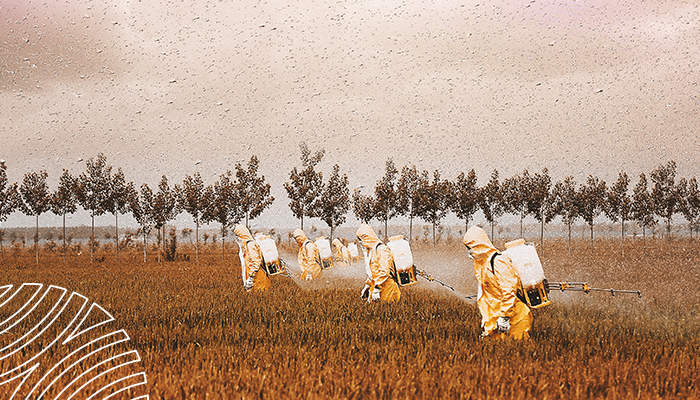 Fight For Food
Produced by: Rada Studios Ltd. (Kenya)
Directed by: Maia von Lekow, Christopher King, Zippy Kimundu
Pitching event: Global Pitch 2023
Logline: "A closer look at the farmers, scientists and cultural activists fighting to preserve Kenya's agriculture and food cultures—and the forces working to take control of the country's food systems."
Jim, Benjamin, what does a good pitch mean to you?
Jim Chuchu, Benjamin Muasya: It is valuable to create a pitch, because it gives the opportunity to analyze and re-analyze your approach to the project. When you need to position the film to a specific audience, or a wide audience, it gives the opportunity to re-experience the film you have in mind.
Give us 3 reasons to pitch at Sunny Side of the Doc:
Highly acclaimed forum with a substantial amount of decision makers attending
Great organization by a very professional team
Great publicity
Any concrete achievements since your pitch?
Jim Chuchu, Benjamin Muasya: We've not had the chance to follow up on our meetings yet, as we went to Berlinale and then CPH:DOX right after, while we at the same time currently are further developing our concept. When this is done, we will reach out to the decision makers again and continue the conversation.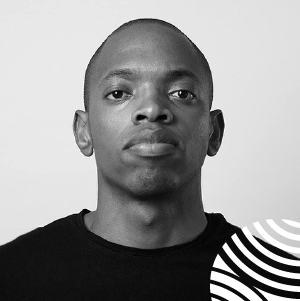 Jim Chuchu: Jim Chuchu is a filmmaker, musician and visual artist living and working in Nairobi, Kenya. Chuchu's photographs debuted in the exhibition, Precarious Imaging: Visibility and Media surrounding African Queerness. at RAW Material Company, a space for art and culture in Dakar, part of Dak'Art 2014. His photography and video series have since exhibited at the Royal Pavilion and Museums, Guggenheim Bilbao, the Vitra Design Museum, the Museum of Contemporary Photography, the Smithsonian National Museum of African Art, the Johannesburg Art Fair and the 1:54 New York and London art fairs, and form part of the collection of the Smithsonian National Museum of African Art. In 2014, Jim co-founded the Nest Collective — a multidisciplinary art collective based in Nairobi, Kenya that has created works in film, music, fashion, visual arts and literature such as the critically-acclaimed queer anthology film Stories of Our Lives, which has so far screened in over 80 countries and won numerous awards such as the Jury Prize at the 2015 Berlinale Teddy Awards. Since then, Jim has continued to direct films, web and TV series such as Tuko Macho, a first-of-its-kind interactive crime web series created and produced by the Nest Collective and interactive virtual reality short film Let This Be A Warning. Tuko Macho had its international premiere at the 2016 Toronto International Film Festival under the Primetime program, a showcase of the best international television, and Let This Be A Warning premiered at the Berlinale European Film Market and has since screened at the World VR Forum, Re:Publica and Encounters festivals. Jim co-founded the HEVA Fund in 2015, an East African creative business fund based in Kenya that invests in the creative economy sector in the East African region.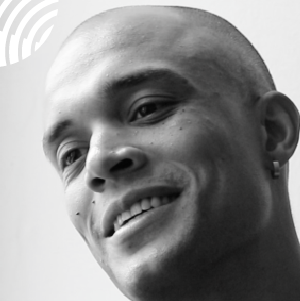 Benjamin Muasya: Benjamin Muasya is a Danish-Kenyan producer based in Copenhagen, Berlin and Nairobi. In the past 7 years, he has worked with short film, ART-FILM, music videos, documentaries and commercials. He is now focusing on creative documentaries and feature film. Benjamin is an independent producer working with various production companies globally. In January 2023 Benjamin was selected by the Danish Film Institute to participate in the IFFR Rotterdam Lab, as one of denmarks emerging producers. In february 2023 his project, fight for food, won best global pitch at sunny side of the doc.