IDFA 2023: The Tango Lesson triumphs
---
The South Korean delegation returned to IDFA showcasing eight projects, out of which one received a Sunny Side of the Doc prize.
South Korea Delegation has been coming to IDFA since 2013, and this year the delegation was led by the Korea Communication Agency (KCA), with support from EBS International Documentary Festival (EIDF) and Korea Radio Promotion Association (RAPA). On this occasion, eight projects have been presented on the Korean Pitching Day, on November 11 from 14:30–17:00 in the Plein Foyer of International Theater Amsterdam.
Following the presentation, Jean-Jacques Peretti, Programming & Training Coordinator, handed out a Sunny Side of the Doc Special Prize to The Tango Lesson (Hiharbor Pictures), an inspiring documentary depicting the life of a 75 years old teacher moving to Argentina to learn the Tango. The documentary project wins two free accreditations for Sunny Side of the Doc 2024 and a fee waiver to submit a project for one of the pitching sessions.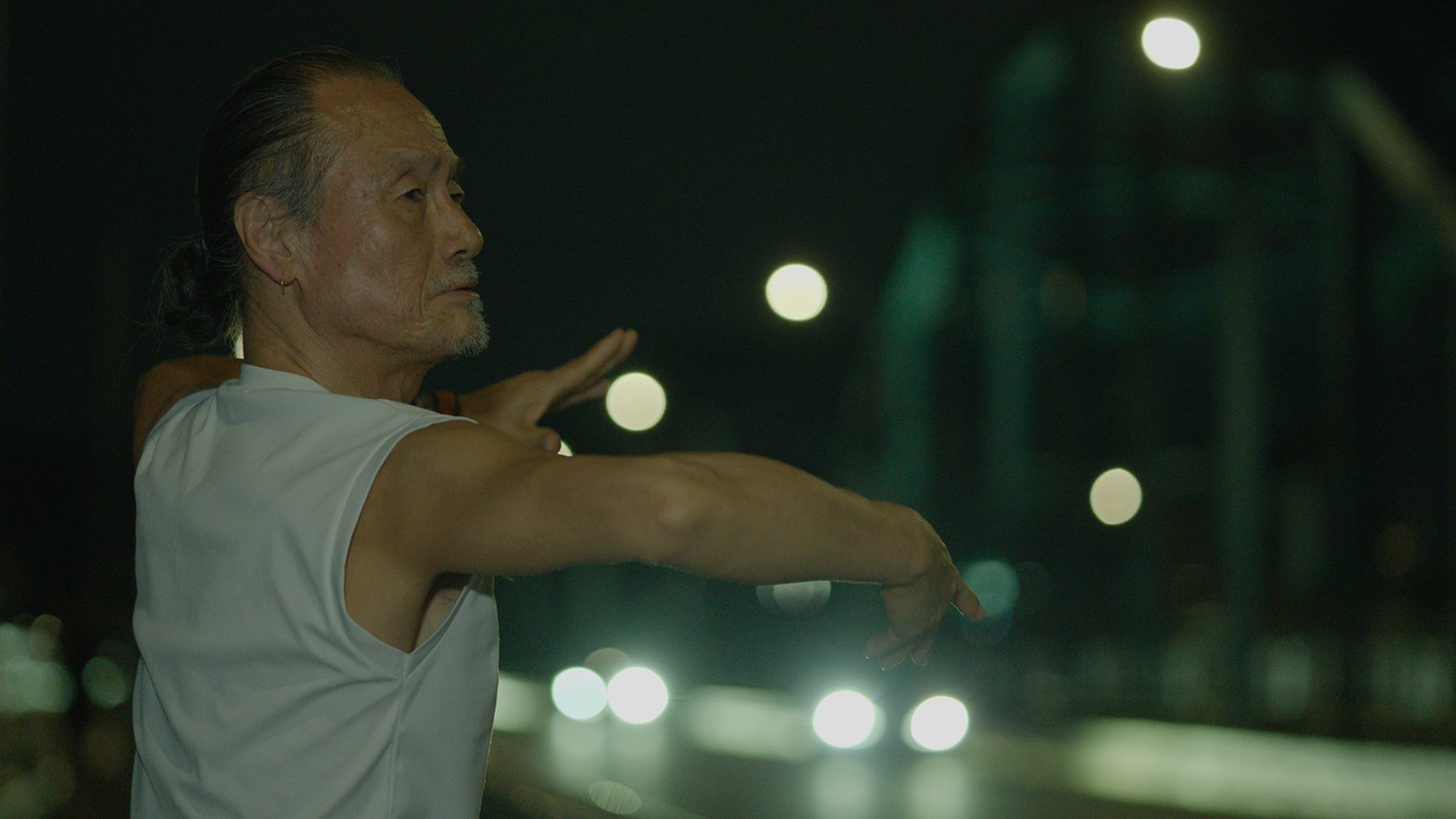 ©The Tango Lesson
The Tango Lesson
Directed by: PARK Hyuckjee
Produced by: Hiharbor Pictures (South Korea)
Duration: 100 min | 53 min
Logline: Senior citizens in their 70s wait for their dance instructor at an elderly welfare center in Seoul. Surprisingly, the instructor of the first class of the second semester is Lee Min-jae, who is 75 years old with 20 years of teaching experience under his belt. A theater actor of 50 years, his eloquence, skill, and agility make the dance beginners smile. After class, he loads himself on the subway as instructed by his doctor. Late at night in December, he arrives in Daehak-ro and skips dinner for a theatrical practice. When his family gathers, his wife looks worried about Min-jae's health, who has become busy these days. Min-jae suddenly announces that he will go to Argentina to learn the tango. His two sons oppose saying, "Think about your age." Six months later, Min-Jae arrives in Buenos Aires by himself and is happy as he looks for a tango class.
Other projects in competition
Breakin' Tanzania by Jimin Seo (South Korea)
Baby Jackfruit Baby Guava by Quang Nông Nhật (Vietnam, South Korea)
NADIA by Chang-yong Moon (South Korea)
The Tango Lesson by Hyuckjee Park (South Korea)
Kabul, Year Zero by Aboozar Amini (Netherlands, South Korea, Germany)
Every Miner Is My Father by Kyung Song (South Korea)
The Laundromat Mystery by Jungin Kim (South Korea)
Merry Go Round by Sohyeon Park (South Korea)