Brothers in the Hunt wins the SSD award at East Doc Platform 2023!
---
The East Doc Platform 2023 - organised by Institute of Documentary Film- was held at the French Institute in Prague (Štěpánská 35) from 24 March to 30 March 2023. On this occasion, our team presented the Sunny Side of the Doc Award to one of the projects selected for East Doc Market 2023 . Brothers in the Hunt, a latvian documentary project produced by Fa Filma and directed by Ieva Ozolina wins two free passes for Sunny Side of the Doc 2023.
About East Doc Platform 2023
The East Doc Platform (EDP) is the largest co-production, funding and distribution platform tailor-made for Central and East European documentaries, every year connecting East European filmmakers and decision makers - producers, broadcasters, distributors and festival programmers - from around the world.
This year, 46 projects were selected through different categories: East Doc Series, East Doc Interactive, Czech Docs, East Doc Forum and East Doc Market. Watch the complete list of projects here.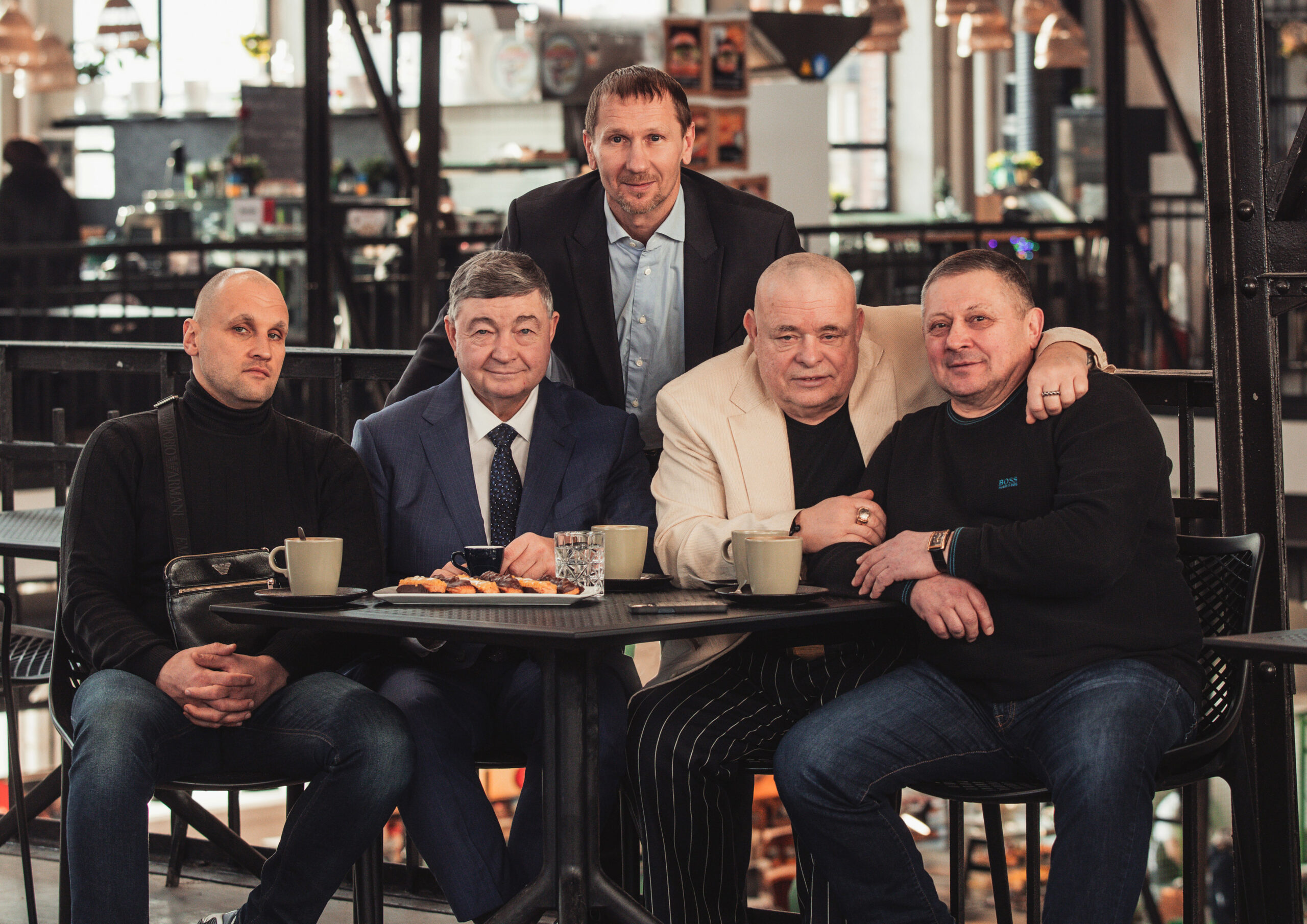 Brothers in the Hunt
Produced by: Fa Filma
Directed by: Ieva Ozolina
Country: Latvia
Logline: "Light and humorous story about three criminals and their friendship. Released after a long-term sentence, Victor and his cell mates create a debt collection agency. The team is taking cases when police and legal system are helpless. They charge 50% of regained funds and use methods God only knows to get things done… Brothers in the Hunt is a character-driven film. Janis has started writing a book about his motorcycle club, but sniffing too much cocaine makes him procrastinate. The elder one, Victor, is keeping all the bunch together while dreaming of retiring in his property in Bulgaria, but the third one, Ruslan, enjoys all day boxing and simply wants to get married."
A word from Sunny Side of the Doc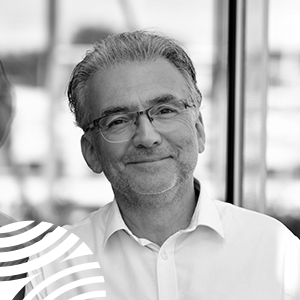 Mathieu Béjot, Head of strategy & development at Sunny Side of the Doc: "Brothers in the Hunt is the humorous story of three former convicts who set up a debt collection agency in Latvia. The director, Ieva Ozolina, subtly captures these bigger-than-life characters who flirt with the law and their ambiguities. We hope that attending Sunny Side will enable the project to find international partners."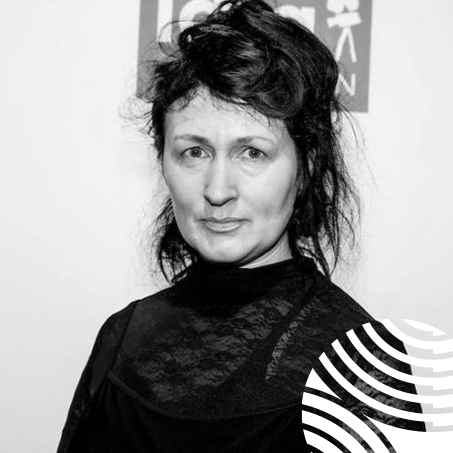 Ieva Ozolina, director, graduated Academy of Culture of Latvia in 2015. Her graduation film My Father the Banker – about father/daughter relationship - was awarded Latvian national prize Big Kristaps. It also received the annual award by Latvian Ministry of Culture in film, was widely distributed and shown on numerous TV including Al Jazeera. Her second documentary feature Solving My Mother on mother/son relationship that appears to be continuing the theme receive IDFA Special Jury Award for First Appearance in 2017. Her third documentary My Mother the State was a moving story about adoption, released in 2022. Besides directing films, Ieva Ozolina is studying psychology.