AJB DOC Industry Days: Bitter Sugar and Solo win the SSD Prizes
---
Our team was on deck to attend the second edition of Al Jazeera Documentary Industry Days at AJB DOC taking place in Sarajevo (Bosnia Herzegovina) from 8th to 12th September 2023. On this occasion, our team was delighted to present a Sunny Side of the Doc prize to documentary projects "Solo" (Tunisia) and "Bitter Sugar" (Georgia).
"Solo" wins two free market passes for Sunny Side of the Doc 2024.
"Bitter Sugar" wins two free market passes for Sunny Side of the Doc 2024 + €500 grant.
About the projects
Discover the winning projects.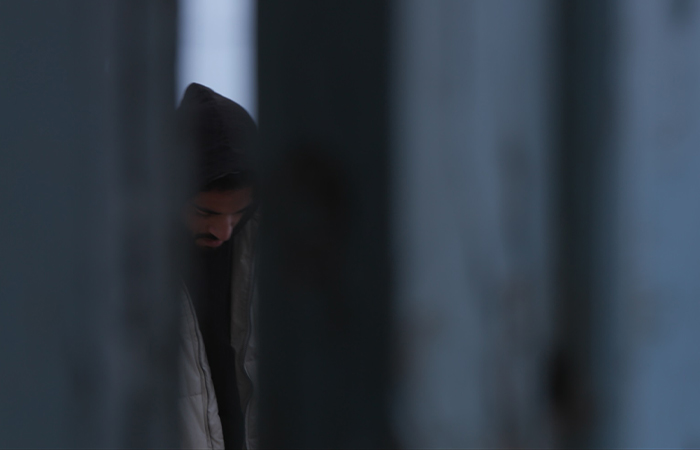 Solo
Produced by: Donia Films (Tunisia)
Author: Amine Boukhris
Logline: Akmal, a young 24-year-old rapper, lives today for one simple reason: the hope of seeing his mother again. The mother who, ten years ago, made a terrible choice: to blindly follow her husband in joining the Daesh terrorist militia.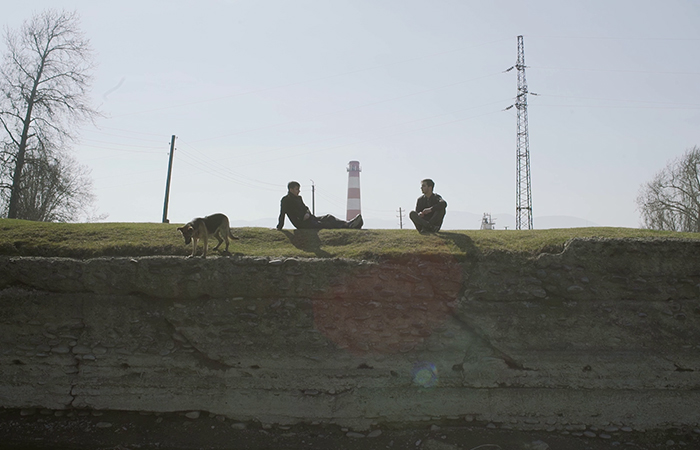 Bitter Sugar
Produced by: Radium Films (Georgia)
Author: Ana Barjadze
Logline: Three brothers living in a dying industrial town in Georgia struggle to cope with life independently, as their parents have been forced to go abroad in search of work.
The event
AJB DOC Industry Days is an international event intended to support the expansion of documentaries worldwide, including international co-productions. It provides SEE, Caucasus and MENA documentary filmmakers the opportunity to network with decision-makers from Balkans and abroad to help secure funding for SEE, Caucasus and MENA documentaries' production and support their broadcast, distribution, screening, and sales worldwide.