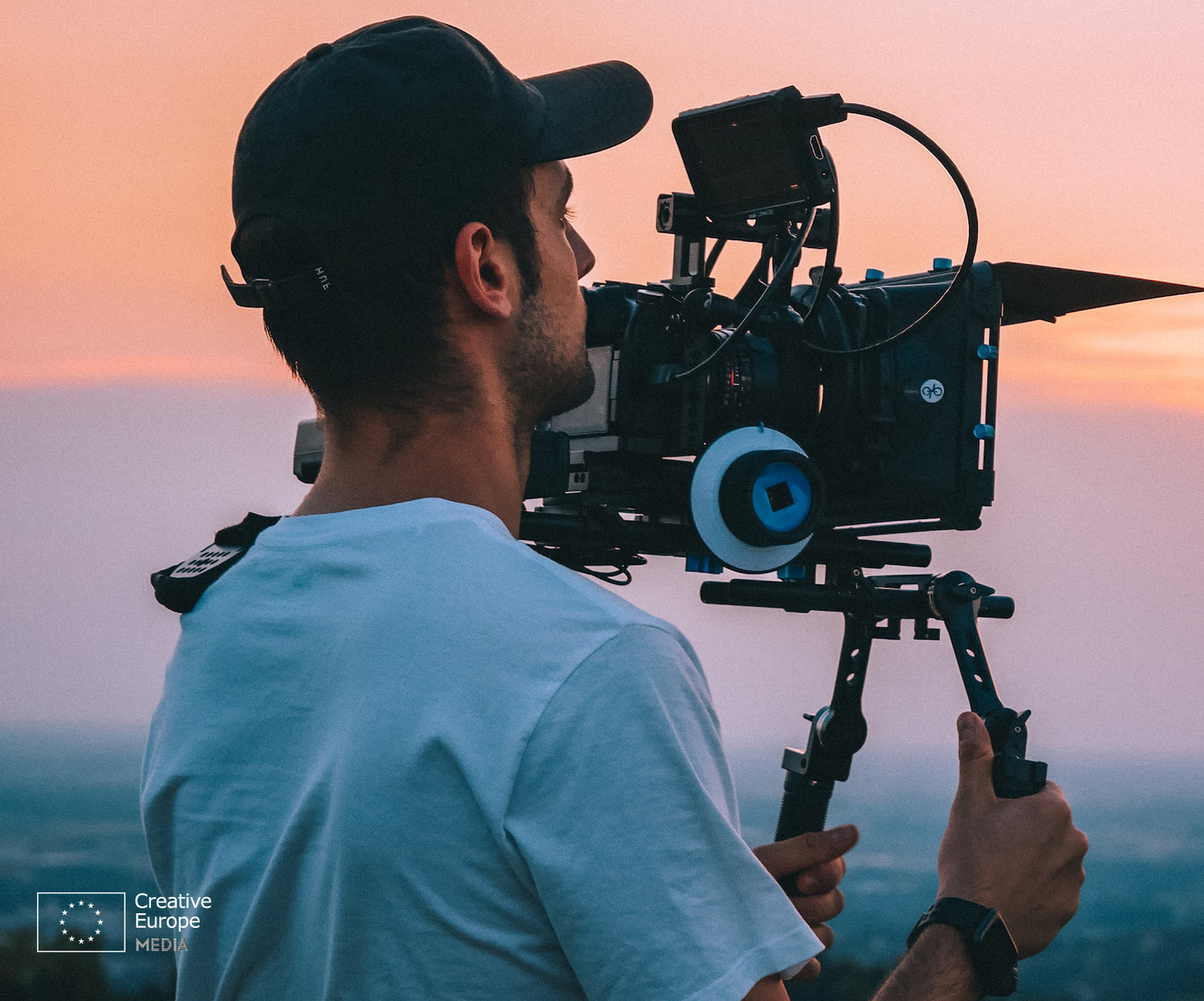 A truly european hub...
While Sunny Side of the Doc is a truly international event, Europe is a core component of the market, making up about 80% of all participants and of the projects presented and pitched. With the ongoing support from the Creative Europe's MEDIA programme, we're committed to encouraging european countries who are less represented on the international market to take part in our activities by handing out each year, special grants enabling them to participate at lower costs.
...bringing new voices
In order to achieve this, Sunny Side of the Doc has joined forces with key European partners active in the sector, to help identify these new voices in emerging European markets.
« It is extremely important to bring new voices and visions to the international documentary landscape, as they provide us with a deeper understanding of various topics, make us think about them and teach us how to behave. Giving these opportunities to new talent, through markets such as Sunny Side of the Doc, is absolutely fantastic as is it enables us, Broadcasters, Distributors, Film Festivals, State Funders and other Independent Producers to meet them and help them in their quest to tell the world their untold stories." - Lejla Dedic, AJBDOC Film Festival
2024 Grant recipients
In order to ensure more presence and better visibility for professionals and works, Sunny Side of the Doc has built a strong network of partners, pro-actively focused on PECO countries and provided incentives. This year, a new wave of talented filmmakers will have the chance to travel to La Rochelle and meet the documentary community thanks to our Europe's Got Talent grants programme.
Promise of Vision, Film.UA Group (Ukraine)
Selected in

Documentary Campus Powerhouse 2023

- Germany
Synopsis: Vlad lost his sight in 2022 while clearing mines in Ukraine. After becoming blind, he has a lot of questions about the future of sight restoration. We will embark with this young man on a quest to find a technology that can restore his vision, visiting the cutting-edge labs of the world's top innovators and scientists. Through Vlad's discussions with them, we'll get closer to understanding the new technologies, innovative cases, prototypes, progress of trials and setbacks. Ultimately their groundbreaking work and their promise of vision will bring us closer to turning science fiction into reality.